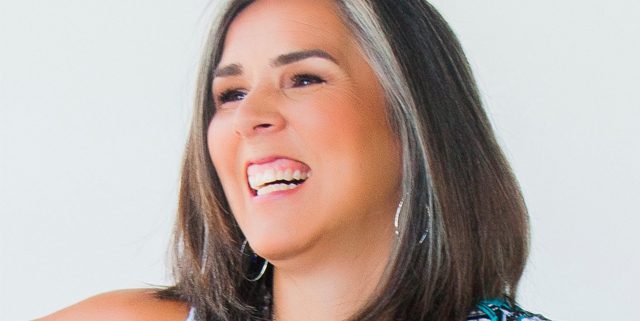 CBD in beauty products is trending – but was it real? What's a fad and what's here to stay?
Meet Wendy Pagaduan, a Registered Nurse and Certified Aromatherapist, who will help us make sense of the trends, fads and the real value that CBD – and terpenes – can bring to beauty and skincare products.
Yes, terpenes may be as influential as CBD in the beauty industry. We'll talk about CBD, terpenes and more in this interactive session.
If you want cleaner products and are curious about CBD and terpenes in them, this session is for you. Learn to be a savvy consumer to find the brands – and products – you can trust.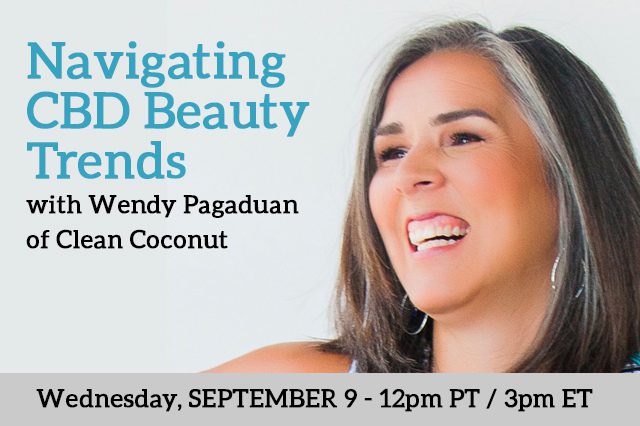 GIVEAWAY!!
We'll be giving away Deep Relief from Clean Coconut, a soothing and targeted relief experience. A non-greasy, fast absorbing formula designed to reduce stress, relieve sore muscles, and moisturize the skin. This synergistic blend of botanical oils, terpenes (beta-caryophellene & linalool) and Full Spectrum Hemp are known for their calming, anti-inflammatory and body soothing properties. The velvety smooth lotion glides on, absorbs rapidly, and has a light relaxing scent from rosemary & lavender. Check it out!