*This event will have live closed captions provided by Zoom.
What is wellness in midlife? And how does it differ from what we've done in our 20s and 30s?
Meet Kim Sarsons, an educator, single mom, writer, coach, and now author. Her new book – Midlife Magic – introduces women to cannabis plant medicine and how to use it with intention and mindfulness for treating various midlife symptoms.
Learn how cannabis can be a viable option for female health and that, with the right supports in place, you can safely lead yourself to wellness.
You may remember Kim from our episodes on Face Yoga. Find out how she maintains good health and vibrancy. Get some Midlife Magic!!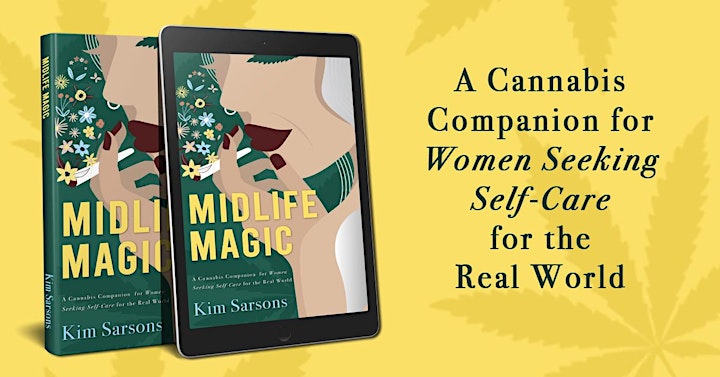 GIVEAWAY!!
One lucky attendee will receive a gift from our guest.
Our guest is gifting one lucky attendee a copy of Midlife Magic – either in paperback or Kindle format.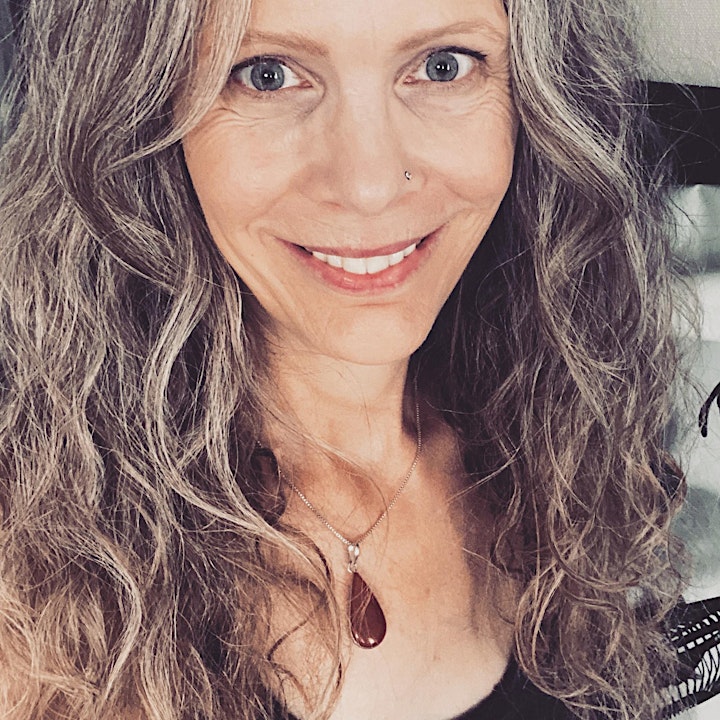 ABOUT KIM SARSONS
Kim has been an educator for over 25 years. She is a single mom, writer and coach who loves travelling, learning and exploring alternative paths to wellbeing. Kim turned to cannabis after a severe and debilitating illness in 2016. She discovered, through her deep-dive into learning, that her own health struggle would have been entirely different if she had been able to consume plant medicine to address her symptoms. In 2021 while in the throws of another lockdown, Kim decided to be a beacon of light and hope for other women in midlife by sharing her story and writing a book about cannabis and self care. Midlife Magic and the companion journal Elevated Expansion are both available now on Amazon.
Our Host: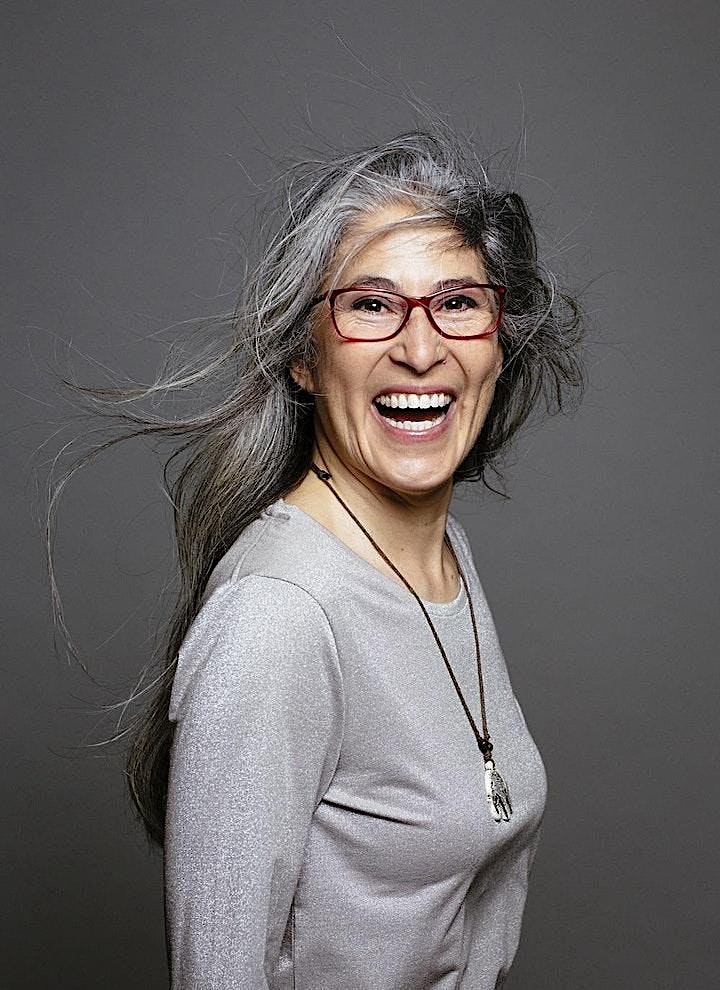 Aliza Sherman is a web pioneer and author of 12 books including "Cannabis and CBD for Health and Wellness." In 1995, she started the first woman-owned Internet company, Cybergrrl, Inc., and the first global Internet networking organization for women, Webgrrls International. Newsweek named her one of the "Top People Who Matter Most on the Internet" in 1995. In 2009, Fast Company called her one of the "Most Powerful Women in Technology." Aliza's early work on the Internet helped pave the way for today's web industry. Today, she is host of The Ellementa Show, a video and audio podcast on women's alternatives to wellness.