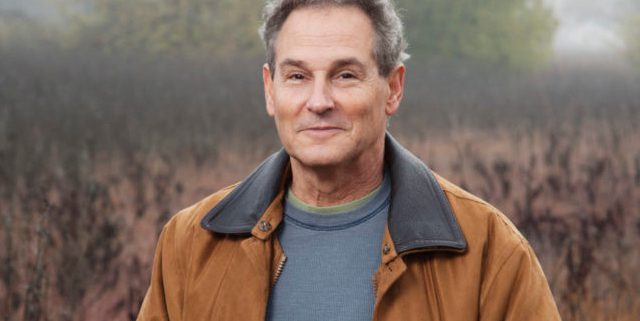 Meet the author of one of the most influential books about the history of cannabis up to the present day emerging industry.
Martin A. Lee is the author of Smoke Signals: A Social History of Marijuana–Medical, Recreational and Scientific. He is also the co-founder and director of Project CBD. His book, Smoke Signals, received the American Botanical Council's James A. Duke Award for Excellence in Botanical Literature.
Bring your questions to this session and take a deep dive into the fascinating stories behind what we know and how we think about cannabis today.
We're excited to bring this special program to you!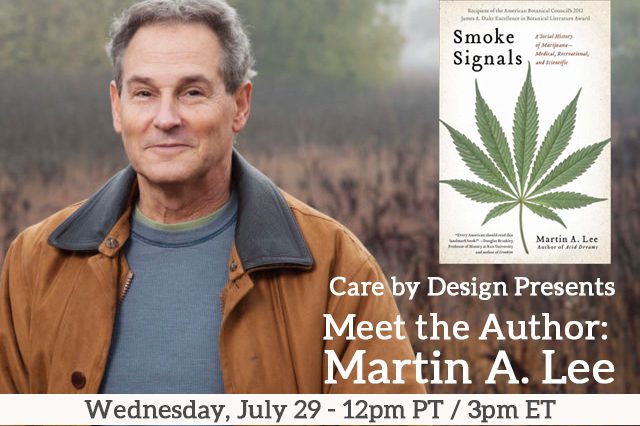 BROUGHT TO YOU BY: CARE BY DESIGN HEMP
This is CBD wellness. Starting with clean, healthy plants grown in the sun, Care by Design extracts their cannabis oil using a unique cold-pressure method designed to unlock the full-spectrum of therapeutic compounds. Rich in major and minor cannabinoids, terpenes, flavonoids and cannabinoid acids, Care By Design is a remedy with deep roots, backed by a team of clinicians, scientists and caregivers. Your health is their passion. Visit their website to learn more: https://www.cbd.org/