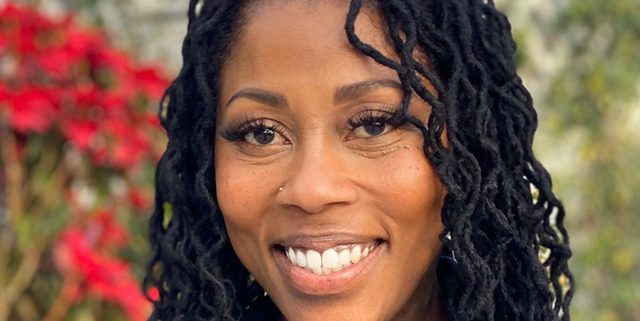 Meet Author Mskindness B. Ramirez, MA.Ed. on a FREE, Live online video chat.
Mskindness will talk about her new children's book: "Our Very Special Garden."
The CEO of EBK Apothecary and Executive Director of Club Kindness, Mskindness is not only her given name, but a calling.
She is a Cannabis Education Facilitator, Adjunct Professor, CBD Entrepreneur, Podcast Host, Author, Wife, and Mother. Her passion is fed by a desire to bring inclusive health education to the masses, and she's doing her part by bringing excellent pedagogical practices to the Cannabis space.
Mskindness' new book, "Our Very Special Garden" was inspired by her own children and designed to spark a healthy Canna-conversation between parents and children.
ABOUT THE BOOK "OUR VERY SPECIAL GARDEN"
Meet… The Roots. They live in the small town of Brownsville. Their son, Michael Root, is an adventurous child who loves working with his hands. When one day, he is inspired to build and grow a garden, his family joins in to make it an extra special experience for everyone.
Please enjoy this story with your child and help open their minds to a whole new world of possibilities surrounding the Cannabis plant. Learn together, as the Root Family takes you on a journey of sowing, harvesting, and creating medicine with the very special herb.
There's even a Glossary at the end with all the new, cool words the Root Family wants to make sure you and your child become familiar with.