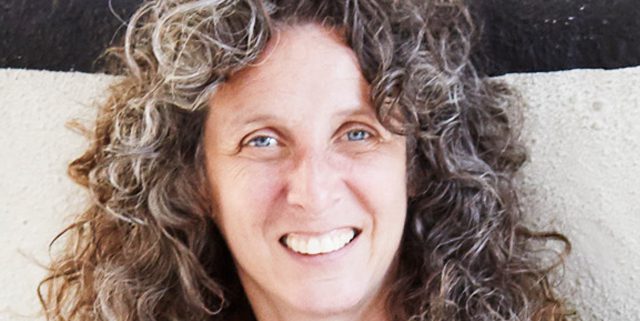 Join us for a LIVE, virtual "Long Island Ellementa Gathering" with local leader, Alicia Salazar, and author and entrepreneur, Elana Frankel. We had to cancel Elana's in-person appearance back in March but are excited to bring her to you, virtually!
Elana is the author of the book, "Women and Weed" and editor of the national magazine of the same title. You might have seen the magazine at your local Barnes and Noble or Walgreens.
Elana is also the founder of multiple businesses in the cannabis industry including the CBD marketplace Indigo and Haze.
In her new book, "Women and Weed," Elana uses the power of personal narratives to bring a better understanding of the complex issues surrounding cannabis. The women she interviewed made connections between their own biographies and the industry, and happily pass on that knowledge.
All are welcome to attend this event (you don't have to live in Long Island). Alicia Salazer, the local Ellementa Leader, will moderate the conversation and take your questions for Elana.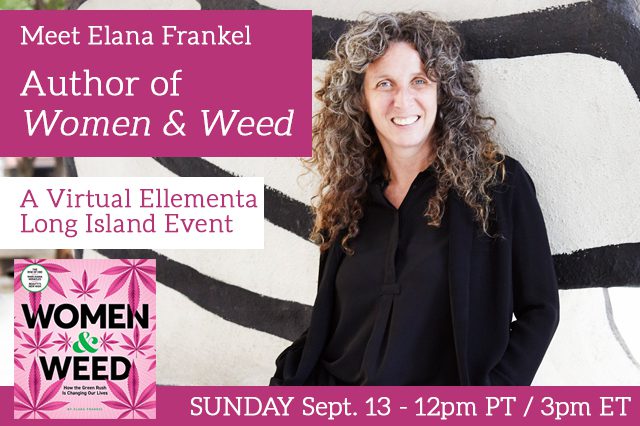 GIVEAWAY!!
We're giving away a Tetra Duo Pipe, a slim, portable, color-blocked wonder designed by the Florida studio Yield — it's bigger than a standard single-smoke pipe, but small enough to keep herbs snugly inside its bowl. And its lab-quality borosilicate glass does not conduct heat, making for a cooler, smoother smoke.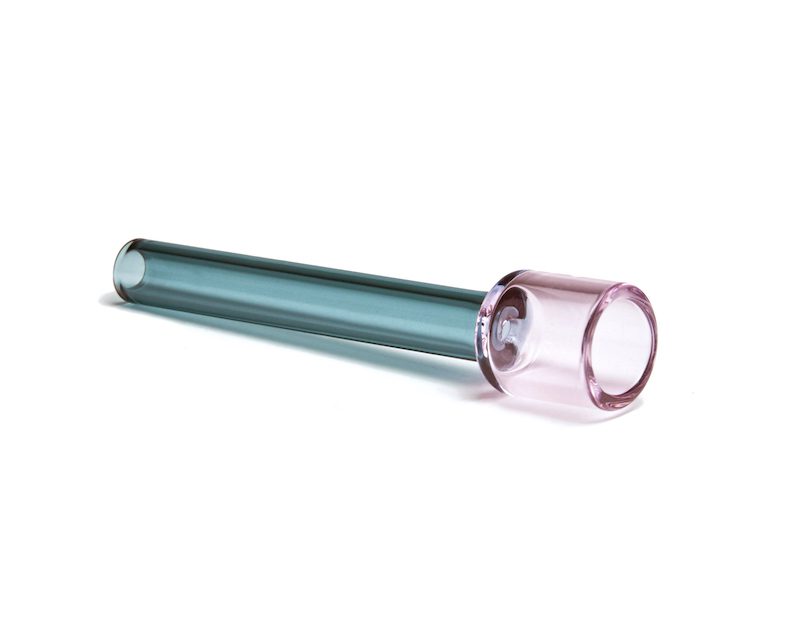 ABOUT TETRA
Founded in 2015, Tetra is a retail shop and accessories brand offering beautifully designed smoking objects for aesthetically minded people. During the mid-century period, design luminaries such as Dieter Rams, Marianne Brandt, and Enzo Mari created iconic smoking accessories for the home. Tetra seeks to revive that tradition of beautiful and useful objects in a contemporary way, celebrating the new rituals of smoking through a lens of great design.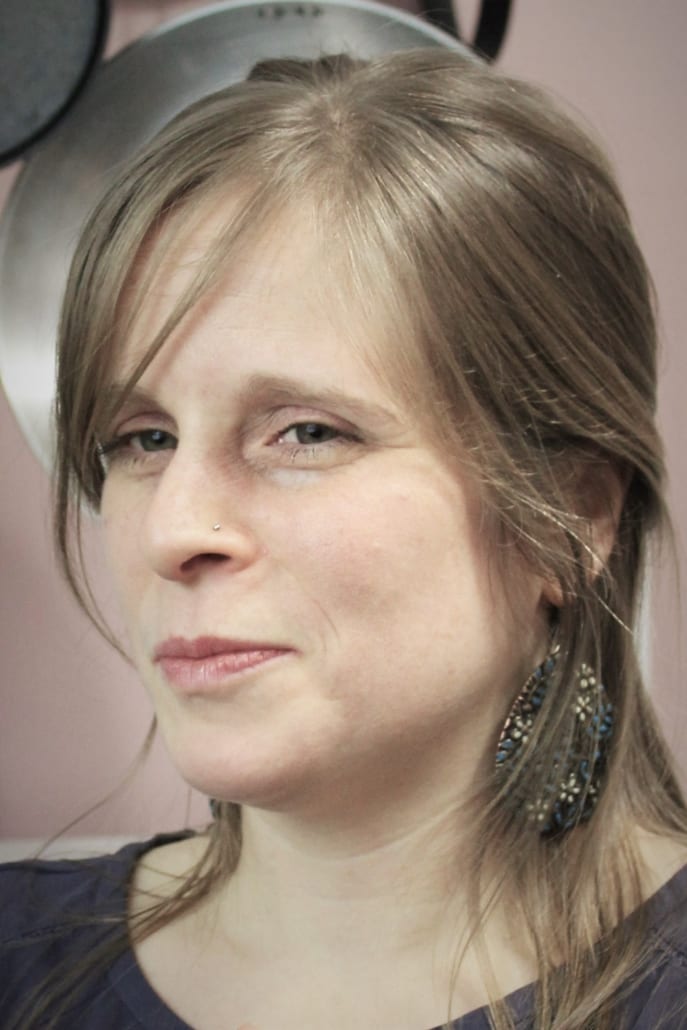 ABOUT ALICIA SALAZAR
Alicia Salazar is a Holistic Cannabis Practitioner, certified through the Holistic Cannabis Academy, and a NY State board certified Integrative Health & Nutrition Coach (Institute for Integrative Nutrition). With her practice, Stay Balanced LLC, she supports clients who want to implement nutrition and lifestyle changes for a sustainable, healthy way of living with an emphasis on ways to balance the endocannabinoid system. What Alicia enjoys most is educating her local community on the uses, benefits, and precautions of cannabis for well-being and holistic health. Alicia resides in Patchogue with her supportive husband and two awesome boys.