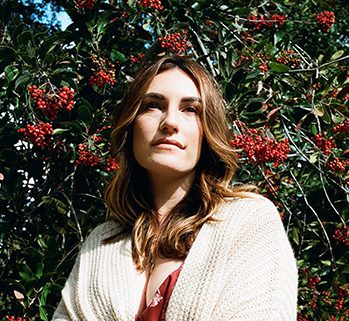 On this episode of "The Ellementa Show, " we'll explore anxiety, self-esteem, and tapping into Mother Nature's energy.
About this Event
Personal trainer and modern mystic, Kelsey Kennedy, will speak about her own experience with anxiety and ADD. Moving from the creative world to the world of business, her ADD and anxiety affected her self-esteem. Kelsey will share her personal journey of healing through inner work, grounding rituals, and CBD.
Kelsey created her line of CBD products – Blossom & Stone – with a focus on relaxation and anxiety relief. Her products include rose quartz in each bottle to fortify the formulations.
On this episode of "The Ellementa Show, " we'll explore anxiety, self-esteem, and tapping into Mother Nature's energy – and our own inner powers – to move through difficult times.
Join us on Sunday, April 11th at 12pm PT/3pm ET for a conversation about calming our minds and tapping into our magic!
GIVEAWAY!!
Kelsey will be giving away a bottle Blossom & Stone's CBD oil that combines the time-tested powers of hemp flowers and crystals to bring relief to your daily routine. The oil is composed of organically grown CBD isolate, MCT oil, and a touch of lemon verbena, then charged rose quartz is added for extra grounding and healing, harnessing the power of the moon.
Our Guest: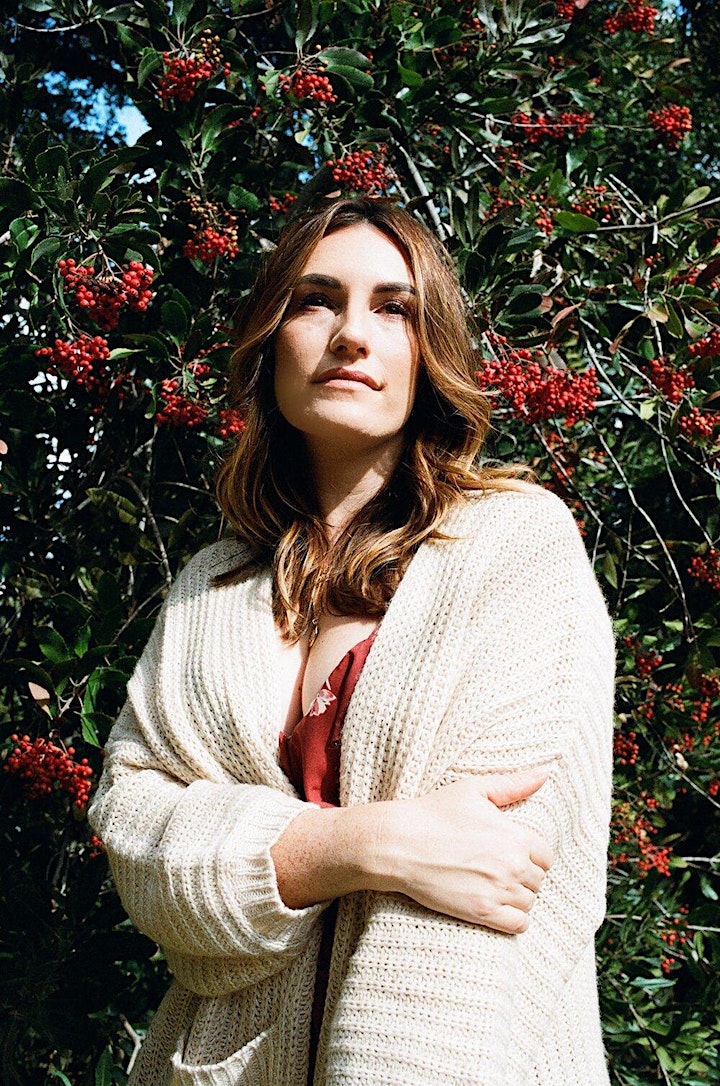 Kelsey Kennedy has been in the world of fitness and wellness for more than 10 years, helping transform thousands of women into stronger and more resilient versions of themselves. After opening her barre studio in 2012, Kelsey started to develop anxiety and began searching for a holistic remedy. Finding CBD was life changing, and through her own healing, she felt called to share her discovery with others. An astrology addict with a strong belief in the power of plants, Kelsey found a way to harness all the magic of each moon cycle with the amazing therapeutic effects of CBD into one little bottle, created in her home sanctuary. Enter Blossom & Stone, our new ritual for the everyday.
Our Host: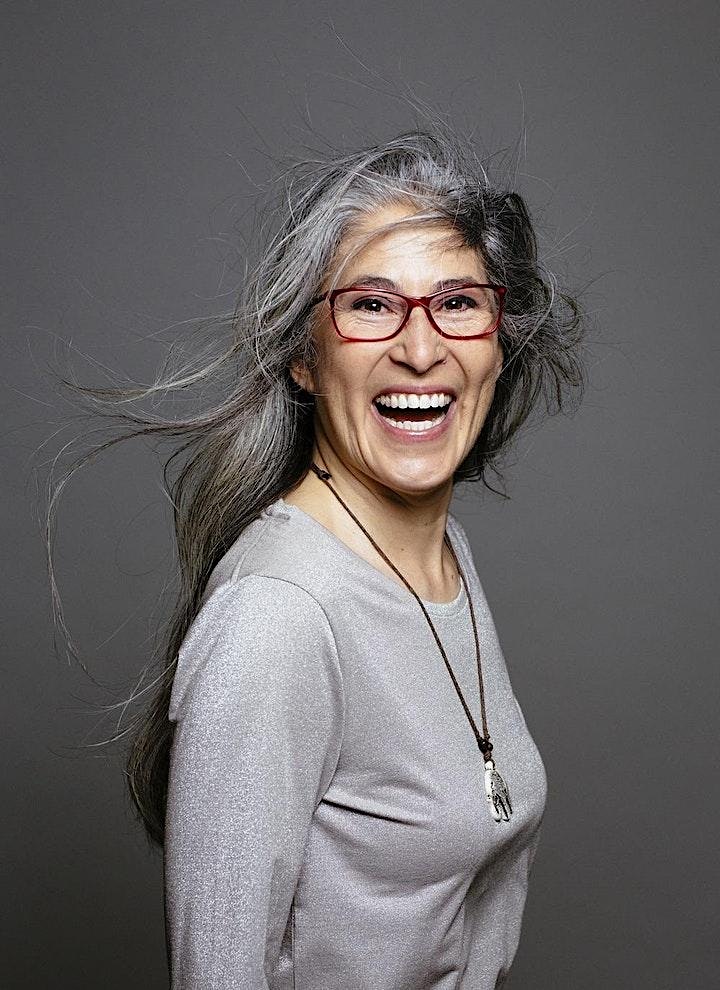 Aliza Sherman is a web pioneer and author of 12 books including "Cannabis and CBD for Health and Wellness." In 1995, she started the first woman-owned Internet company, Cybergrrl, Inc., and the first global Internet networking organization for women, Webgrrls International. Newsweek named her one of the "Top People Who Matter Most on the Internet" in 1995. In 2009, Fast Company called her one of the "Most Powerful Women in Technology." Aliza's early work on the Internet helped pave the way for today's web industry. Today, she is host of The Ellementa Show, a video and audio podcast on women's alternatives to wellness.