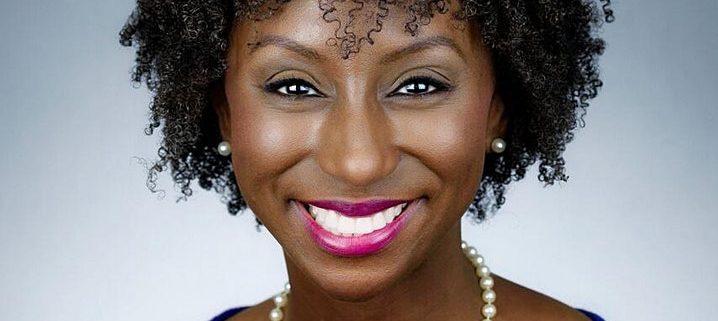 A frank and informative discussion about combating the misconceptions and taboos of menopause with Dr. Oliva Rose.
About this Event
Are you hiding your menopause symptoms? Embarrassed by them? Not understanding what is happening to your body and brain?
The misconceptions and unknowns of menopause are still so prevalent for most women starting to experience changes to her body. Trying to get the advice you need can feel daunting, misleading, and confusing.
Dr. Olivia Rose, a Canadian Naturopath, will discuss the facts of this hormonal transition so we can feel empowered and confident throughout this natural experience.
Dr. Rose will share how to debunk and demystify everything about menopause — including how women are silently suffering.
To demystify this taboo topic, Harmony surveyed Canadian women about their personal experiences with menopause. Dr. Rose can speak on the following topics, including tips and natural supplements to help with this inevitable stage of life:
46.8% of Canadian women of menopausal age (between 45 and 55) have felt the need to hide menopause symptoms and 23.4% have been made to feel uncomfortable because of a menopause symptom.
This session will talk about menopause for all women – how it changes us, what we need to change, what we don't have to change, and how to handle our personal wellbeing through the change.
GIVEAWAY!!
Harmony Menopause Max is a high potency herbal medicine to help relieve intense symptoms of menopause, specifically intense hot flushes and night sweats.
Take a positive step, Take harmony. Developed specifically for women. Our range contains a synergistic blend of herbs, vitamins and minerals to support, restore and empower women through every phase of their lives. Harmony has been a leader in women's health, empowering women through every phase of their lives for over 30 years. Founded by an herbalist and naturopath, this range of natural products supports common health concerns including hormone imbalances, stress, sleep issues and beauty problems.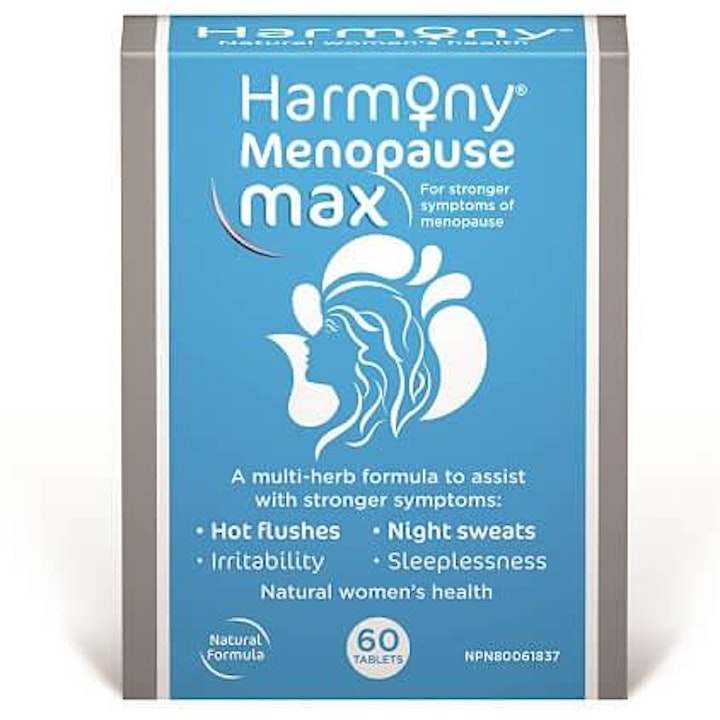 Our Guest: Dr. Olivia Rose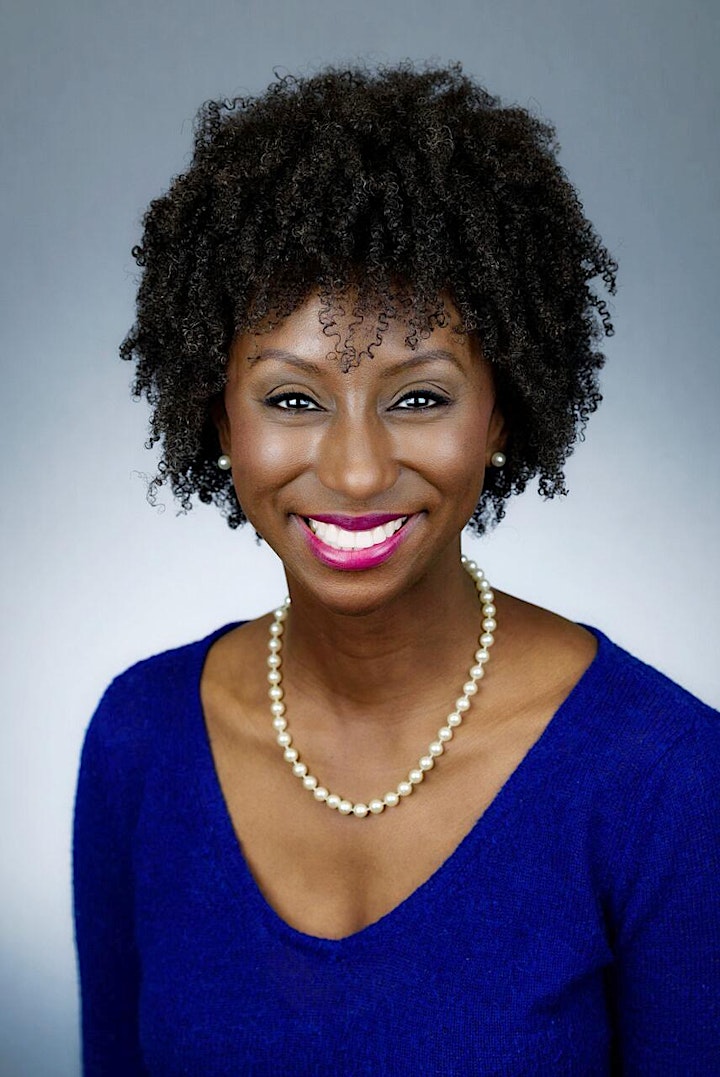 Dr. Olivia Rose graduated from the University of Guelph with a Bachelor of Science Honours degree in Nutritional and Nutraceutical Sciences. In 2006, she graduated from the Canadian College of Naturopathic Medicine where she completed 4 years of study and a clinical internship at the Robert Schad Naturopathic Clinic and at the Sherbourne Health Centre where she worked with patients afflicted with HIV/AIDS and Hepatitis C. Her special areas of interest include hormonal health; infertility; children and teen health; stress management; weight loss; heart disease; digestive and immune health; skin rejuvenation and pain management.
Our Host: Aliza Sherman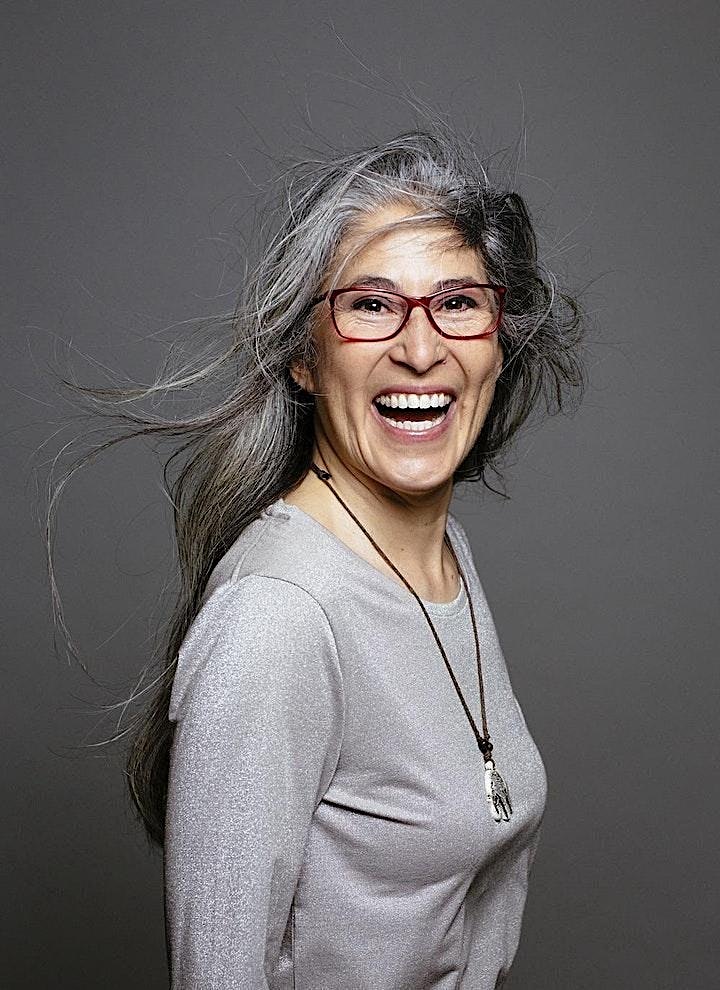 Aliza Sherman is a web pioneer and author of 12 books including "Cannabis and CBD for Health and Wellness." In 1995, she started the first woman-owned Internet company, Cybergrrl, Inc., and the first global Internet networking organization for women, Webgrrls International. Newsweek named her one of the "Top People Who Matter Most on the Internet" in 1995. In 2009, Fast Company called her one of the "Most Powerful Women in Technology." Aliza's early work on the Internet helped pave the way for today's web industry. Today, she is host of The Ellementa Show, a video and audio podcast on women's alternatives to wellness.
Sponsored by:

It's not you, it's menopause. Hello Again is a cannabis-powered vaginal suppository that combines the healing power of cannabis with soothing botanicals to provide relief from the physical and emotional challenges brought on by menopause. Hot flashes, memory fog, anxiety, moodiness, vaginal dryness, low energy, pain and sleep issues are targeted by THC and CBD as well as other specifically chosen botanicals to help women feel healthy, not high. Hello Again believes women deserve to feel like themselves again.  May the force be in you!