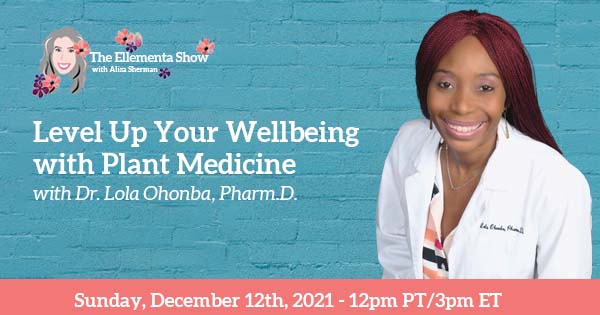 *This event will have live closed captions provided by Zoom.
Level Up Your Wellbeing with Plant Medicine
How is cannabis medicine? Can psychedelic plants like psilocybin really heal?
And, more specifically, what role do plants play in women's health?
Plants have been used throughout history as medicine for women's particular health issues, but criminalization has limited access to natural healing.
Get your questions answered about how cannabis and psychedelics can be used to address everything from our nervous system and brain to our reproductive system and uterus.
We'll be talking with Dr. Lola Ohonba, Pharm.D. on Sunday, Dec. 12th.
All shows have live transcription available. If you can't attend, sign up to receive the recording for free.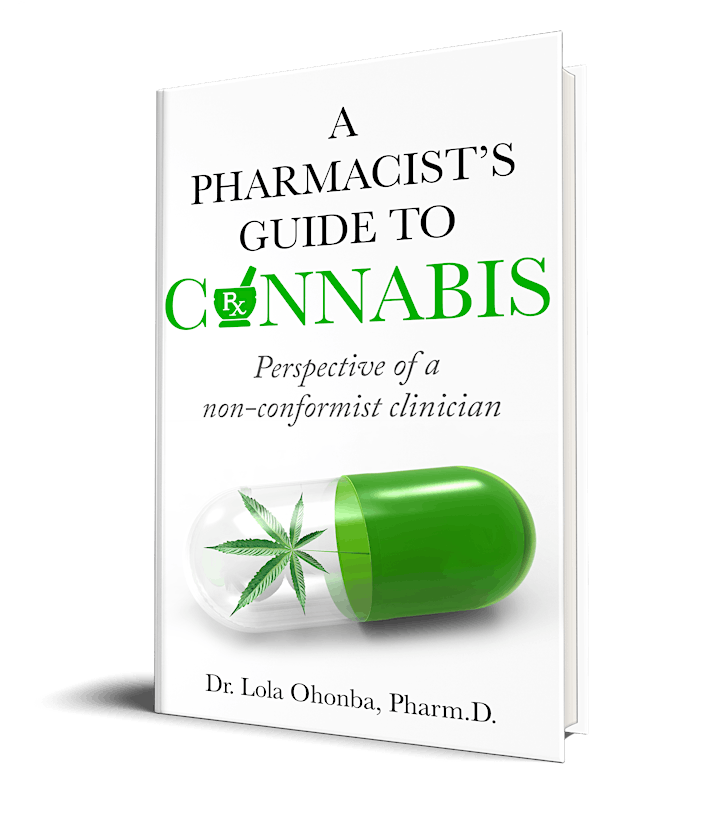 GIVEAWAY!!
A copy of Dr. Oh's best-selling book titled: A Pharmacist' Guide to Cannabis will go to one lucky attendee. Must be present to receive.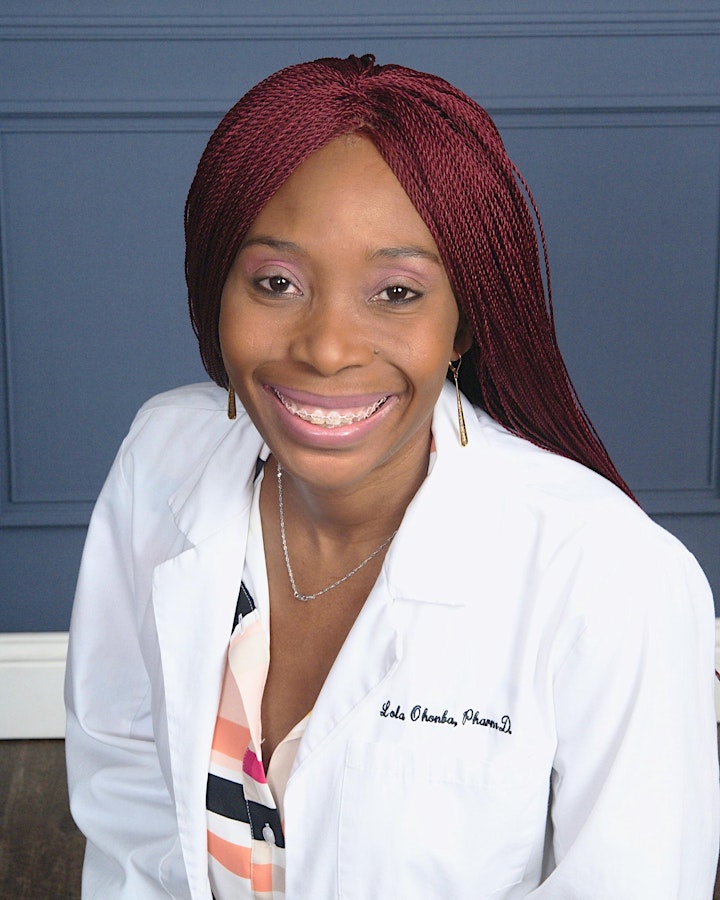 ABOUT Dr. Lola Ohonba, Pharm.D.
Dr. Lola Ohonba (aka Dr. O) is the founder and CEO of WCI HEALTH LLC, an alternative health and wellness company. She is a clinical pharmacist, passionate about plant medicine and its potentials to help humanity, having used medicinal herbs herself growing-up in West Africa (Nigeria). Dr. O helps plant medicine enthusiast "Level-Up" on their wellness journey using education and the healing power of botanical, so that they can save money on healthcare cost and live their best life. She is the host of the podcast "Let's Talk Plant Medicine: Cannabis, Psychedelic & Pharmaceutics with Dr. O" on most podcast platforms. Dr. O is also the author of: "A Pharmacist's Guide to Cannabis: Perspectives of a Non- Conformist Clinician" available on Amazon & wci-health.com
Our Host: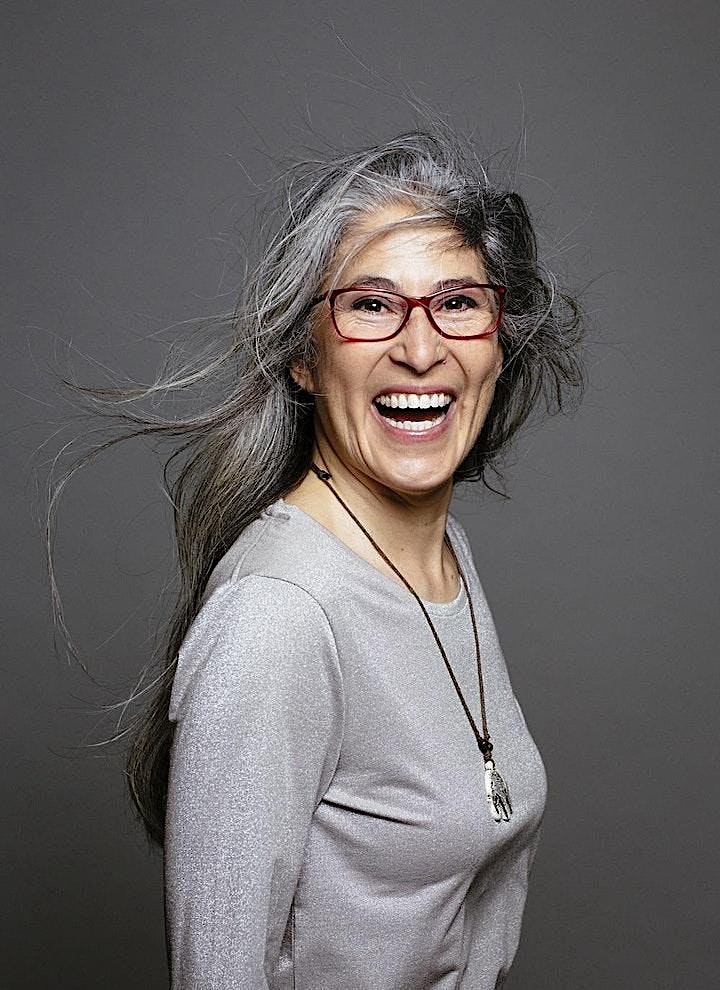 Aliza Sherman is a web pioneer and author of 12 books including "Cannabis and CBD for Health and Wellness." In 1995, she started the first woman-owned Internet company, Cybergrrl, Inc., and the first global Internet networking organization for women, Webgrrls International. Newsweek named her one of the "Top People Who Matter Most on the Internet" in 1995. In 2009, Fast Company called her one of the "Most Powerful Women in Technology." Aliza's early work on the Internet helped pave the way for today's web industry. Today, she is host of The Ellementa Show, a video and audio podcast on women's alternatives to wellness.