*This event will have live closed captions provided by Zoom.
Strains? Cultivars? Medicine? Understanding Cannabis Flower
Take it from a cannabis farmer: this plant is medicine. But do you really know the plant?
Christina DiPaci, CEO and founder of Paradiso Gardens – a craft cannabis farm in California – will explain "strains" versus "cultivars" versus "chemovars," but more importantly how the way cannabis is farmed affects the flower profile.
Flower profile, you ask? Tune in live on Sunday, April 3rd at 12pm PT/3pm ET to learn about cannabinoid content, terpene content, and more.
Find out what you should be asking for and looking for when you're shopping at a cannabis dispensary. Get a cannabis farmer's tips on the best way to enhance your experience with the plant.
See you Sunday 4/3!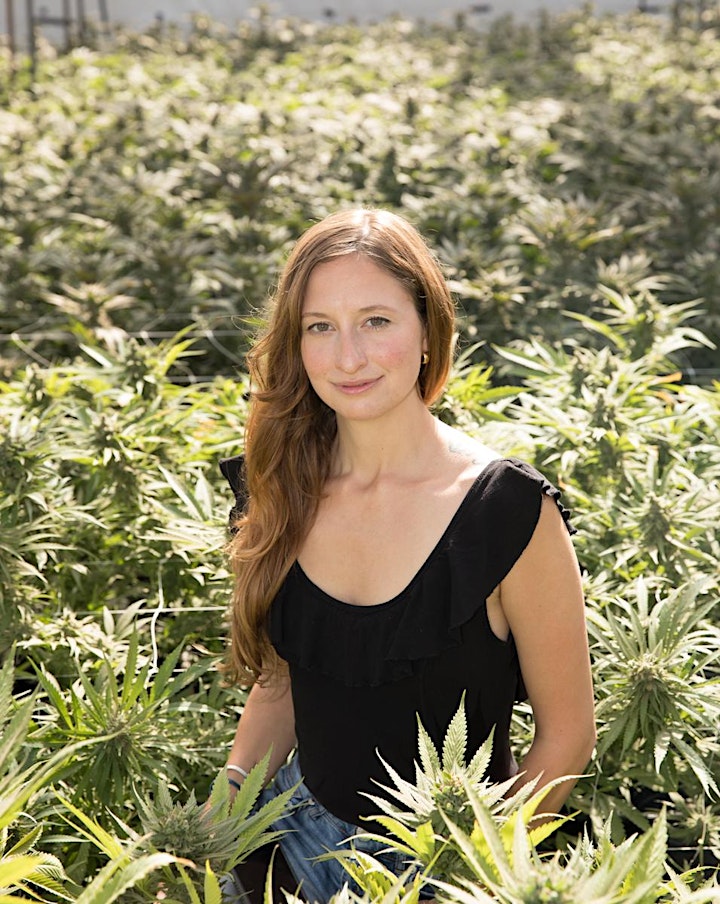 About Christina DiPaci
Christina DiPaci is Founder and CEO of Paradiso Gardens, one of the largest independent craft cannabis farms in California. Well-versed in the cannabis trade for 10+ years, Christina does it all from compliance to finance, while also having a hand in strain selection, packaging design, and brand development. Her focus on seizing opportunities to be more fun, creative, and productive, encourages a vibrant and happy workplace — one supported by life-long friends / founding partners who've worked in the cannabis trade their entire lives. Christina holds a Bachelors in Fine Arts from Parsons School of Design and a graduate certificate in scientific illustration from California State University Monterey Bay. Christina enjoys living in Big Sur with the ocean, her two horses, and beautiful garden. She also loves drawing and painting in her spare time, and occasionally kicking back and watching movies.
Our Host: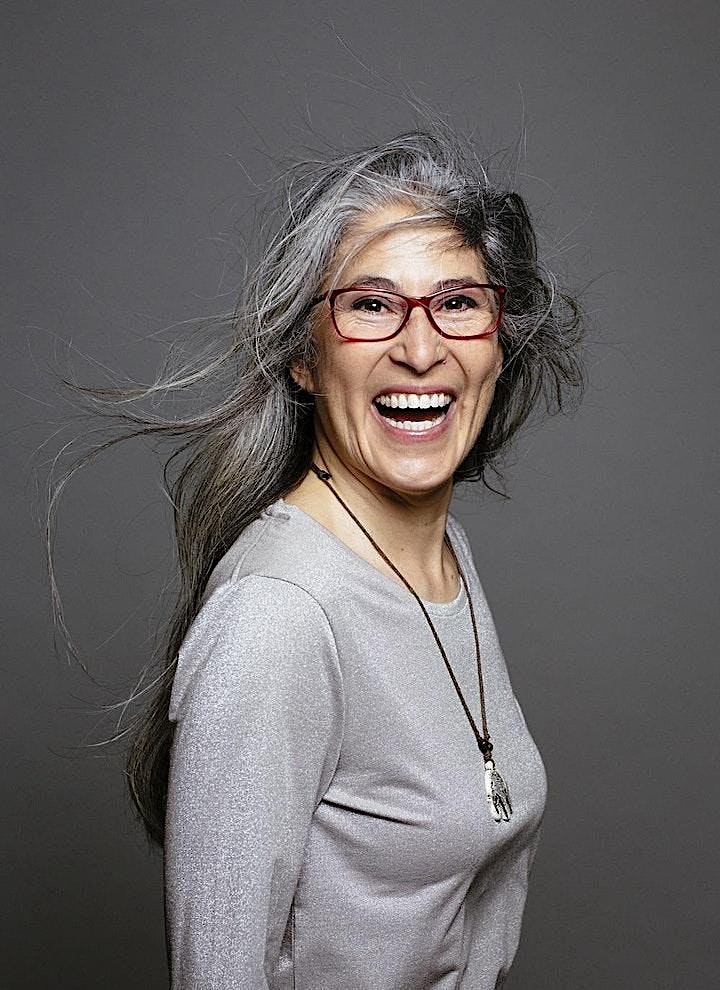 Aliza Sherman is a web pioneer and author of 12 books including "Cannabis and CBD for Health and Wellness." In 1995, she started the first woman-owned Internet company, Cybergrrl, Inc., and the first global Internet networking organization for women, Webgrrls International. Newsweek named her one of the "Top People Who Matter Most on the Internet" in 1995. In 2009, Fast Company called her one of the "Most Powerful Women in Technology." Aliza's early work on the Internet helped pave the way for today's web industry. Today, she is host of The Ellementa Show, a video and audio podcast on women's alternatives to wellness.