You are invited to a SPECIAL 420 LIVE Event on Instagram @ellementawoman. Join "The Ellementa Show" host, Aliza Sherman, and her guest, Sam Hoff of Pottery With A Purpose.
When Sam reached a mental breaking point in the midst of the corporate rat race, she decided to do something about it. She started Pottery With A Purpose, a company that curates and delivers a hands-on, tech-free "pause" button straight to your doorstep with their creative pottery kits.
Join us for a live demonstration of making chillums with one of her kits in honor of 420.
Sam will demonstrate and Aliza will follow along!
Attendees will receive a special code for 20% off the kits, good through the end of April. Tune in LIVE to the Ellementa Instagram account http://instagram.com/ellementawoman on April 20, 2022 at 12:30pm PT/3:30pm ET. Let's get creative and chill together!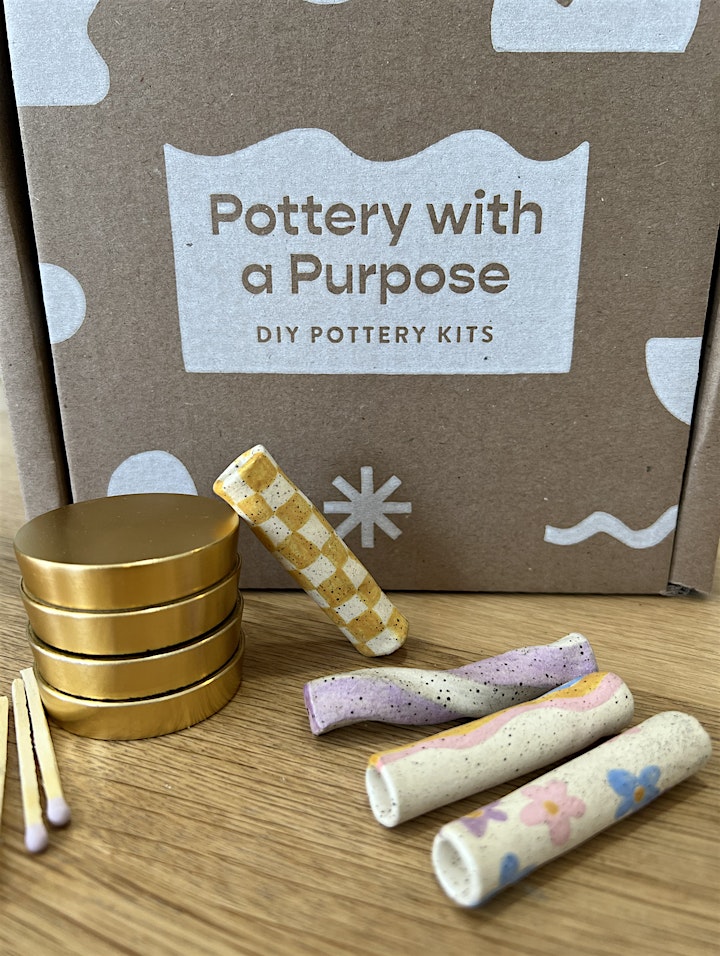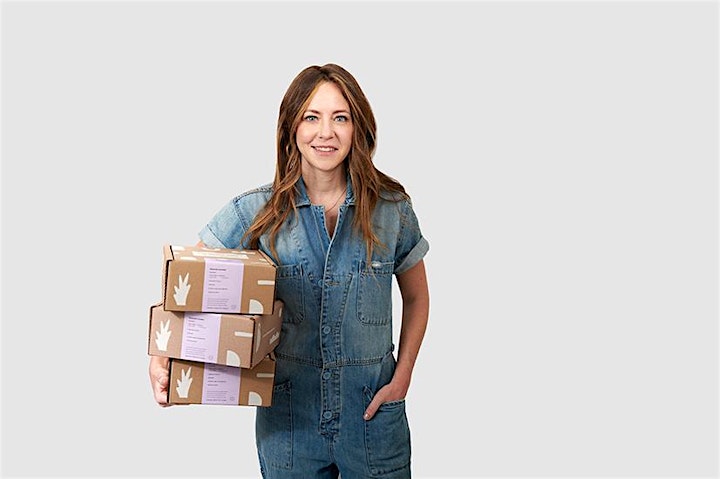 Explore beginner-friendly DIY pottery kits perfect for any occasion or experience level and made with sustainability in mind. Crafted for at-home clay makers. Makes a great gift for crafty friends, creative family members or a great way to disconnect and get your hands dirty for phone-free fun.
Our Host: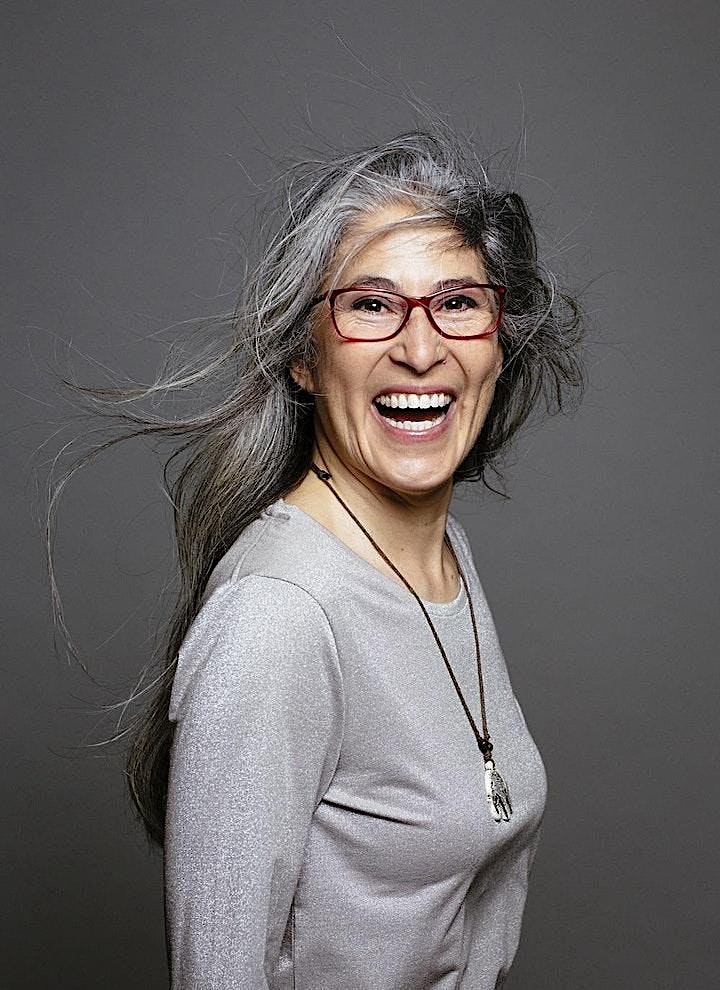 Aliza Sherman is a web pioneer and author of 12 books including "Cannabis and CBD for Health and Wellness." In 1995, she started the first woman-owned Internet company, Cybergrrl, Inc., and the first global Internet networking organization for women, Webgrrls International. Newsweek named her one of the "Top People Who Matter Most on the Internet" in 1995. In 2009, Fast Company called her one of the "Most Powerful Women in Technology." Aliza's early work on the Internet helped pave the way for today's web industry. Today, she is host of The Ellementa Show, a video and audio podcast on women's alternatives to wellness.