*This event will have live closed captions provided by Zoom.
eel stressed? Tired? Foggy? Not your normal self? Check-in with your hormones.
The hormones testosterone and estrogen both play a leading role in your metabolism. But what are they trying to tell you?
As you age, it's normal for your metabolism to change. Diet and stress can also impact your metabolism, which affects your energy and brain activity.
Learn how to maintain hormone health and feel better than your former self. No matter what stage you are at in your hormone health journey – 30's, 40's, or 50's+, how you lay the foundation for your health today impacts your perimenopause and menopause stages into your later years.
Get the scoop on your hormones and optimizing your health from community health advocate and media pioneer, Denise Pines, on Sunday, March 27th. Your body – and brain – will thank you!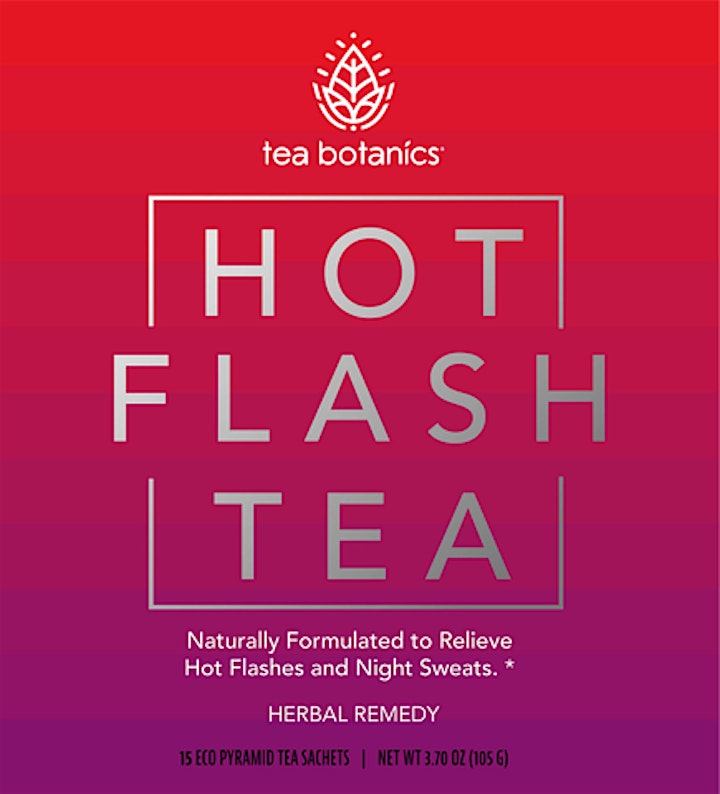 GIVEAWAY!!
One lucky attendee will receive the following (must be present to win):
One lucky attendee will receive a free box of Hot Flash Tea from Tea Botanics from our guest. An all-natural tea blend to relieve menopause symptoms and help you: Reduce hot flashes—in 10 days or less* Reduce night sweats* Decrease stress* Improve sleep quality* Increase energy levels* Calm mood swings* Improve focus and concentration* https://teabotanics.com/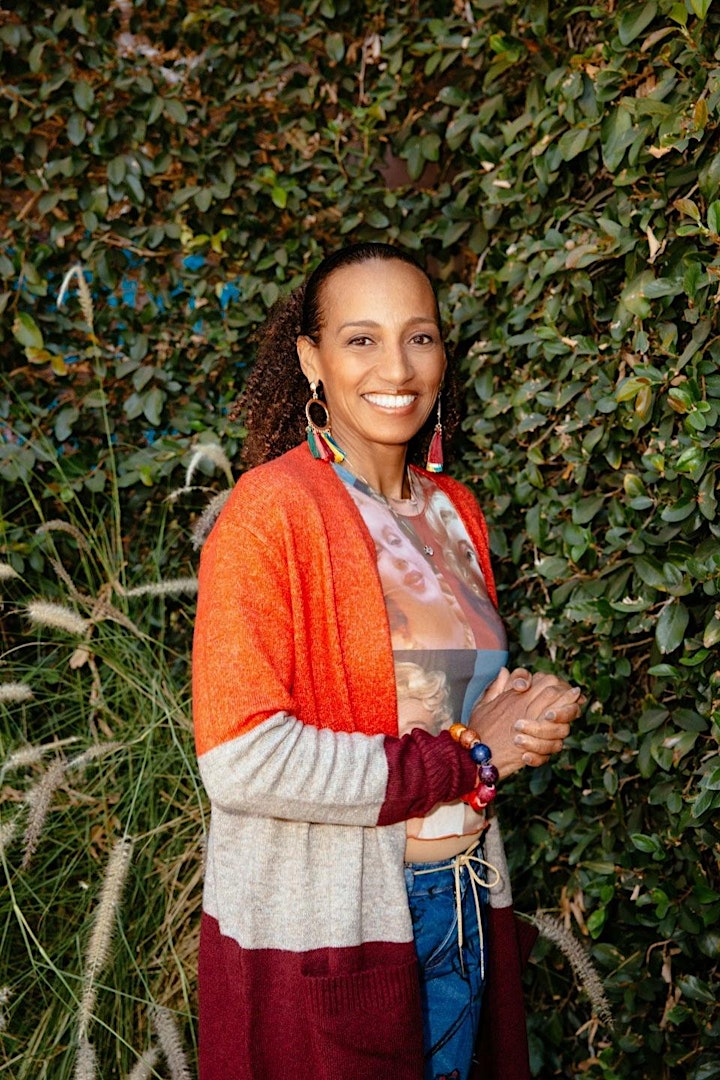 ABOUT DENISE PINES
A longtime community health advocate and media pioneer, Denise Pines is a trusted resource for women as they pursue midlife wellness. She's the founder of co-visionary and head task master for Tea Botanics and inspiration of Hot Flash Tea. Founder of WisePause, a pro-aging health and education platform and The FemAging Project, provides the health and tech industry sector with research addressing innovation for women ages 40+. She's the immediate past president of the Medical Board of California and serves on the Boards of the Federation for State Medical Board and the Osteopathic Medical Board of California.
Our Host: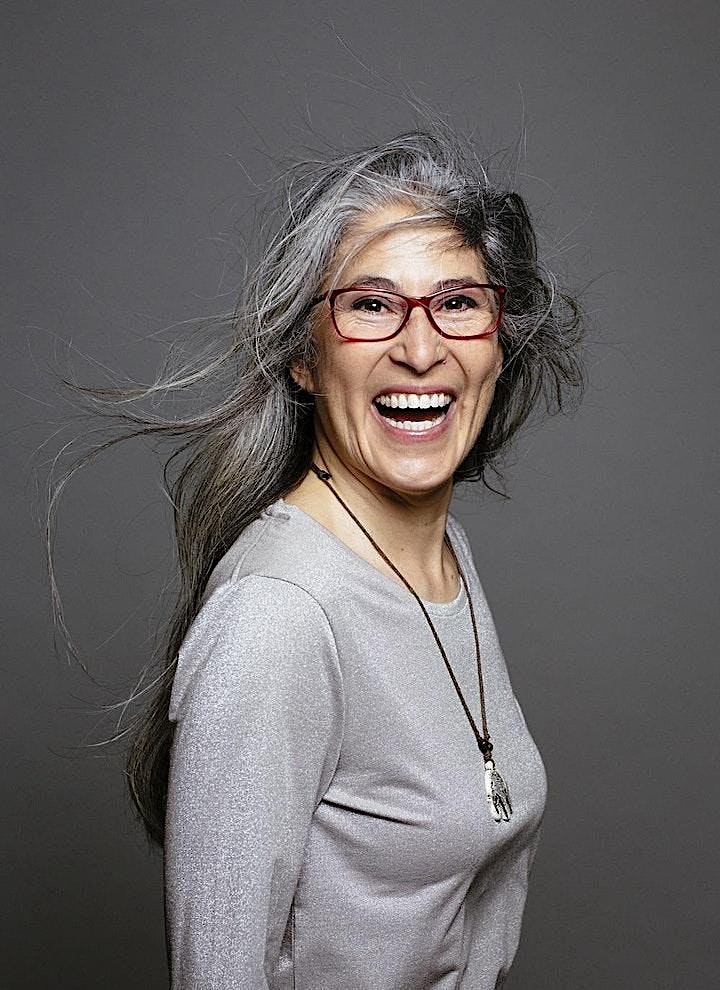 Aliza Sherman is a web pioneer and author of 12 books including "Cannabis and CBD for Health and Wellness." In 1995, she started the first woman-owned Internet company, Cybergrrl, Inc., and the first global Internet networking organization for women, Webgrrls International. Newsweek named her one of the "Top People Who Matter Most on the Internet" in 1995. In 2009, Fast Company called her one of the "Most Powerful Women in Technology." Aliza's early work on the Internet helped pave the way for today's web industry. Today, she is host of The Ellementa Show, a video and audio podcast on women's alternatives to wellness.