Are you looking for a more natural way to alleviate stress and anxiety? Plants may have what you need.
We be speaking with Sarah J Polansky, founder of Prismatic Plants, an entrepreneur who learned for herself the healing power of plant medicine after suffering through a chronic illness.
We'll be talking about hemp, adaptogens, and key functional herbs that can be potent plant allies to help reset your stress level and find daily zen.
Tune in on Sunday May 15th for this illuminating conversation about getting in touch with nature's healing gifts to feel better.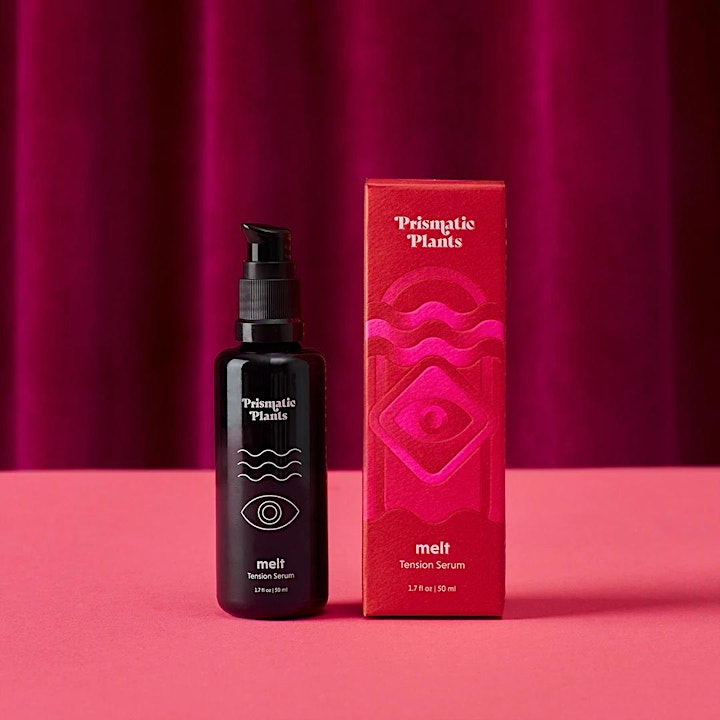 GIVEAWAY!!
GIVEAWAY!!
One lucky winner will receive Prismatic Plant's Melt Tension Serum! Awaken the senses, reduce muscle tension, and soothe skin with this powerful body to beauty treatment. A synergistic blend of potent plants for rejuvenating skin and relieving muscle strain. Hyaluronic Acid, Aloe Vera, Rosehip Seed Oil, and Jojoba Oil provide sublime nourishment for the skin while Hemp (CBD & CBG), Arnica, St. John's Wort, Capsicum, and Wild Plai provide long-lasting pain and stress relief.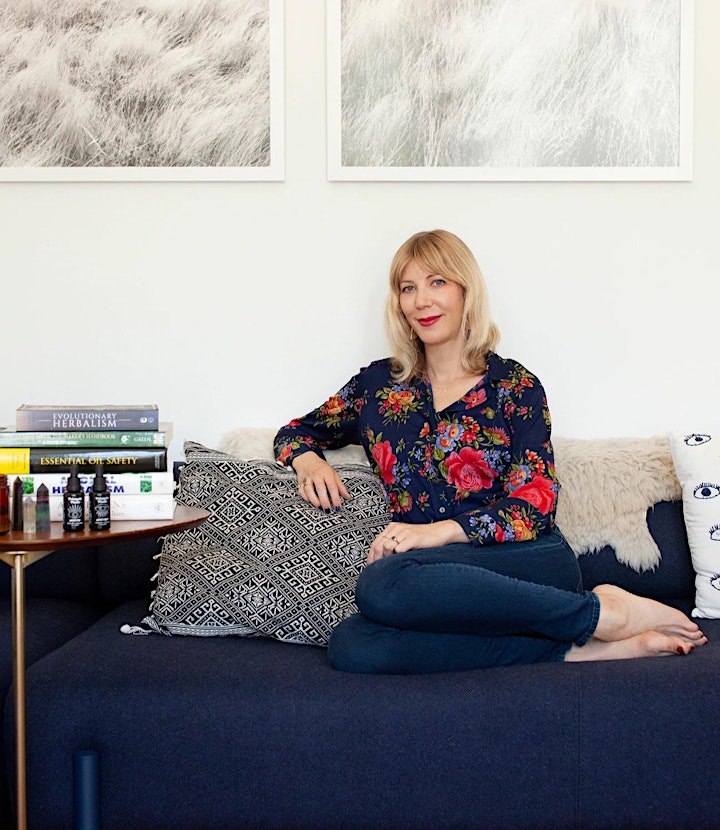 ABOUT SARAH J POLANSKY
Sarah J Polansky is founder of Prismatic Plants, an eCommerce company positioned in the wellness and cannabis space. Throughout her 20s, Sarah struggled with chronic health issues that left her exhausted, sick, and with a feeling that something wasn't right. She became very ill from a parasite and the aftermath of being over-prescribed antibiotics. She could barely tolerate any food and maintaining my high-stress job felt impossible. After allopathic medicine failed her, she turned to alternative forms of medicine and the power of plants. She started experimenting with herbalism and naturopathy and spent years researching my ailments so I could become her own best health advocate.
ABOUR PRISMATIC PLANTS
Prismatic Plants has been featured as a top wellness product in Forbes, Vogue, Elle, GQ, Allure, Rolling Stone, and Fast Company. We are a female-founded company with a mission to modernize plant-based medicine and truly help people heal. Our products were created using the yin/yang philosophy of enhancing vitality and energy during the day then calming and restoring at night. Crafted with the expertise of Master Herbalists and Chemists specializing in Biomedical Technology, our products contain adaptogens, herbs, functional mushrooms, medicinal hemp, and edible essential oils to reduce stress and bring the body back to balance.
Our Host: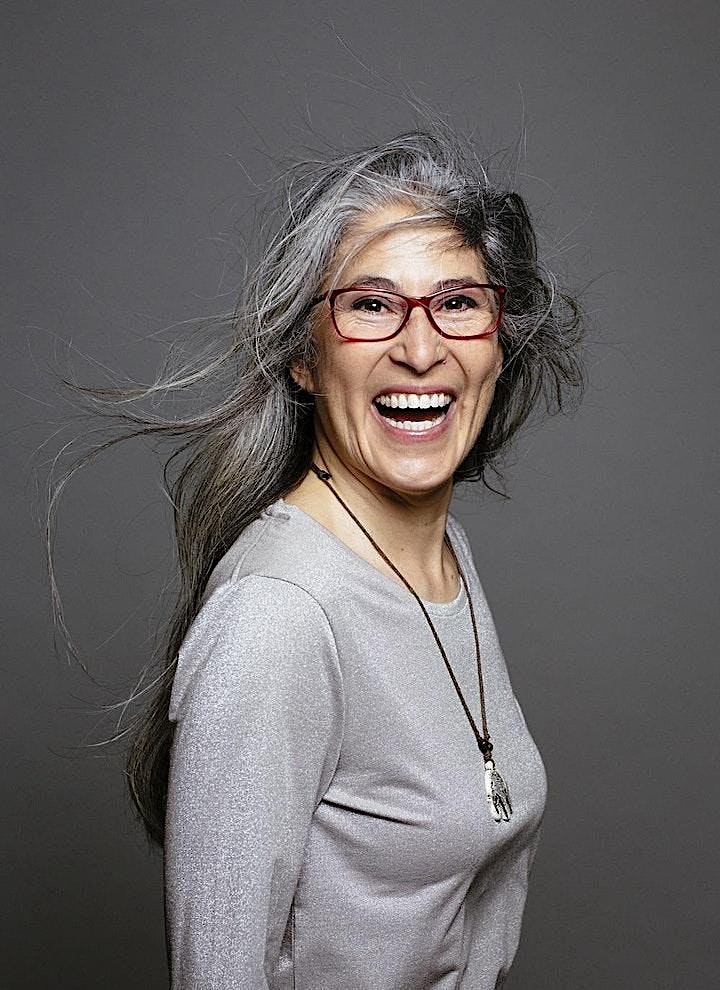 Aliza Sherman is a web pioneer and author of 12 books including "Cannabis and CBD for Health and Wellness." In 1995, she started the first woman-owned Internet company, Cybergrrl, Inc., and the first global Internet networking organization for women, Webgrrls International. Newsweek named her one of the "Top People Who Matter Most on the Internet" in 1995. In 2009, Fast Company called her one of the "Most Powerful Women in Technology." Aliza's early work on the Internet helped pave the way for today's web industry. Today, she is host of The Ellementa Show, a video and audio podcast on women's alternatives to wellness.