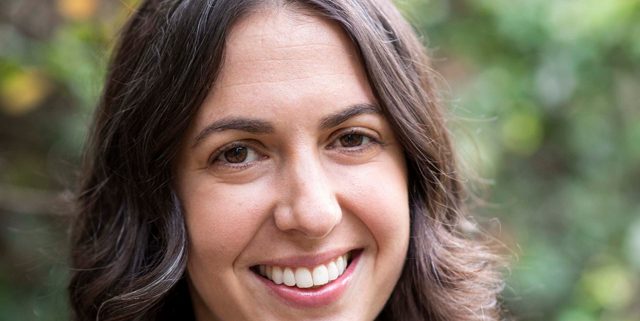 Out of the basement and into the light: We're talking about growing weed in the garden!
From peonies to pot—Johanna Silver, former Sunset garden editor, will share her journey into cannabis and tell you everything you know to grow your own. Spoiler—she's not a stoner. The presentation will include a brief history of the plant, one of (if not THE) oldest plants under human cultivation.
Myths and misinformation when it comes to cultivation, coming from 100-ish years of prohibition, will be discussed and corrected. Johanna's approach is outdoor-only and garden-scale. She grows for a love of the plant, not with a goal of maximizing yield.
The techniques she most adheres to are those that are easiest, simplest, and most tried-and-true in the garden.
Ladies, let's tend our gardens! Join us on Sunday, February 7th at 12pm PT/3pm ET for this informative event.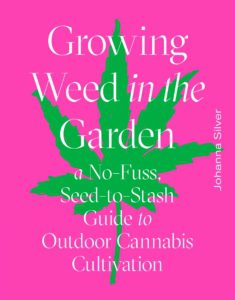 GIVEAWAY:
A copy of "Growing Weed in the Garden: A No-Fuss Seed-to-Stash Guide to Outdoor Cannabis". Must be present to win.
Johanna Silver contributes regularly to Better Homes & Gardens and Martha Stewart Living and is the go-to cannabis gardener for the San Francisco Chronicle. She was awarded a James Beard for her contributions to Sunset's One Block Diet project and is the author of The Bold Dry Garden. Rachel Weill is a travel, food, and lifestyle photographer. Her work has appeared in many publications, including the Los Angeles Times Sunday Magazine, Condé Nast Traveler, and Town & Country.