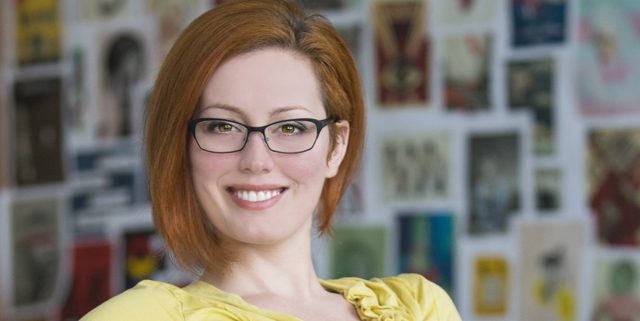 We're bringing back sex educator and product developer, Chelsea Cebara, to talk to us more about her favorite topic!
In this episode of "The Ellementa Show," Chelsea will focus on the groundwork – the very basics that Mother Nature provides us to set us up for sexual success!
She'll cover:
– intimate self-care
– intention-setting
– methods to enhance connection, and
– personal after-care
Says Chelsea, "I believe that arousal is a natural state and that most of our work in having great sex involves removing barriers to our arousal rather than adding amplitude to it."
Amen, Sister!
GIVEAWAY: Sexy AF Spirits
Make sure to show up on time and to stay until the end because we'll have a special appearance by Jo-Anne Reynolds, CEO of Sexy AF Spirits! She'll talk about her 100% Alcohol Free, vegan, sugar-free, plant-based, low cal, low carb, Kosher, botanically infused spirits that are perfect for mixing! She'll also be giving away samples to one lucky attendee from the U.S. and one lucky attendee from Canada. Don't miss it!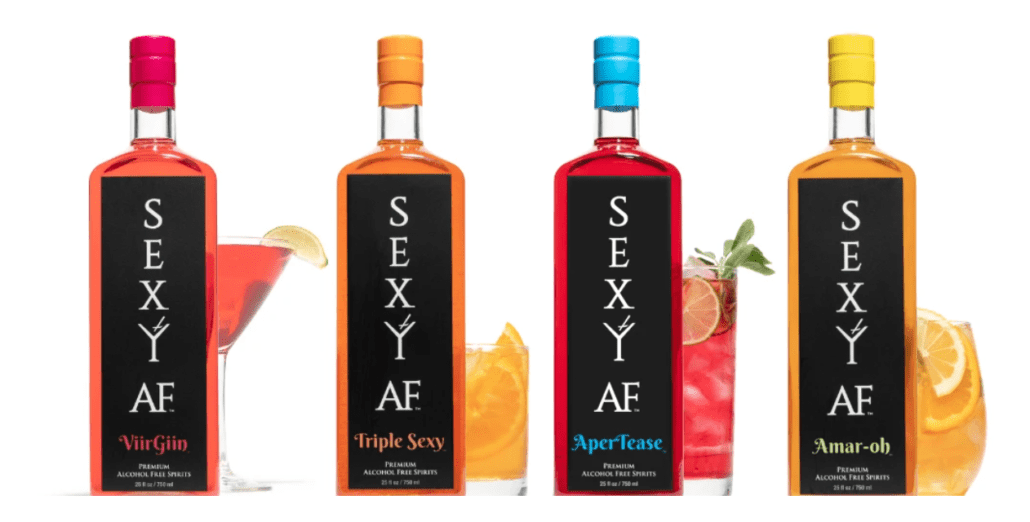 BONUS GIVEAWAY! Something from TOCA
TOCA
creates organic, high quality intimate oils with high potency CBD extract, infused and essential oils, flower essences, and stone essences. They trust the elements, the plants, and the ecologies in which we live. They believe that plant medicine acts in subtle and complex ways that facilitate your own healing and well-being.
Their intimate oils are designed to increase pleasure, sensation and relaxation, while decreasing barriers to your greatest sexual potential like inflammation, pain, irritation and tension. Using their oils will allow for extended play and experimentation, prolonged and multi-orgasmic experiences, and healing and repair of tissue as a daily tonic.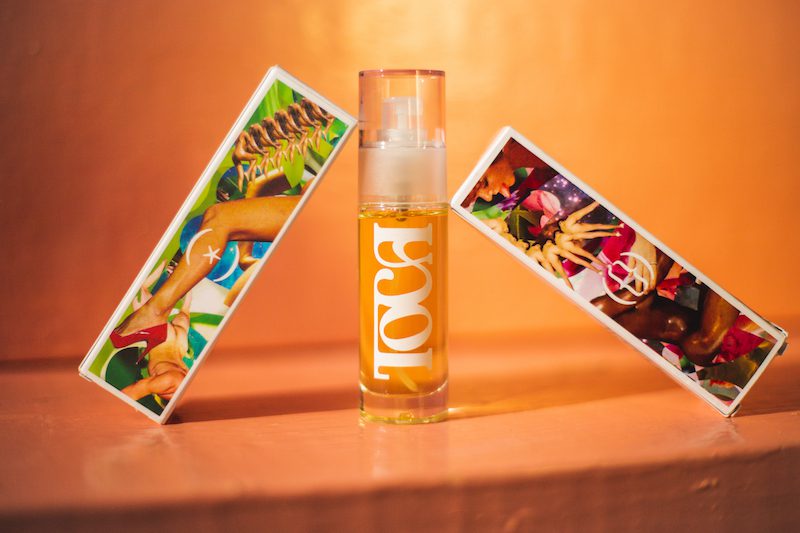 Join us for this stimulating conversation on Sunday, February 28th at 12pm PT/3pm ET. Come one, come all!
Our Guest: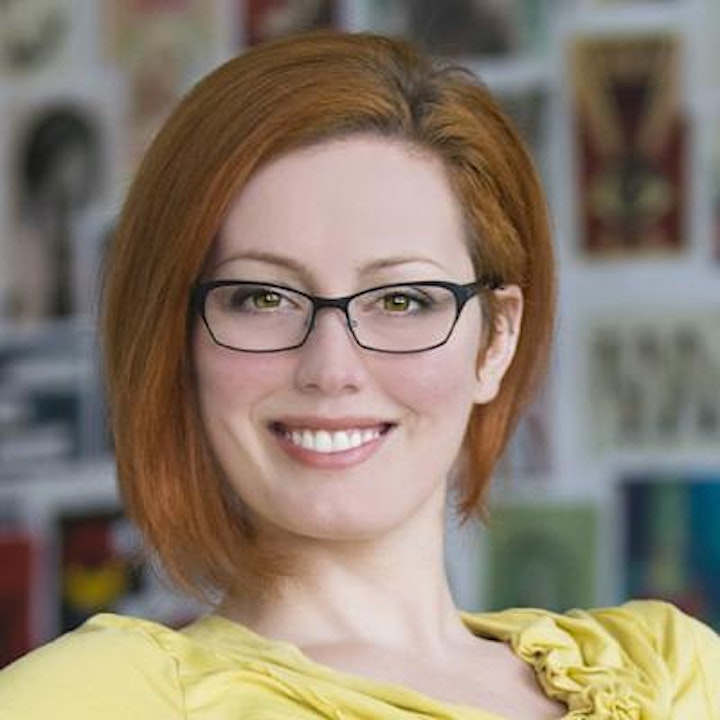 Chelsea Cebara has been helping humans effectively and mindfully combine sex and cannabis since 2010 as a professional sex educator, product developer and medically-certified cannabis consultant. She is proud to have developed the world's first water-based, barrier-compatible THC lubricant, Velvet Swing. Ms. Cebara has been featured in numerous publications such as Forbes, Cosmopolitan, and DOPE, was named one of MJ Venture's "Top 40 under 40" in 2018 and has been a featured speaker at WomenGROW. She continues to teach her high-demand Sex and Cannabis workshops at local venues and speak nationally on the intersection of cannabis with sex, kink, and consent culture.
Our Host: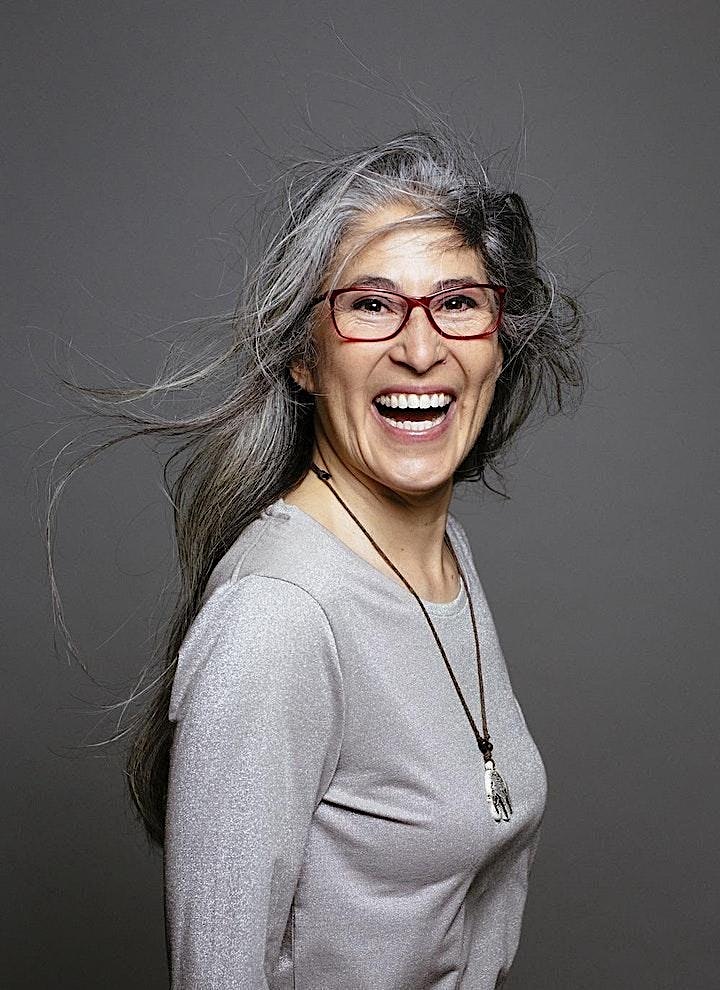 Aliza Sherman is a web pioneer and author of 12 books including "Cannabis and CBD for Health and Wellness." In 1995, she started the first woman-owned Internet company, Cybergrrl, Inc., and the first global Internet networking organization for women, Webgrrls International. Newsweek named her one of the "Top People Who Matter Most on the Internet" in 1995. In 2009, Fast Company called her one of the "Most Powerful Women in Technology." Aliza's early work on the Internet helped pave the way for today's web industry. Today, she is host of The Ellementa Show, a video and audio podcast on women's alternatives to wellness.