As most of us know, technology is an important feature and facet of our day-to-day life. Many times, we need to disconnect with our technology and align with nature to refresh, feel more inspired, mindful, and it's good for our overall mental health.
Adora Winquist an innovator in the field of aromatherapy and energy medicine. She is the author of the alternative medicine book, "Detox, Nourish, Activate: Plant and Vibrational Medicine for Energy, Mood, and Love."
Adora will share her thoughts on how to balance technology and ensure that we are not living in a state of constant distraction and how to turn to nature to stay in a center of balance.
Learn how to heal and refresh with healthy plants to purify and oxygenate your space. Find out what pure essential oils can bring clarity and harmony into your space. Discover what burning sage can do to open your mind and heal internal stress. Get an insider's view of which crystals help block EMF (electro magnetic fields).
Tune in Sunday, July 31 for this energizing and healing conversation with Adora Winquist on "The Ellementa Show." Sundays at 12pm PT/3pm ET.
GIVEAWAY!!
One lucky winner will receive a gift from The Elixirs 4 Quantum Living collection, a first-of-its-kind nano-based elixir combining expert-blended pure essential oils, CBD, with vibrational medicine.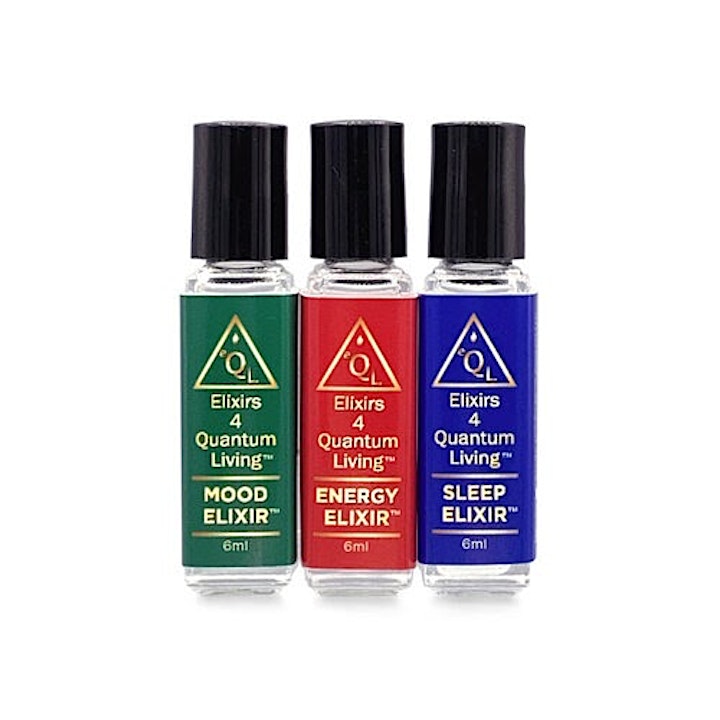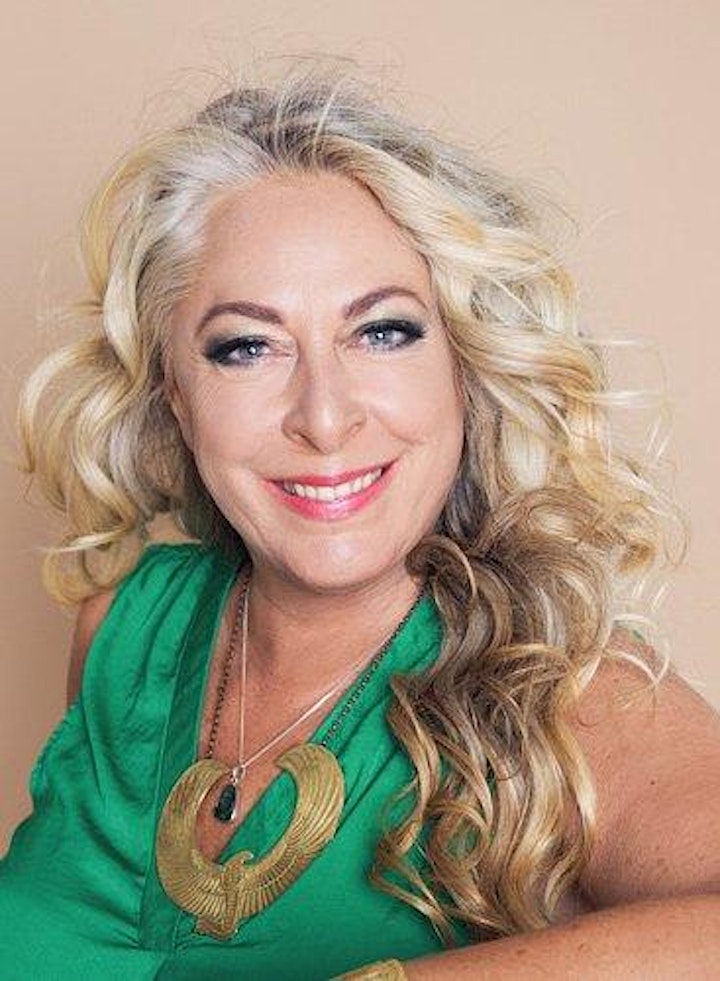 ABOUT ADORA WINQUIST
Since 1990, Adora Winquist has used her gifts to help awaken and evolve the consciousness of humanity. Serving a mission of activating and uniting all kingdoms of life on our planet, she is a visionary in the nascent field of Quantum Alchemy and a pioneer in the field of vibrational medicine and aromatherapeutic healing. She is known for establishing one of the first brands to combine aromatherapy and energy healing on a national scale, evolving it into a world-renowned, award-winning company. She is the co-author of "Detox, Nourish, Activate: Plant and Vibrational Medicine for Energy, Mood, and Love." This revolutionary book guides readers along the path of self-mastery and the ultimate expression of their personal truth. Among a full collection of products and services, she offers facilitation, education, and guided ceremony/meditation, along with custom vibrational medicine/aromatherapy blends at AdoraWinquist.com. When she isn't supporting others on their healing journey, Adora can be found spending time with her alpha-male counterpart and two young daughters. Follow @AdoraWinquist on Instagram for healing guidance, upcoming events, and more. Adora Winquist: Awaken, Anchor, and Actualize the Spark of Your Divinity.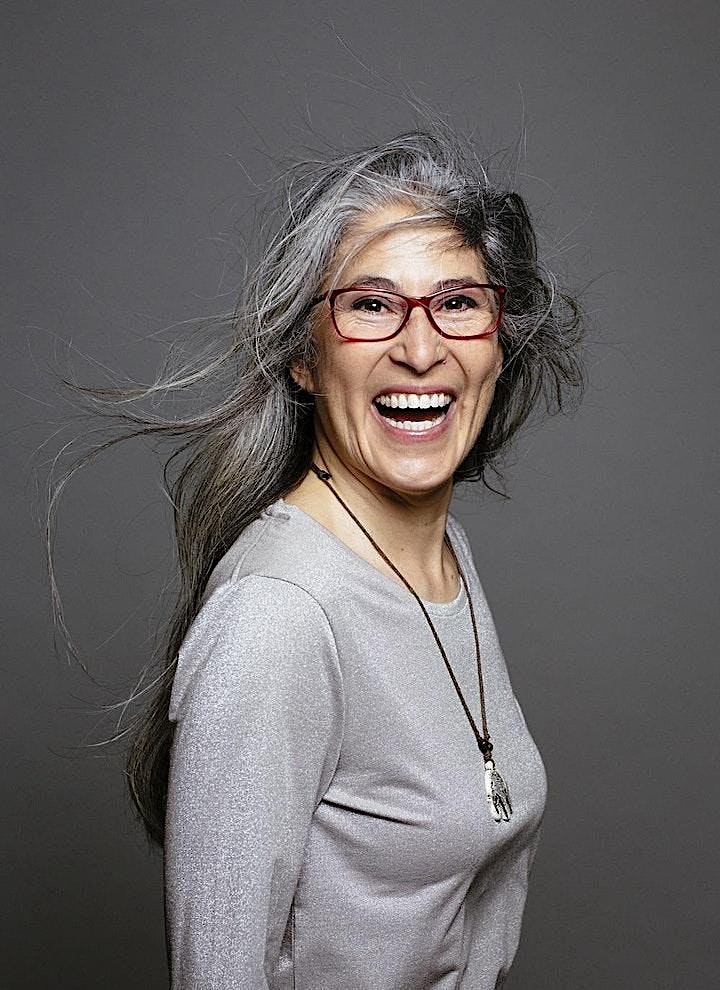 Aliza Sherman is a web pioneer and author of 12 books including "Cannabis and CBD for Health and Wellness." In 1995, she started the first woman-owned Internet company, Cybergrrl, Inc., and the first global Internet networking organization for women, Webgrrls International. Newsweek named her one of the "Top People Who Matter Most on the Internet" in 1995. In 2009, Fast Company called her one of the "Most Powerful Women in Technology." Aliza's early work on the Internet helped pave the way for today's web industry. Today, she is host of The Ellementa Show, a video and audio podcast on women's alternatives to wellness.