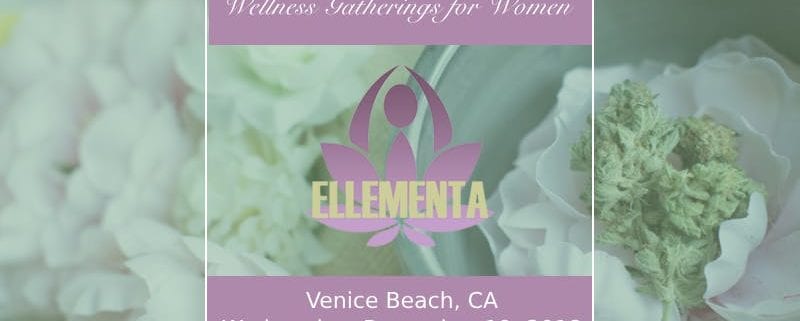 Let's Talk About: Cannabis, Self-Care, and Caregiving
There are many ways to use cannabis to inspire, enhance or support your lifestyle. Finding joy through cannabis is less discussed, but a potent effect of this marvelous and healing plant.
As we wind down the year, let's take time to reflect where we've been and where we are going. How are you doing? We're here to support your path to wellness.
Ring in the holiday season with a lively conversation about cannabis and CBD to improve your health – and the health of your loved ones – in the coming year.
Meet other women who are exploring better ways toward wellness, just like you.
Overall, join us to take a moment to relax, breathe, and cheer all we've accomplished this year. Come celebrate!
We look forward to seeing you!
---
ABOUT ELLEMENTA:
Ellementa organizes Gatherings in over 45 cities connecting women with cannabis experts and brands. Learn about cannabis for health, wellness, self-care, and caregiving. These are non-consumption, educational monthly events for women/female-identified only. We create welcoming spaces where women can come together to speak openly about cannabis wellness.
---
HOSTING….Hannah Mason, Ellementa Venice Beach Gathering Leader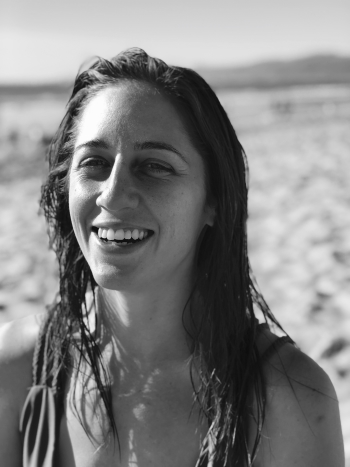 Hannah Mason is a pioneer in the cannabis wellness industry and the founder and CEO of Lit Yoga, the first cannabis yoga studio. She is a Wellness Educator, Yoga Teacher, and Cannabis Health Consultant. Hannah is passionate about changing peoples lives through movement and plant remedies, and believes in our collective power to self-heal.
---
VENUE…Lit Yoga Studio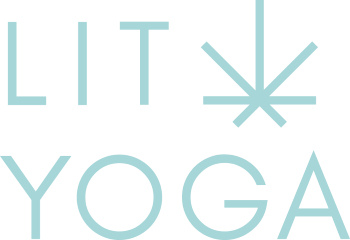 Lit Yoga Studio is a safe space for students to explore herbal medicine in combination with their yoga and meditation practices.
---

DISCLAIMER:
Ellementa Gatherings are non-consumption events. Ellementa does not condone consumption of cannabis on the premises of Gatherings. If consumption does take place at the event or any product is obtained at the event that is consumed after, attendees consume at their own risk and fully indemnify Ellementa, Inc. and its stakeholders from any responsibility. Everyone attending this event or other Ellementa events confirm they are 21 years of age or over and fully responsible for their own actions.