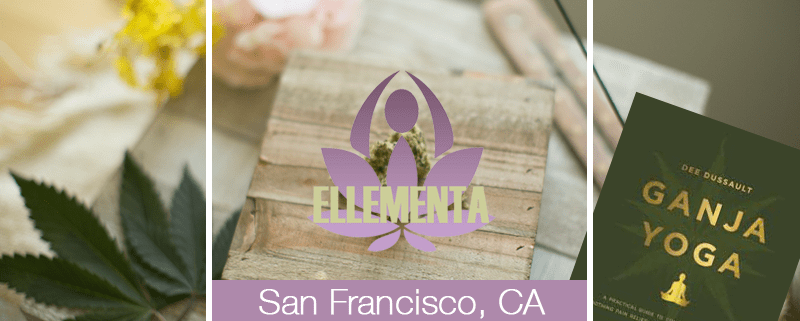 Let's talk about our health and our emotions…
You deserve to feel centered, healthy and heard. Come to our Ellementa Gathering to share wisdom and experiences with other women and learn from trusted experts. We'll explore why cannabis and CBD are so compatible with the human body and how cannabis has been used to enhance women's health for centuries.
Come away from this event inspired and ready to transform your life. This month, we'll talk about all of this plus cannabis and women's emotional health. We are looking forward to seeing you.
We'll be meeting at the WestSide Art House.
Ellementa meets monthly to bring women together to learn about cannabis for health, wellness, self-care and caregiving. This is a non-consumption, educational event for women/female-identified only. We create welcoming spaces where women can come together to speak openly about cannabis wellness.
SPECIAL GUEST…
Dee Dessault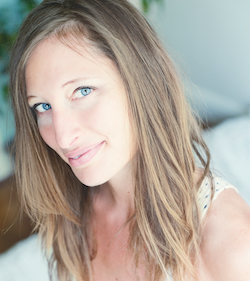 Dee Dessault is the creator of Ganja Yoga, and the first teacher to offer public cannabis enhanced classes. She is a yoga practitioner of twenty-two years, and an international speaker, with a book by Harper Collins (Ganja Yoga). Her classes have been profiled in the New York Times, Business Insider, Newsweek, and many other publications. She offers yoga, tantra, and sex coaching to thousands of people all over the world, helping them to connect to their radiant embodied selves. She carries an honors degree in Sexuality Studies and an additional Sexuality Certificate. Her yoga training was with Ananda Shakti, of Sananda Yoga in Toronto, in the tantric tradition of Swami Satyananda of Bihar, India. It is a 500-hour Yoga-Alliance certified certificate.
HOSTING….
The evening's discussion will be led by, Ellementa Organizer Carrie Rice.
Carrie Rice is a nonprofit consultant living out her hippie dreams in San Francisco. In addition to her passion for bringing cannabis health education to women, she has a passion for bringing empathy to nonprofit management.
ABOUT ELLEMENTA GATHERINGS:
Ellementa Gatherings are non-consumption events. Ellementa does not condone consumption of cannabis on the premises of Gatherings. If consumption does take place at the event or any product is obtained at the event that is consumed after, attendees consume at their own risk and fully indemnify Ellementa, Inc. and its stakeholders from any responsibility. Everyone attending this event or other Ellementa events confirm they are 21 years of age or over and fully responsible for their own actions.