Let's talk about Women, Healthy Sleep Habits and Cannabis
Do you have trouble getting to sleep, staying asleep, sleep apnea or other sleep related issues?
Join Ellementa and our panel of cannabis industry experts as we dive into the science of how CBD and THC can help a woman get the sleep she needs.
Learn how the cannabis works with a woman's body from Eloise Theisen, RN, MSN, AGPCNP-BC, cofounder of Radicle Health, as she educates about the Endocannabinoid System and effective cannabis therapies for women with sleep issues.
Gillian Levy, CEO of Humboldt Apothocary, will teach you how their medical cannabis sleep product with organic botanical herbs, relieves occasional sleeplessness, supports deep and enduring sleep. Non-addictive with no side effects.
Andrea Brooks, CEO of SAVA, will share her experiences and knowledge from working in the medical retail marketplace. SAVA offers safe, legal delivery to the Walnut Creek area.
Moderated by Laurie Light, cannabis educator and cofounder of Octavia Wellness, a senior cannabis sales and consulting business in the SF Bay Area.
Ellementa meets monthly to bring women together with experts and brands to learn about cannabis for health, wellness, self-care and caregiving. This is a non-consumption, educational event for women/female-identified exclusively. We create welcoming spaces where women can come together to speak openly about cannabis.
SPECIAL GUESTS …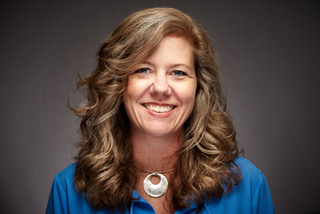 Eloise Theisen, RN, MSN, AGPCNP-BC, is the cofounder of Radicle Health, is a certified adult geriatric nurse practitioner who specializes in cannabis therapy. For over 17 years, Eloise has worked in oncology treating hundreds of patients.  She has managed side effects from chemotherapy and radiation, as well a pain and many other side effects associated with cancer treatment.  In the last 5 years, Eloise has focused her efforts on cannabis therapy.  Eloise has worked with over 4,000 patients to help them effectively treat age-related and chronic illness with cannabis.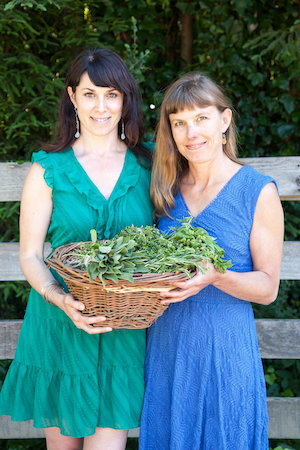 Gillian Levy, Humboldt Apothocary
Gillian Levy is the co-founder of Humboldt Apothecary, a women-owned Cannabis tincture business in the heart of Humboldt County.  She and her business partner, Susan Cleverdon, created Humboldt Apothecary with a vision of crafting Cannabis based products that could target and support healing and wellness for a variety of conditions.  Gillian and Susan have used their love and knowledge of medicinal herbs to formulate blends of plants that synergize well with Cannabis to create maximum therapeutic benefits.  The company has a commitment to using the only the highest quality, most environmentally sustainable ingredients.  They support organic practices and small farmers to deliver products that are safe, effective, ethical and truly vibrant.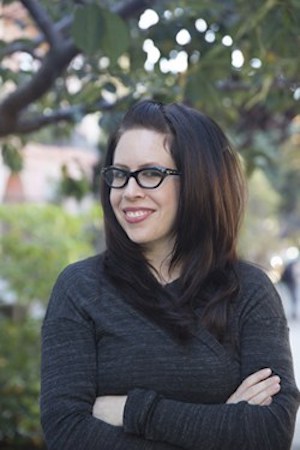 Andrea Brooks is a cannabis advocate, lobbyist for social change, and entrepreneur with a passion for health and wellness. Following a disabling injury in which cannabis played a crucial role in her recovery, Ms. Brooks was inspired to create a space where cannabis was accessible, how to use it was clear, and where it came from was transparent. In 2015 she founded SAVA, an online marketplace for curated cannabis goods that delivers to patients throughout California. Learn more at www.getsava.com.
SPONSORING….

Humboldt Apothecary offers a high quality line of Cannabis tinctures that support wellness and vibrant health.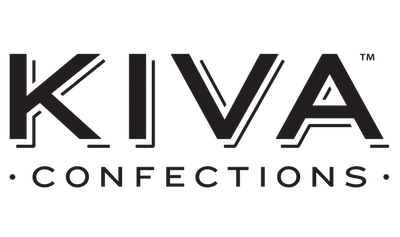 Established in 2010, infused cannabis company Kiva Confections is dedicated to developing innovative ways for people to consume cannabis which nurture, enhance & improve lives.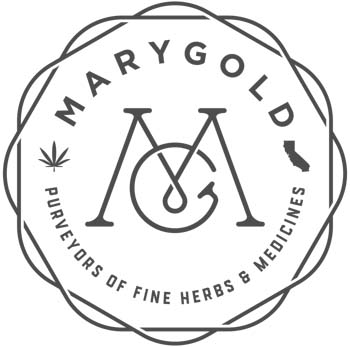 Marygold Delivery Service – Purveyors of fine herbs and medicines.
VENUE HOST….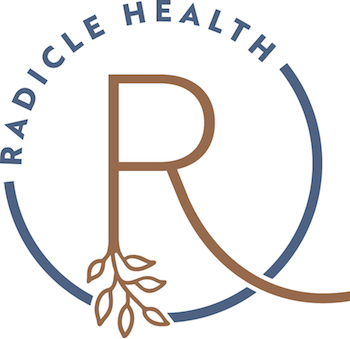 Radicle Health is a professional cannabis organization providing a clinician network, education courses, and advocacy.
ORGANIZER….
The evening's discussion will be led by, Ellementa East Bay Organizer Laurie Light.
Laurie Light is a Co-Founder and the Director of Client Services for Octavia Wellness, a cannabis sales and consulting business in the SF Bay Area. She leads Octavia's Wellness Consultant and AskOctavia programs, training and mentoring new cannabis educators and working with those new to cannabis. She enjoys giving educational presentations to senior communities and offers private one-on-one consulting for adults of all ages. Laurie is also the new Ellementa Gathering Organizer for SF East Bay.

ABOUT ELLEMENTA GATHERINGS:
Ellementa Gatherings are non-consumption events. Ellementa does not condone consumption of cannabis on the premises of Gatherings. Everyone attending this event or other Ellementa events confirm they are 21 years of age or over and fully responsible for their own actions. If consumption does take place at the event or any product is obtained at the event that is consumed after, attendees consume at their own risk and fully indemnify Ellementa, Inc. and its stakeholders from any responsibility.