This month, we're getting intimate. We'll explore how plant medicine can enhance women's sexual wellness and experiences.
About this Event
When's the last time you spoke about your body, the good, the bad, and the intimate? It's about time.
Let's talk about cannabis and CBD for women's sexual health including vaginal dryness, painful sex, endometriosis, and low libido.
~~ Can cannabis and CBD support female sexual health?
~~ How can cannabis and CBD address very real sexual health issues women face?
~~ How are women using plant medicine to enhance sexual pleasure?
~~ What are the legal, high quality products on the market?
Whether you are looking to learn more about addressing chronic or acute health conditions, Ellementa is here – along with our experts and community of women – to hold space for you to gain knowledge, share wisdom and feel better.
Intimate, welcoming, female-forward – our events are unique and empowering.
Take charge of your health. Get inspired. And bring a girlfriend or two. We look forward to seeing you!
Join our list to receive women-centered health and wellness content, product information, discounts, event listings, and more!
FEATURED EXPERT: Kaibrina Sky (Gina Golden)
Kaibrina Sky (AKA Gina Golden) is the founder of Golden Goddess Botanicals, an organic edibles and topicals company established in Oakland in 2008. Golden Goddess creates products designed to integrate into a healthy lifestyle, utilizing high quality, organic ingredients.
Her current focus is a CBD line offering holistic skincare and aromatherapy. These products are available at Wild Child Oakland, her sustainable boutique and apothecary on Telegraph Avenue. Samples of products will be made available to try and tea will be served. Be prepared for an experience that will soothe and stimulate the senses.
Kaibrina is the daughter of a midwife, practitioner of tantric yoga, massage therapist and a plant witch. Women's health and pleasure are central to her work. Her newest project, Circle of The Golden Moon, is a monthly movement and meditation practice honoring the full moon and ourselves as embodiment of The Goddess.
For more info: www.goldengoddessbotanicals.com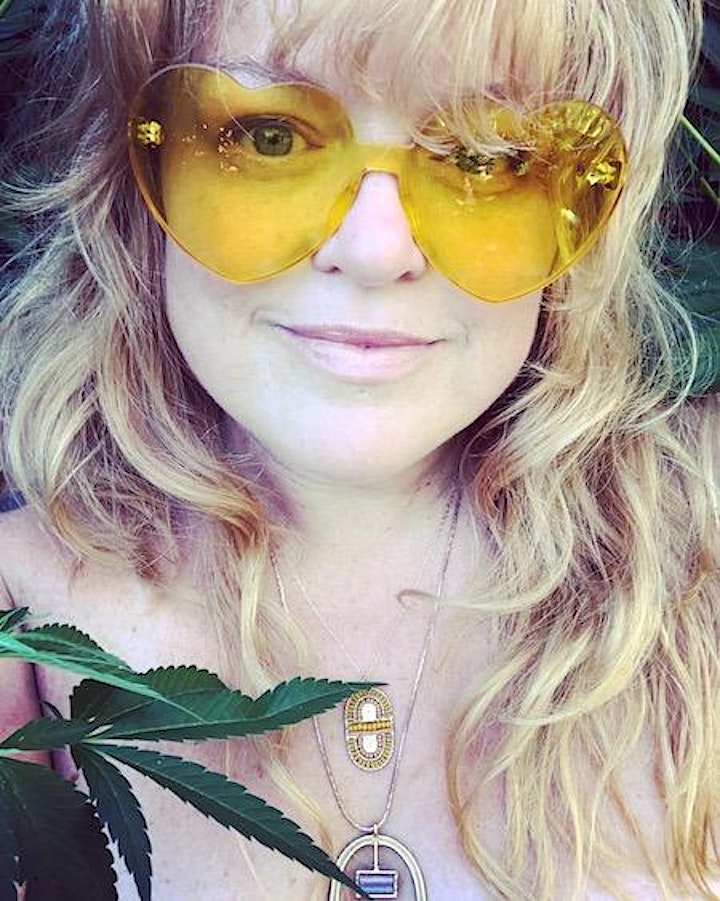 FEATURED EXPERT: Dr. Vera Singleton
Dr. Vera Singleton is an integrative naturopathic doctor helping high performing mid-life women re-balance their hormones and reverse burnout. Voted "Top Doctor" in the East Bay, she successfully helps women feel alive and full of energy through bio-hacking treatments & high impact health programs. Her philosophy is rooted in getting down to core health issues using holistic medicine.
As a cannabis advocate and clinician at Harborside for over 5 years, she's helped thousands of patients overcome their cannabis fears and empower usage in combination with holistic medicine and cannabis positive protocols. Her expertise of both holistic, western and cannabis-as-medicine creates a powerful & unique synergy to upgrade the body towards optimal resilience.
Her boutique practice is located in Lafayette, CA www.drverasingleton.com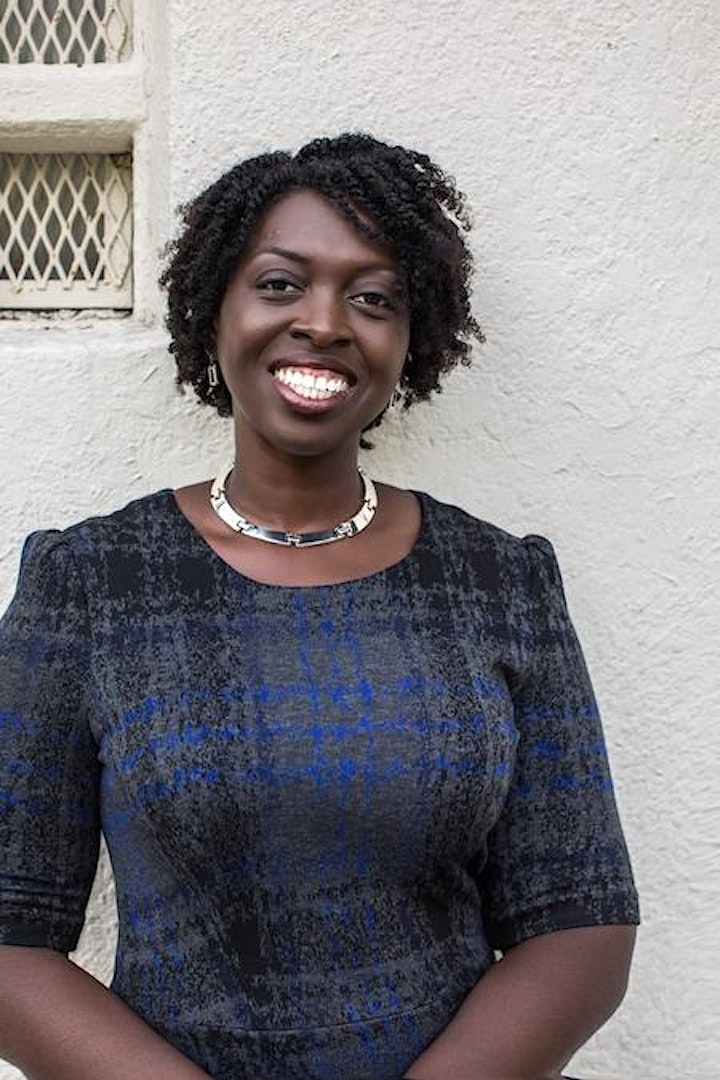 MEET YOUR LOCAL LEADER…
Victoria Breakstone is an elementary school teacher, California licensed private investigator, mother, artist, tutor, health and wellness consultant, and lifelong learner. She is especially passionate about cannabis education and attends many local educational events to further her knowledge. In 2016, Victoria became a Cannabis Wellness Consultant with Octavia Wellness, a senior-focused, cannabis sales and consulting business. She has helped people manage pain, sleep, anxiety, cancer treatments, and other ailments with the use of both CBD and THC. When she doesn't have the answers, she knows how to connect people so that they can find the help that they need.
Victoria began her own cannabis education journey several years ago when she made the decision to seek alternatives to pharmaceuticals for sleep, hormonal imbalances, and thyroid issues. Despite pushback from her primary care doctor, she continued to independently research options with the use of cannabis in combination with other natural products and lifestyle changes. She has personally experienced the benefits of cannabis and wants to support others in reaching their health and wellness goals.
As an Ellementa Gathering Leader, Victoria looks forward to sharing her journey and insight with other women through education, exploration, and inspiration. In her spare time, she enjoys The Dailey Method barre classes, skiing, movies, live music, dining out, and travel.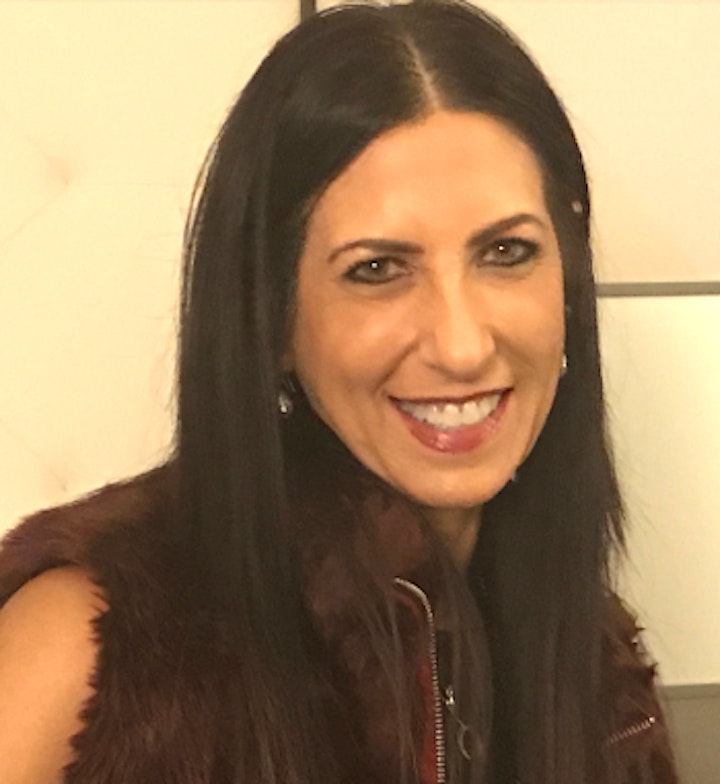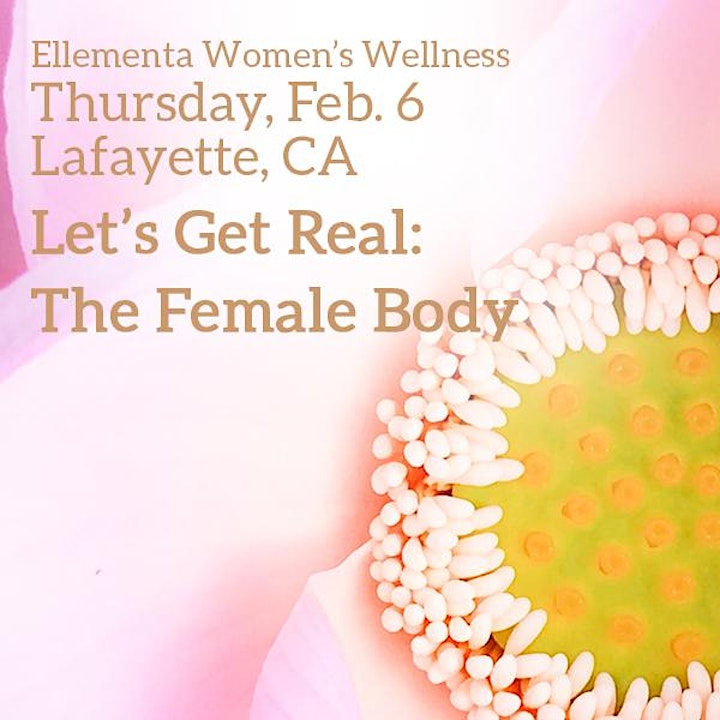 ABOUT ELLEMENTA:
Ellementa organizes Gatherings in over 50 cities across North America (and beyond), connecting women to experts and brands. Learn about plant medicine for health, wellness, self-care, and caregiving. These are non-consumption, educational monthly events for women/female-identified. We create welcoming spaces where women can come together to speak openly about cannabis wellness. If you've never been to an Ellementa Gathering before, our Gatherings are very different from other cannabis events out there. This is not a lecture, this is not a business networking event. This is a vibrant, exciting, dynamic and personal sharing of women's wisdom and experiences. Join our list to receive women-centered health and wellness content, product information, discounts, event listings, and more!
⭐️DISCLAIMER: Ellementa Gatherings are non-consumption (NO THC) events. Ellementa does not condone the consumption of cannabis on the premises of Gatherings. If consumption does take place at the event or any product is obtained at the event that is consumed after, attendees consume at their own risk and fully indemnify Ellementa, Inc. and its stakeholders from any responsibility. Everyone attending this event or other Ellementa events confirm they are 21 years of age or over (19+ in Canada) and fully responsible for their own actions.