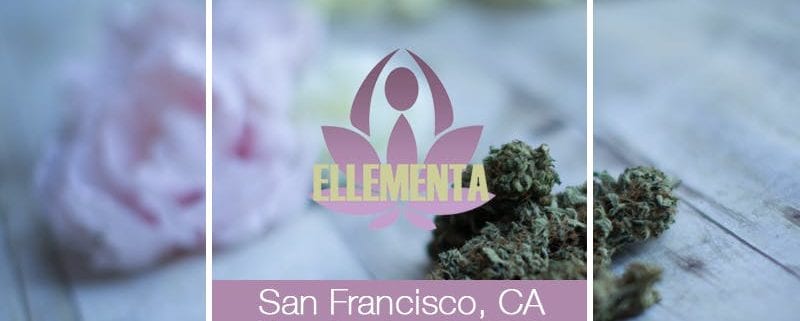 It's June, and we're talking Cannabis, Sleep & the Modern Woman…
Do you have trouble getting to sleep, staying asleep, or dealing with other sleep-related issues?
Join Ellementa and our very special guest, Mara Gordon of Aunt Zelda's, as we dive into the science of how CBD and THC can help a woman get the sleep she needs.
Come be a part of this inspring, educational conversation, a beautiful evening of rich experience, science-based information and community around the healing and powerful properties of the cannabis plant.
Ask questions, get answers, be inspired! Feel free to pass this email along to women you know who could use a welcoming forum to learn about cannabis or share their cannabis journey.
Special Guest….
Mara Gordon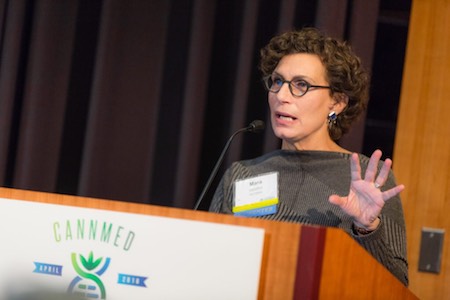 Mara Gordon specializes in the development of cannabis treatment protocols for seriously ill patients in California. She is the co-founder of Aunt Zelda's, Calla Spring Wellness, and Zelda Therapeutics. Mara has presented at numerous medical conferences around the globe.
Aunt Zelda's is a pioneering, data-driven developer of cannabis-based plant medicines. Their products are the result of years of research and development in consultation with knowledgeable physicians and world-renowned researchers. Utilizing time-proven extraction process improved with modern technology, Aunt Zelda's offers organic medicines of precisely measured potency and purity that empower patients to dose to the milligram and unlock the therapeutic potential of cannabis.
Calla Spring Wellness is a telemedicine platform utilized by physicians and nurses, expert in the endocannabinoid system, to guide patients in the best use of cannabinoid-based medicines while integrating with their standard treatments.
Zelda Therapeutics brings together some of the world's leading researchers and clinicians active in the study and use of medicinal cannabis to treat a variety of ailments. Presently, Zelda is engaged in pre-clinical research in multiple forms of cancer, and clinical research in insomnia, eczema, epilepsy, and more.
Prior to Aunt Zelda's, Mara worked as a process engineer, helping Fortune 500 companies create intelligent software utilizing the Rational Unified Process. This experience has enabled her to take a detailed and scientific approach to medical cannabis. Her expertise is now utilized through board positions with CannPal, Fundacion Daya, National Association of Cannabis Businesses (NACB), Patients Out of Time, and Gabriella's Kitchen.
SPONSORING….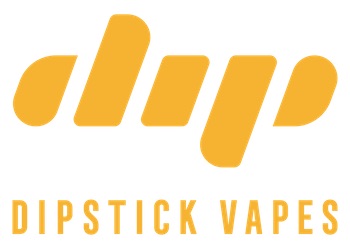 Dipstick Vapes creates premium vaporizers and accessories that make concentrate consumption more approachable.
YOUR GATHERING ORGANIZER….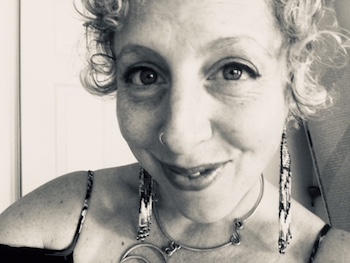 Tali Eisenberg has been in the Health and Wellness Industry for the last 20 years. She is a Board Certified Holistic Health Practitioner and Cannabis Educator. For the past 2 decades, she has worked with youth, adults, seniors, and currently manages the Customer Department and Patient Outreach Program for dosist. Tali has created a Senior Cannabis 101 program/manual, which she currently teaches to seniors in the Bay on the science and medical benefits of cannabis for health and wellbeing.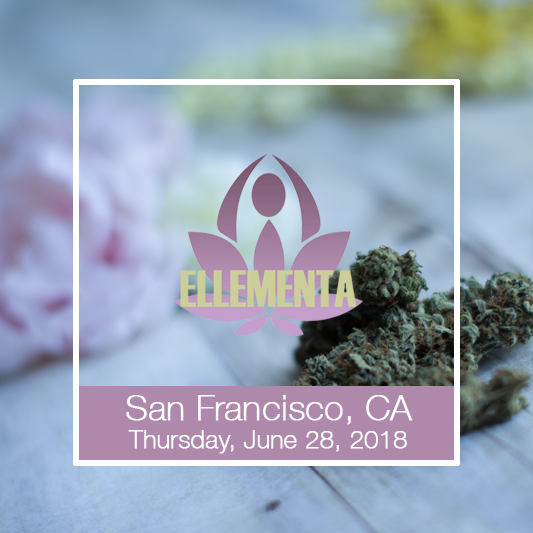 ABOUT ELLEMENTA GATHERINGS:
Ellementa Gatherings are non-consumption events. Ellementa does not condone consumption of cannabis on the premises of Gatherings. If consumption does take place at the event or any product is obtained at the event that is consumed after, attendees consume at their own risk and fully indemnify Ellementa, Inc. and its stakeholders from any responsibility. Everyone attending this event or other Ellementa events confirm they are 21 years of age or over and fully responsible for their own actions.