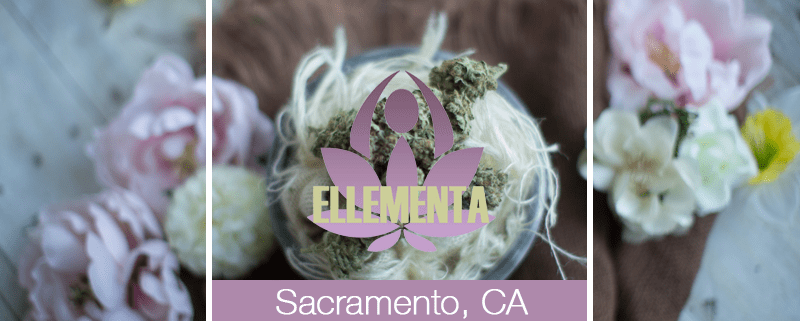 Let's Talk about Women's Emotions and Moods
You deserve to feel centered, healthy and heard. Come share wisdom and experiences with other women and learn from trusted experts. We'll explore why cannabis and CBD are so compatible with the human body and how cannabis has been used to enhance women's health for centuries.
Come away from this event inspired and ready to transform your life. This month, we'll talk about all of this plus cannabis and women's emotional health. We are looking forward to seeing you.
We're offering a Special for May: Take a Mom to Ellementa Month! Purchase one ticket and get a mom you know in at no extra charge. It's a Two for One. If you know a mom who could benefit from better information about cannabis for health and wellness, this is the month to bring her!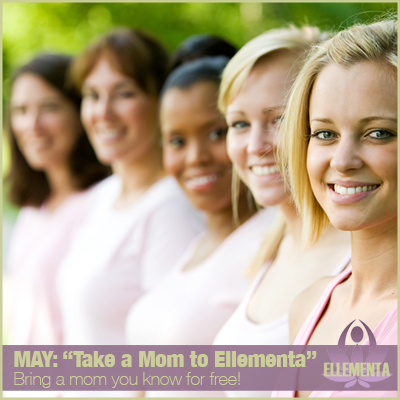 Ellementa meets monthly to bring women together to learn about cannabis for health, wellness, self-care and caregiving. This is a non-consumption, educational event for women/female-identified only. We create welcoming spaces where women can come together to speak openly about cannabis wellness.
HOSTING….
The evening's discussion will be led by, Ellementa Organizer AnnaMaria Riedinger:
Tiffanee' Dewberry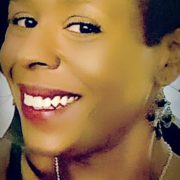 Tiffanee' Dewberry is a Serial & Social Entrepreneur, Creator, Influencer (the marijayne maven )and Director of Sensimilla Consulting. Through ingenuity, and creativity Tiffanee' has developed strong relationships and grown her network within the Cannabis Community. Since being diagnosed with Multiple Sclerosis in 2006, Tiffanee' has utilized Cannabis to manage and to maintain her quality of life, especially as a wife and mom of 3 boys. Becoming educated on the many beneficial facets of Cannabis, has resulted in Tiffanee' developing an extreme passion, & sense of purpose. One that is rooted in the sharing how Cannabis can be empowering and elevating in the lives of women.
ABOUT ELLEMENTA GATHERINGS:
Ellementa Gatherings are non-consumption events. Ellementa does not condone consumption of cannabis on the premises of Gatherings. If consumption does take place at the event or any product is obtained at the event that is consumed after, attendees consume at their own risk and fully indemnify Ellementa, Inc. and its stakeholders from any responsibility. Everyone attending this event or other Ellementa events confirm they are 21 years of age or over and fully responsible for their own actions.