Looking for a place to learn about wellness products and healthy alternatives in a fresh and interactive way? This is the Gathering for YOU!
About this Event
It's a Women's Wellness Tea Party!
Looking for a place to learn about wellness products and healthy alternatives in a fresh and interactive way? This is the Gathering for YOU!
In addition to the opportunity to sample offerings, you'll learn:
~~ What cannabinoids – and even terpenes – are in the things we consume and what they do.
~~ What everyday products infused with hemp CBD really do for you.
~~ What products are coming onto the market at your local supermarket or drugstore.
Bring any of your questions to this Ellementa Gathering.
We're a community of women, like you, seeking better health and wellness through natural plant remedies.
If you are looking to understand how cannabis interacts with your body and brain and want to improve your health and wellness or simply feel better, this Gathering is for YOU.
DISCOVER NEW BRANDS …
Geovana's line of CBD products are designed exclusively for women, by women. Products that we ourselves would want to use. Products that are natural and organic. Products that work. Geovana offers unique proprietary CBD blends for women with organic ingredients that support overall women's health and wellness.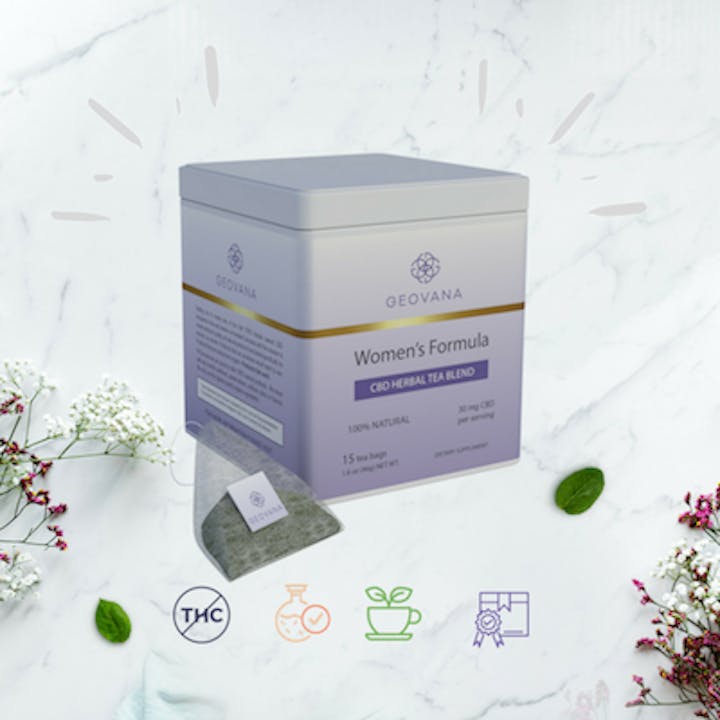 At Moon Mother Hemp Company we are committed to providing the highest quality and purest CBD wellness products possible. Our full spectrum hemp oil supplements and botanicals are made from USDA certified organic hemp grown in Colorado.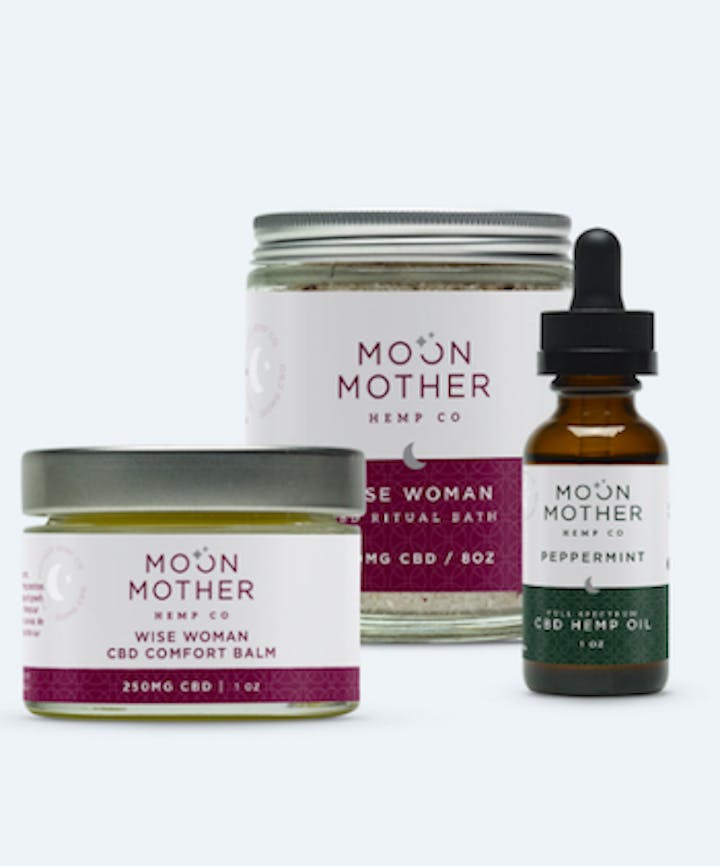 GIVEAWAY!
At the event, be sure to enter to win one of Erbanna's stylish, odor proof accessories that's Discretely Bold 'High' Fashion.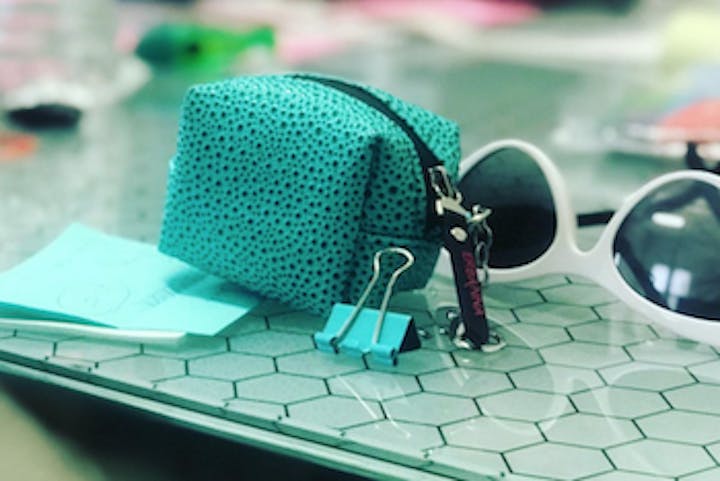 YOUR LOCAL LEADER … Jill Wain
Jill Wain is a Fundraising Specialist, a Mom, and a life-long cannabis advocate. She is now…..an "out of the cannabis closet" educator and consultant who began her career in the cannabis space with Octavia Wellness a few years ago. She is extremely passionate and open about sharing the medicinal benefits of cannabis to help others, and to personally manage her own chronic pain and depression by microdosing. Jill also treats her teenage son with cannabis and has seen the incredible healing powers of this plant bring her son "all the way back around" after his dream of playing college football came to a screeching hault when he was diagnosed with PCS – (Post Concussive Syndrome). His insomnia, migraines and depression – all symptoms of PCS, are being managed with cannabis. Jill continues to educate herself and is currently enrolled in Dr. Sulak's Healer.com "Medical Cannabis Training and Certification Program". She is compelled to share the incredible healing benefits of the cannabis plant and looks forward to hosting gatherings in the Roseville (Placer County) area.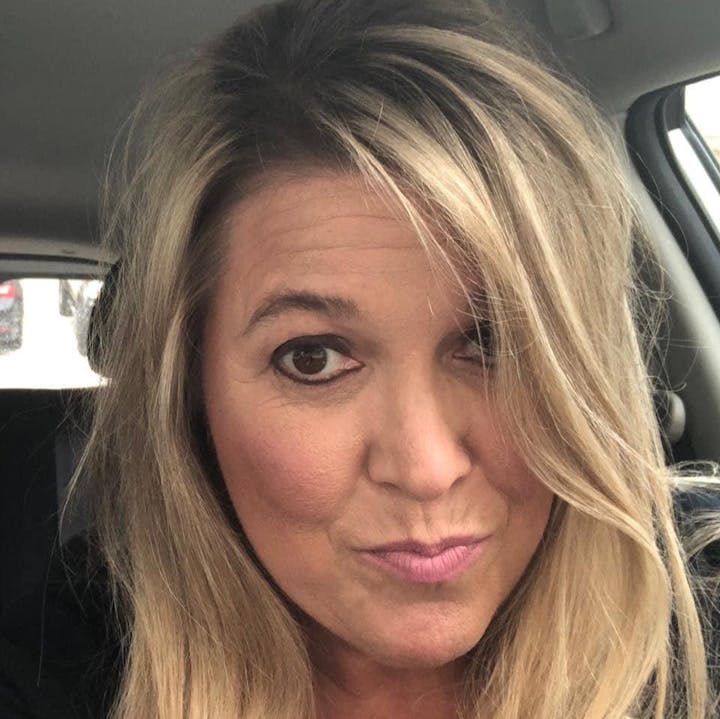 ABOUT ELLEMENTA:
Ellementa organizes Gatherings in over 65 cities connecting women to cannabis experts and brands. Learn about cannabis for health, wellness, self-care, and caregiving. These are non-consumption, educational monthly events exclusively set up for women/female-identified. We create welcoming spaces where women can come together to speak openly about cannabis wellness.
At each monthly Ellementa Gathering, we explore different aspects of cannabis to empower you with knowledge. If we don't know the answers, we'll help you find them!
P.S. If you've never been to an Ellementa Gathering before, our Gatherings are very different from other cannabis events out there. This is not a lecture, this is not a business networking event. This is a vibrant, exciting, dynamic and personal sharing of wisdom and experiences. Join us at any Ellementa Women's Wellness Gathering for empowering knowledge & candid conversation!
DISCLAIMER:
Ellementa Gatherings are non-consumption events in terms of THC. Ellementa does not condone consumption of THC on the premises of Gatherings. We do not distribute THC at Gatherings. If you consume CBD at an Ellementa, Inc. event, you acknowledge you are aware whether or not it is legal in your area. We are not instructing you to consume CBD at an Ellementa, Inc. event. You agree and acknowledge that any product that you may consume or try before, during or after the event is done so at your own risk, and you fully indemnify Ellementa, Inc. and its employees, contractors, sponsors and stakeholders from any and all responsibility or liability. By purchasing or receiving a ticket and attending this event, you are also confirming you are 21 years of age or over (19 years or older in Canada) and are fully responsible for your own actions at the event and any time after the event.1700 Adr