This month, we're getting intimate. We'll explore how plant medicine can enhance women's sexual wellness and experiences.
About this Event
When's the last time you spoke about your body, the good, the bad, and the intimate? It's about time.
Let's talk about cannabis and CBD for women's sexual health including vaginal dryness, painful sex, endometriosis, and low libido.
~~ Can cannabis and CBD support female sexual health?
~~ How can cannabis and CBD address very real sexual health issues women face?
~~ How are women using plant medicine to enhance sexual pleasure?
~~ What are the legal, high quality products on the market?
Whether you are looking to learn more about addressing chronic or acute health conditions, Ellementa is here – along with our experts and community of women – to hold space for you to gain knowledge, share wisdom and feel better.
Intimate, welcoming, female-forward – our events are unique and empowering.
Take charge of your health. Get inspired. And bring a girlfriend or two. We look forward to seeing you!
Join our list to receive women-centered health and wellness content, product information, discounts, event listings, and more!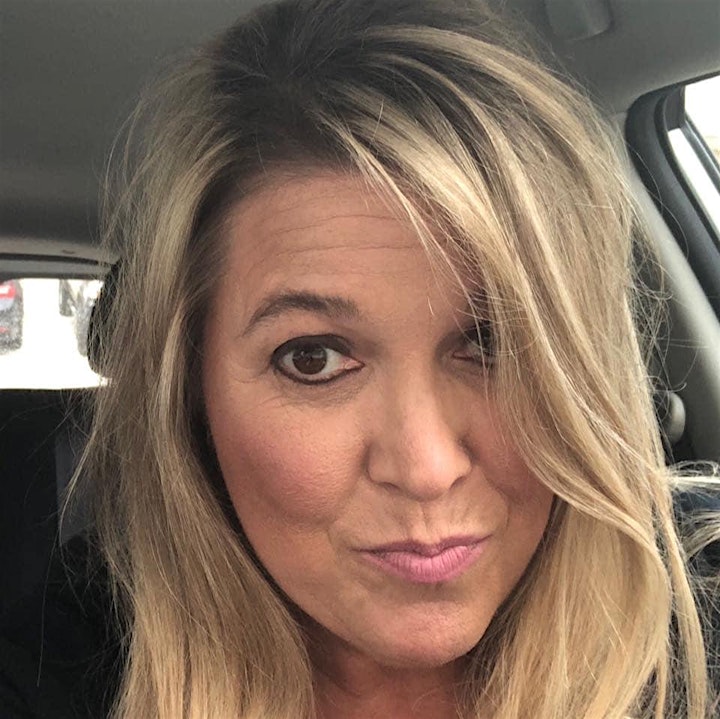 MEET YOUR LOCAL LEADER: Jill Wain
Jill Wain is a Fundraising Specialist, a Mom, and a life-long cannabis advocate. She is now…..an "out of the cannabis closet" educator and consultant who began her career in the cannabis space with Octavia Wellness a few years ago. She is extremely passionate and open about sharing the medicinal benefits of cannabis to help others, and to personally manage her own chronic pain and depression by microdosing. Jill also treats her teenage son with cannabis and has seen the incredible healing powers of this plant bring her son "all the way back around" after his dream of playing college football came to a screeching hault when he was diagnosed with PCS – (Post Concussive Syndrome). His insomnia, migraines and depression – all symptoms of PCS, are being managed with cannabis. Jill continues to educate herself and is currently enrolled in Dr. Sulak's Healer.com "Medical Cannabis Training and Certification Program". She is compelled to share the incredible healing benefits of the cannabis plant and looks forward to hosting gatherings in the Roseville (Placer County) area.
ABOUT ELLEMENTA:
Ellementa organizes Gatherings in over 50 cities across North America (and beyond), connecting women to experts and brands. Learn about plant medicine for health, wellness, self-care, and caregiving. These are non-consumption, educational monthly events for women/female-identified. We create welcoming spaces where women can come together to speak openly about cannabis wellness. If you've never been to an Ellementa Gathering before, our Gatherings are very different from other cannabis events out there. This is not a lecture, this is not a business networking event. This is a vibrant, exciting, dynamic and personal sharing of women's wisdom and experiences. Join our list to receive women-centered health and wellness content, product information, discounts, event listings, and more!
⭐️DISCLAIMER: Ellementa Gatherings are non-consumption (NO THC) events. Ellementa does not condone the consumption of cannabis on the premises of Gatherings. If consumption does take place at the event or any product is obtained at the event that is consumed after, attendees consume at their own risk and fully indemnify Ellementa, Inc. and its stakeholders from any responsibility. Everyone attending this event or other Ellementa events confirm they are 21 years of age or over (19+ in Canada) and fully responsible for their own actions.