We're a community of women, like you, seeking better health and wellness through natural plant remedies.
About this Event
It's a Women's Wellness Tea Party! A lovely way to spend a Saturday…
Looking for a place to learn about wellness products and healthy alternatives in a fresh and interactive way?
In addition to the opportunity to discover new products, you'll learn:
~~ What cannabinoids – and even terpenes – are in the things we consume and what they do.
~~ What everyday products infused with hemp CBD really do for you.
~~ What products are coming onto the market at your local supermarket or drugstore.
Bring any of your questions to this Ellementa Gathering.
We're a community of women, like you, seeking better health and wellness through natural plant remedies.
If you are looking to understand how cannabis interacts with your body and brain and want to improve your health and wellness or simply feel better, this Gathering is for YOU.
FEATURED: Má CBD+ botanicals
Má CBD+ botanicals are a line of healthy Ready-To-Drink functional iced teas inspired by the Great Emperor Sh'nnong, the Father of Traditional Chinese Medicine.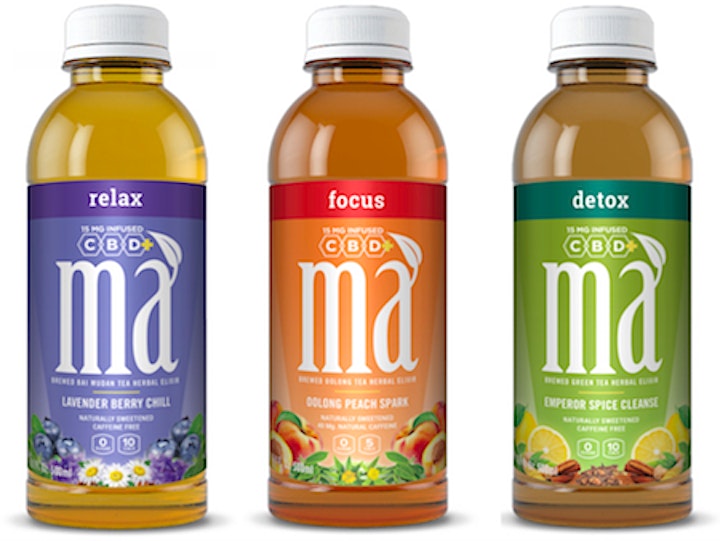 FEATURED: Hempfusion
HempFusion™ has been accredited with creating a new category with the introduction of hemp-based nutritional supplements. HempFusion™ is an all-natural, plant-based product line dedicated to the benefits of their proprietary Whole Food Hemp Complex™ derived from full-spectrum nutritional hemp as well as other botanicals and naturally occurring dietary hemp phytocompounds.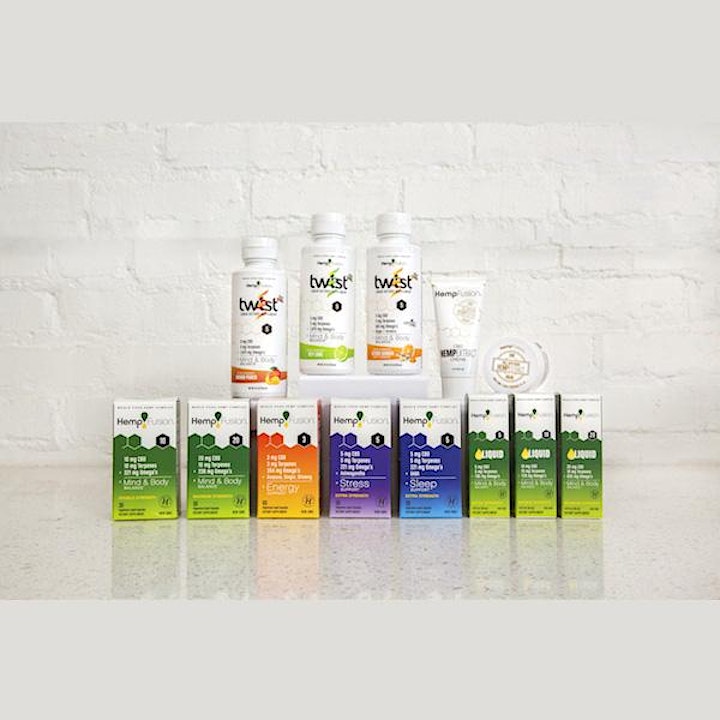 FEATURED: Moon Mother Hemp
At Moon Mother Hemp Company we are committed to providing the highest quality and purest CBD wellness products possible. Our full spectrum hemp oil supplements and botanicals are made from USDA certified organic hemp grown in Colorado.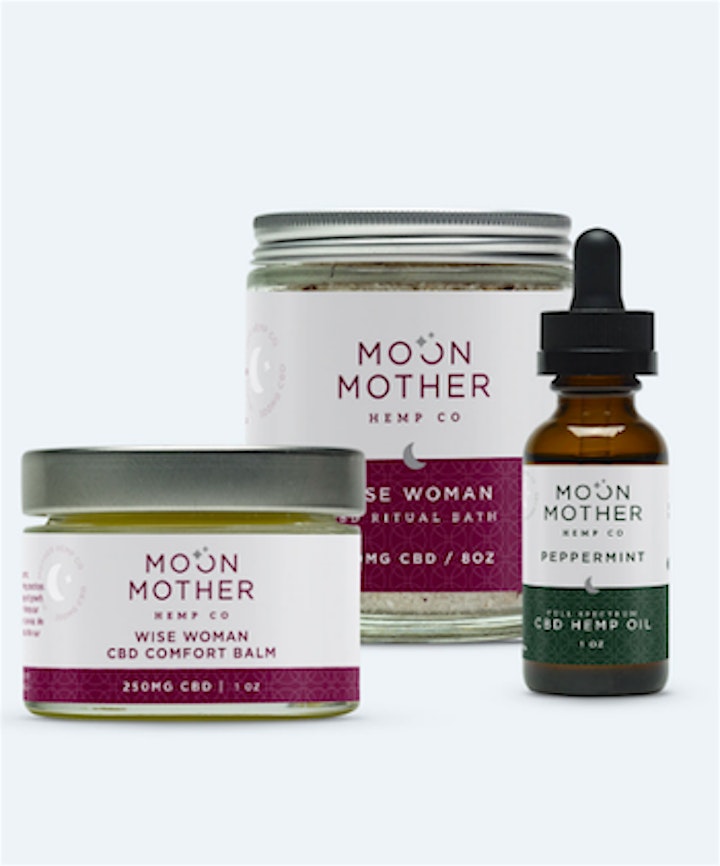 YOUR LOCAL LEADER: Cathleen Mitchell
The visionary behind Kaya Hemp Co. is Cathleen Mitchell, a business owner of 25 years with a proven track record in brand development, design, and marketing. Cathleen was initially introduced to the cannabis industry while working with her client, a medical marijuana dispensary, to position them for acquisition. During that time, she realized there was an enormous opportunity to fill a gap within the cannabis space by providing an unparalleled retail experience—curating the best CBD products and hemp goods under the brand name Kaya Hemp Co.
In addition to her experience and advocacy in the cannabis space, Cathleen has been a long-time advocate for the alternative healing and wellness industries. From acupuncture to herbal medicine, she incorporates traditional medicines and practices in her daily life.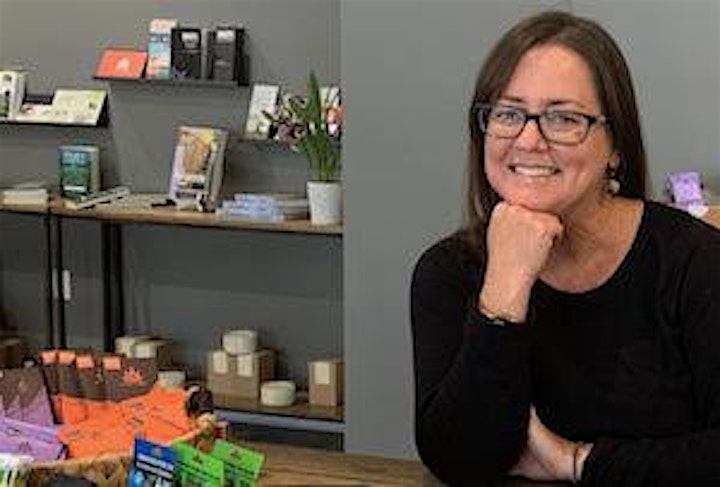 Our Venue: Kaya Hemp Company
The Kaya mission is two-fold: to provide in-person access to a curated selection of CBD goods within a welcoming and informative environment, while advocating for all things hemp. From cultivators to makers/artisans, we are committed to supporting an industry that can make a significant impact in our world through sustainable practices and conscious choices.
ABOUT ELLEMENTA:
Ellementa organizes Gatherings in over 65 cities connecting women to cannabis experts and brands. Learn about cannabis for health, wellness, self-care, and caregiving. These are non-consumption, educational monthly events exclusively set up for women/female-identified. We create welcoming spaces where women can come together to speak openly about cannabis wellness.
At each monthly Ellementa Gathering, we explore different aspects of cannabis to empower you with knowledge. If we don't know the answers, we'll help you find them.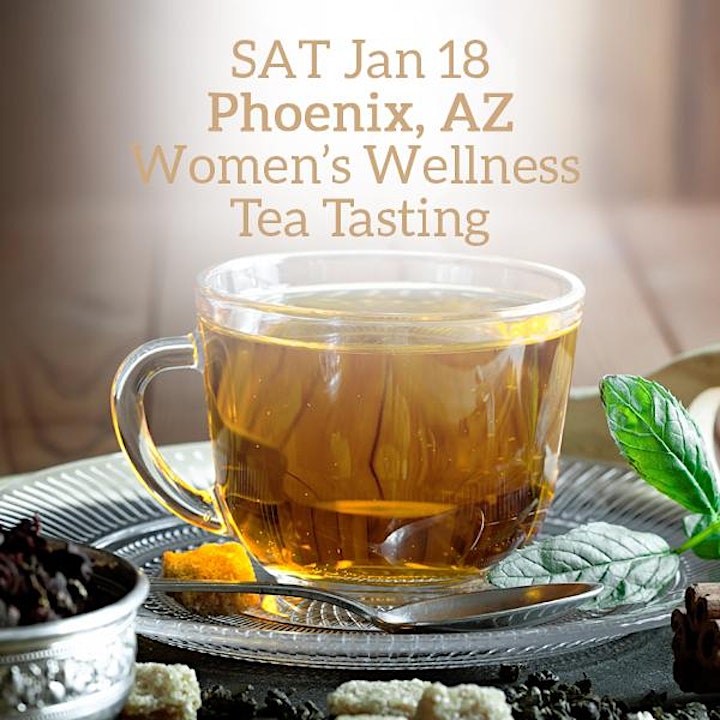 DISCLAIMER:
Ellementa Gatherings are non-consumption events. Ellementa does not condone the consumption of cannabis on the premises of Gatherings. If consumption does take place at the event or any product is obtained at the event that is consumed after, attendees consume at their own risk and fully indemnify Ellementa, Inc. and its stakeholders from any responsibility. Everyone attending this event or other Ellementa events confirm they are 21 years of age or over (19 years or older in Canada) and fully responsible for their own actions.