We're a community of women, like you, seeking better health and wellness through natural plant remedies.
About this Event
Let's talk taking care of our loved ones with Alzheimer's and Dementia.
CBD and cannabis are being used as medicine for a variety of conditions, but can it specifically help the aging brain? We'll hear from Jane Fix, Director of Patient Services at Sol Flower, who will answer questions such as:
~~ How does CBD affect the brain versus cannabis?
~~ What therapeutic benefits can CBD have on the aging brain?
~~ Do you have to get high to have positive effects on brain health?
~~ How can you address the symptoms of Alzheimer's and Dementia with CBD?
Whether you are looking to learn more about addressing chronic or acute health conditions, Ellementa is here – along with our experts and community of women – to hold space for you to gain knowledge, share wisdom and feel better.
Intimate, welcoming, female-forward – our events are unique and empowering.
Take charge of your health. Gain knowledge for your role as caregiver. And bring a girlfriend or two. We look forward to seeing you!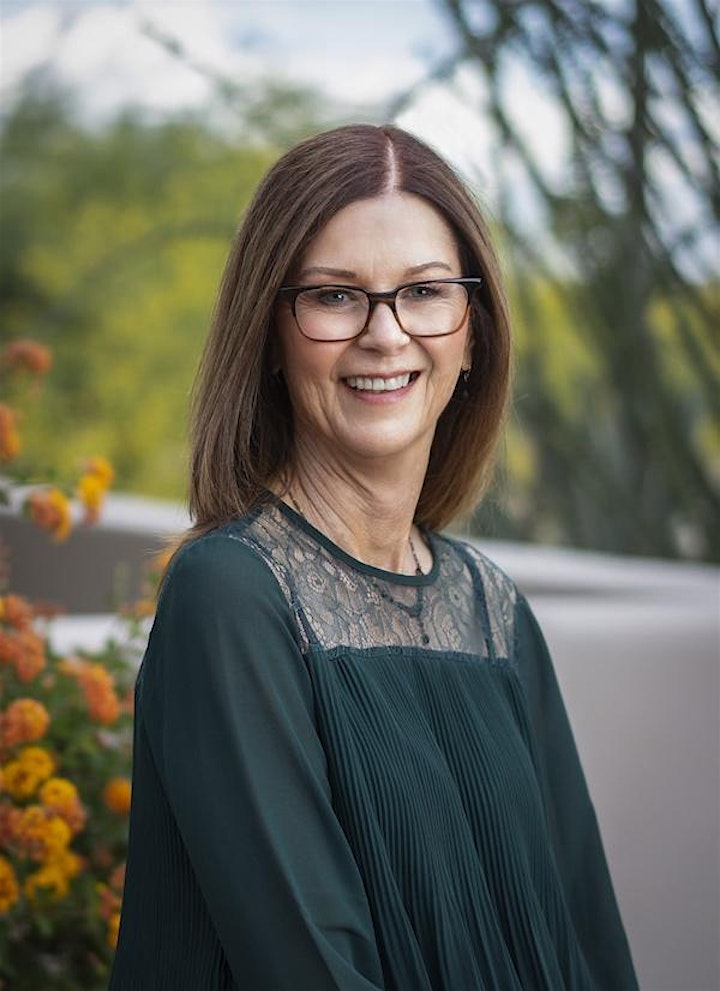 MEET THE EXPERT: Jane Fix, Director of Patient Services at Sol Flower Dispensaries
Jane Fix is a medical cannabis patient advocate and spokesperson who has been actively involved in the educational sector of Arizona's industry since 2011. Fix began her foray into the cannabis space at a local caregiver collective and quickly rose through the ranks to manage and direct facility operations. During her time as a caregiver, Fix recognized a lack of resources for new patients and on a greater scale, a comprehensive patient services program for the industry. With a background in botany and a degree in education from Arizona State University, Fix pivoted her expertise to the burgeoning cannabis space. She went on to spend four years as Head of Patient Services for Monarch Dispensary in Scottsdale, where she was voted one of the Top Ten Influential Women in Arizona Cannabis by Women Grow. In 2016, she was appointed Director of Patient Services at Sol Flower Dispensaries by Copperstate Farms.
A firm believer in cannabis as medicine, Fix specializes in working with new patients, focusing on senior and women's health. As Director of Patient Services, Fix leads the programming for Sol Flower's educational wellness classroom in Sun City. The mixed-use dispensary complex is the first-of-its-kind in Arizona to have an adjoining café and classroom accessible to the public. Fix oversees class curriculum which includes cannabis 101, medical cannabis for seniors, a guide to essential oils, and more. She also offers free one-on-one consultations for patients. Named an Inspirational Member of the Cannafriends community, Fix has presented at large-scale cannabis conferences throughout the country and devotes much of her time to industry advocacy efforts while supporting and guiding patient welfare.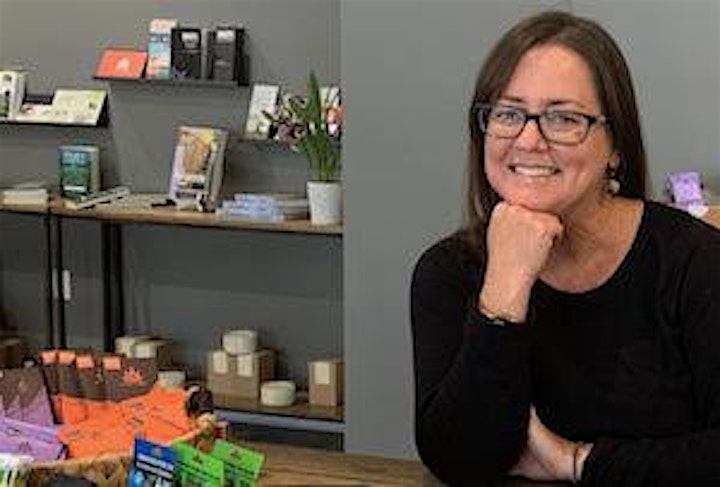 YOUR LOCAL LEADER: Cathleen Mitchell
The visionary behind Kaya Hemp Co. is Cathleen Mitchell, a business owner of 25 years with a proven track record in brand development, design, and marketing. Cathleen was initially introduced to the cannabis industry while working with her client, a medical marijuana dispensary, to position them for acquisition. During that time, she realized there was an enormous opportunity to fill a gap within the cannabis space by providing an unparalleled retail experience—curating the best CBD products and hemp goods under the brand name Kaya Hemp Co.
In addition to her experience and advocacy in the cannabis space, Cathleen has been a long-time advocate for the alternative healing and wellness industries. From acupuncture to herbal medicine, she incorporates traditional medicines and practices in her daily life.
Our Venue: Kaya Hemp Company
The Kaya mission is two-fold: to provide in-person access to a curated selection of CBD goods within a welcoming and informative environment, while advocating for all things hemp. From cultivators to makers/artisans, we are committed to supporting an industry that can make a significant impact in our world through sustainable practices and conscious choices.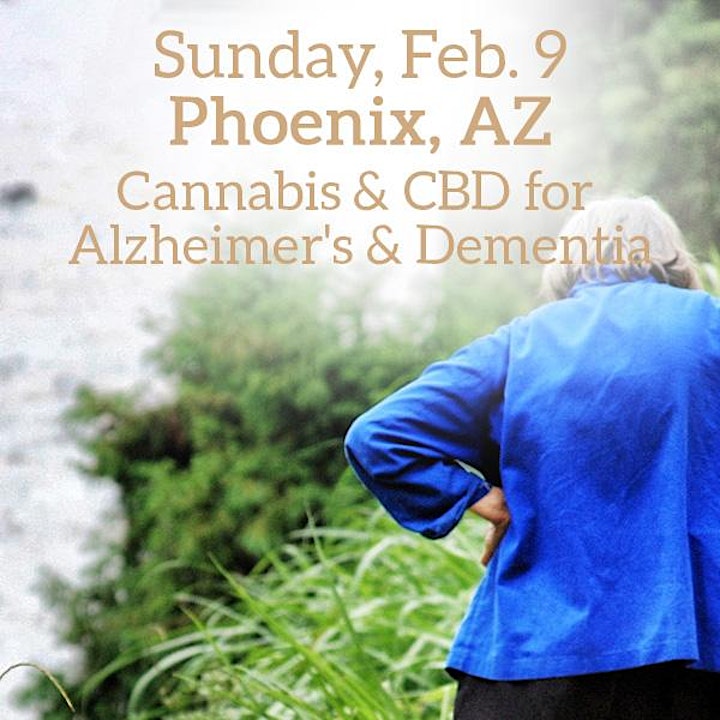 ABOUT ELLEMENTA:
Ellementa organizes Gatherings in over 65 cities connecting women to cannabis experts and brands. Learn about cannabis for health, wellness, self-care, and caregiving. These are non-consumption, educational monthly events exclusively set up for women/female-identified. We create welcoming spaces where women can come together to speak openly about cannabis wellness.
At each monthly Ellementa Gathering, we explore different aspects of cannabis to empower you with knowledge. If we don't know the answers, we'll help you find them.
DISCLAIMER:
Ellementa Gatherings are non-consumption events. Ellementa does not condone the consumption of cannabis on the premises of Gatherings. If consumption does take place at the event or any product is obtained at the event that is consumed after, attendees consume at their own risk and fully indemnify Ellementa, Inc. and its stakeholders from any responsibility. Everyone attending this event or other Ellementa events confirm they are 21 years of age or over (19 years or older in Canada) and fully responsible for their own actions.