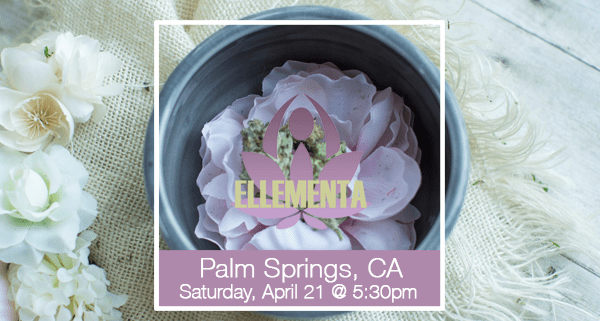 Join us at the Palm Springs Cannabis Film Festival & Summit for a private meet-n-greet with filmmaker Windy Borman!
On Saturday, April 21st, Ellementa-Palm Springs is proud to partner with the inaugural season of the Palm Springs Cannabis Film Festival & Summit. We'll be gathering upstairs at the Palm Springs Cultural Center (Camelot Theatres) for a private meet-n-greet with filmmaker Windy Borman, prior to the screening of her highly acclaimed documentary Mary Janes: The Women of Weed.
Join us for an exclusive opportunity to talk about cannabis legalization, the industry's gender parity record, Melissa Etheridge's involvement in the film … and more!
Join us at the Palm Springs Cannabis Film Festival & Summit for a private meet-n-greet with filmmaker Windy Borman!
**$25 Meet and Greet with Film Screening Included**
Use the code "ELLEMENTA15" for 15% off the price.
TICKETS FOR MEET AND GREET:
Ellementa meets monthly to bring women together to learn about plant medicine for health, wellness, self-care and caregiving. This is a non-consumption, educational event for women/female-identified only. We create welcoming spaces where women can come together to speak openly about women's wellness.
SPECIAL GUEST….
Windy Borman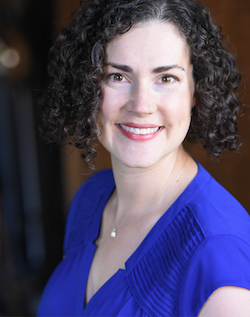 Windy Borman, MST, is a multi-award-winning film Director and Producer, as well as the founder of Green Mile Pictures, LLC. Her recent projects include directing and producing the 10-time award-winning film, The Eyes of Thailand (narrated by Ashley Judd), and producing The Big Picture: Rethinking Dyslexia , which premiered at Sundance and on HBO. Other credits include writing for Takepart.com and Indiewire: Women and Hollywood.
From 2003-2005, Ms. Borman dedicated two years of her life to Teach For America, teaching middle school Drama and Dance in the South Bronx. In 2006 she opened DVA Productions to use her gift of storytelling to produce film, theatre and dance works that give a voice to the voiceless and promote peace, justice and equality.
Windy is the Founding Board Chair of Women in Film and Media Colorado (WIFMCO) and created Mary Janes to highlight the successes of female entrepreneurs in the "budding" US marijuana industry.

HOSTING….
The evening's discussion will be led by, Ellementa Organizer Karyn Cooks.
Karyn Cooks brings decades of marketing, technology, and entertainment experience to her Modern Marketing clients, helping them develop strong foundations while making sense of a fast-changing landscape. As an entrepreneur she launched a record label, built and sold ecommerce brand BoudoirEssentials, and produced award-winning live entertainment. In recent years she's worked with nationally recognized non-profit organizations. She recently she expanded her marketing services to support cannabusiness brands. She sits on The Blank Theater's Board of Directors, and splits her time between Los Angeles and Palm Springs.
SPONSORING…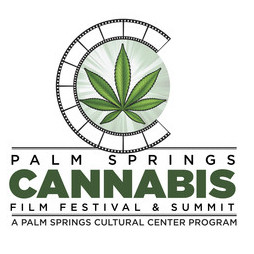 The Palm Springs Cannabis Film Festival and Summit is a program of the Palm Springs Cultural Center, a 501(c)(3) non-profit organization dedicated to advancing education, to nurturing community-wide participation in the cultural arts, and to sponsoring scholarship awards for deserving individuals.
TICKETS FOR MEET AND GREET:
ABOUT ELLEMENTA GATHERINGS:
Ellementa Gatherings are non-consumption events. Ellementa does not condone consumption. All attendees fully indemnify Ellementa, Inc. and its stakeholders from any responsibility for irresponsible or illegal behavior. Everyone attending this event or other Ellementa events confirm they are 21 years of age or over and fully responsible for their own actions.