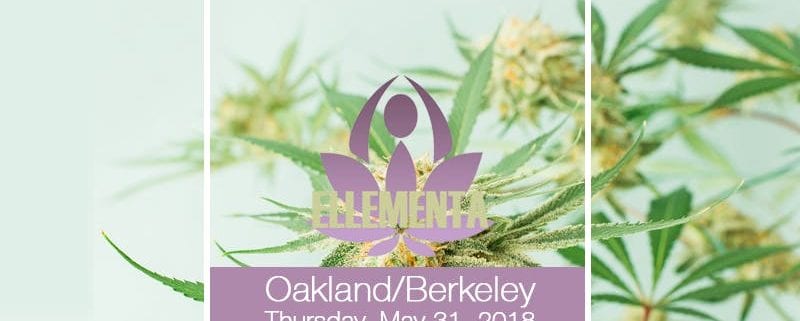 Let's talk about Cannabis, Motherhood and Women's Health
You deserve to feel centered, healthy and heard.
Come share wisdom and experiences with other women and learn from trusted experts. We'll explore why cannabis and CBD are so compatible with the human body and how cannabis has been used to enhance women's health for centuries.
Come away from this event inspired and ready to transform your life. This month, we'll talk about all of this plus cannabis and women's emotional health. We look forward to seeing you!
*****************
We're offering a Special for May: Take a Mom to Ellementa Month! Purchase one ticket and get a mom you know in at no extra charge. It's a Two for One. If you know a mom who could benefit from better information about cannabis for health and wellness, this is the month to bring her!
*****************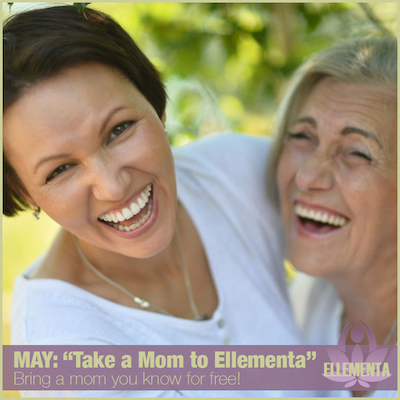 Ellementa meets monthly to bring women together with experts and brands to learn about cannabis for health, wellness, self-care and caregiving. This is a non-consumption, educational event for women/female-identified exclusively. We create welcoming spaces where women can come together to speak openly about cannabis.
We're giving away an Ellementa-branded Stashlogix bag at the Gathering. Must be present to win!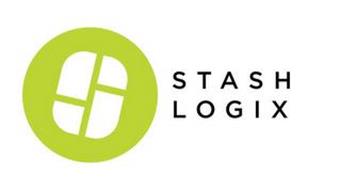 STASHLOGIX products are designed to keep THC infused products safely and securely away from kids, they also serve as the superior options for traveling with cannabis.
SPECIAL GUESTS …
Kyra Mueller-Yamamoto of Kyrious.Co
Kyra Mueller-Yamamoto is an artist, health coach, plant advisor, and founder of Kyrious.co, a vibrant digital space where Kyra transforms brands and personal health journeys to reach their fullest potential. Kyra graduated from Portland State University with a BS in Public Health with a concentration in Community Health Education. Kyra is pursuing a holistic health coach certificate from the school of Integrative Nutrition, and over the years, has picked up wellness tools that would help her along the way such as a certification in yoga and reiki, solo traveling, cannabis for health, and what it really means to live your truth.
Ali Stoddard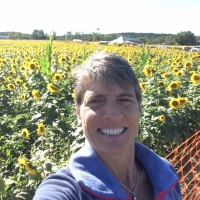 Ali Stoddard graduated from U.C Berkeley with a B.S in Environmental Science & Biology and is today a Cannabis Health and Wellness Consultant for Green Ally in Lafayette, California. After 20 years of working as a sales rep to surgeons, who provided her with training in anatomy and how the body works, Ali left to study pain management and wound care with a pharmacist. It was in this experience that Ali realized Western technology, more specifically surgery and pharmaceutical drugs, weren't helping patients. So she turned to more holistic practices and plant-based medicines, mainly cannabis.
Ali believes cannabis has helped build a quality of life for patients where Western medicine has become part of the problem. Her family uses cannabis for issues with sleep, detoxification, pain and well being. The natural affinity cannabis has for changing biological imbalances allows us to use it as a tool and for health maintenance.
Sheri Matteo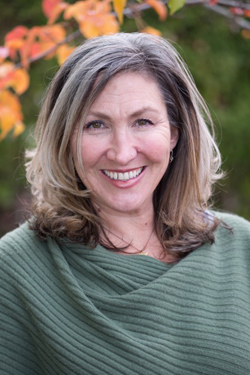 As a Certified Nurse-Midwife, Sheri Matteo is passionate about women's health with over 20yrs experience in clinical care. She believes in an integrated approach to health and wellness and that certain cannabis products can play a part for women. She is the founder of Well Woman Flower, an online forum by and for women using cannabis for health. Well Woman Flower's proprietary hemp-based products, Flower Medicinals, will be available soon.
ORGANIZER….
The evening's discussion will be led by, Ellementa Oakland/Berkeley Organizer – Erin Willis.
Erin Willis is a nutritionist, children's culinary instructor, and the creator of Mother Indica, a wellness service, and blog dedicated to elevating women and mothers through self-care, holistic nutrition, and cannabis. Erin is also training to become a Functional Cannabis Coach this Spring. In her free time, you can find Erin chasing and playing along with her toddler son in Oakland, California.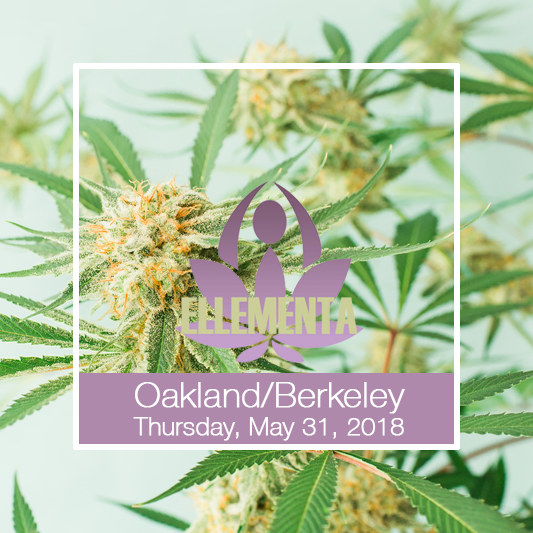 ABOUT ELLEMENTA GATHERINGS:
Ellementa Gatherings are non-consumption events. Ellementa does not condone consumption of cannabis on the premises of Gatherings. Everyone attending this event or other Ellementa events confirm they are 21 years of age or over and fully responsible for their own actions. If consumption does take place at the event or any product is obtained at the event that is consumed after, attendees consume at their own risk and fully indemnify Ellementa, Inc. and its stakeholders from any responsibility.