Looking for a place to learn about wellness products and healthy alternatives in a fresh and interactive way? This is the Gathering for YOU!
About this Event
We're talking about cannabis and CBD for Beauty and Self-Care.
~~ What does CBD have to do with beauty or self-care?
~~ What benefits do CBD-infused beauty products provide?
~~ How does one integrate CBD into a self-care ritual?
~~ What are the best CBD-infused beauty products on the market?
If you are looking to understand how cannabis interacts with your body and brain and want to improve your health and wellness or simply feel better, this Gathering is for YOU.
Learn from our local Ellementa Leaders, Guest Experts and Trusted Brands at Ellementa Women's Wellness Gatherings. Our female-forward events are warm, comfortable and welcoming.
Join our community of wellness-minded women!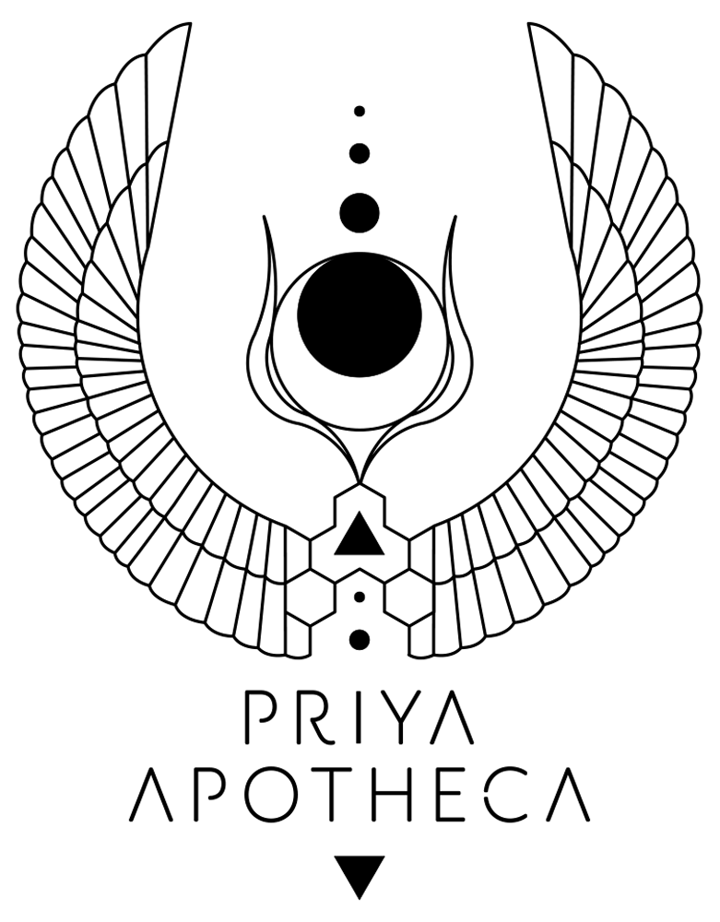 Featured Sponsor
Priya Apotheca is a CBD based, vibrationally alive skincare line that takes wellness to the next level by including plant botanicals, science based actives, and an energy ceremony into every product made leading to a bright, healthy glow from the inside out.
YOUR LOCAL LEADER: Mari Oxenberg M.S., RN, CNM
Mari Oxenberg M.S., RN, CNM is a midwife and hospice nurse in Los Angeles, California. Mari became interested in healing attributes of cannabis when helping her close friend with cancer endure chemotherapy, seeing first hand the medicinal qualities of this plant. Since then, Mari has embarked on a new mission of extensive research about this amazing healing herb, and is passionate about opening up the conversation and educating the public with accurate and honest information.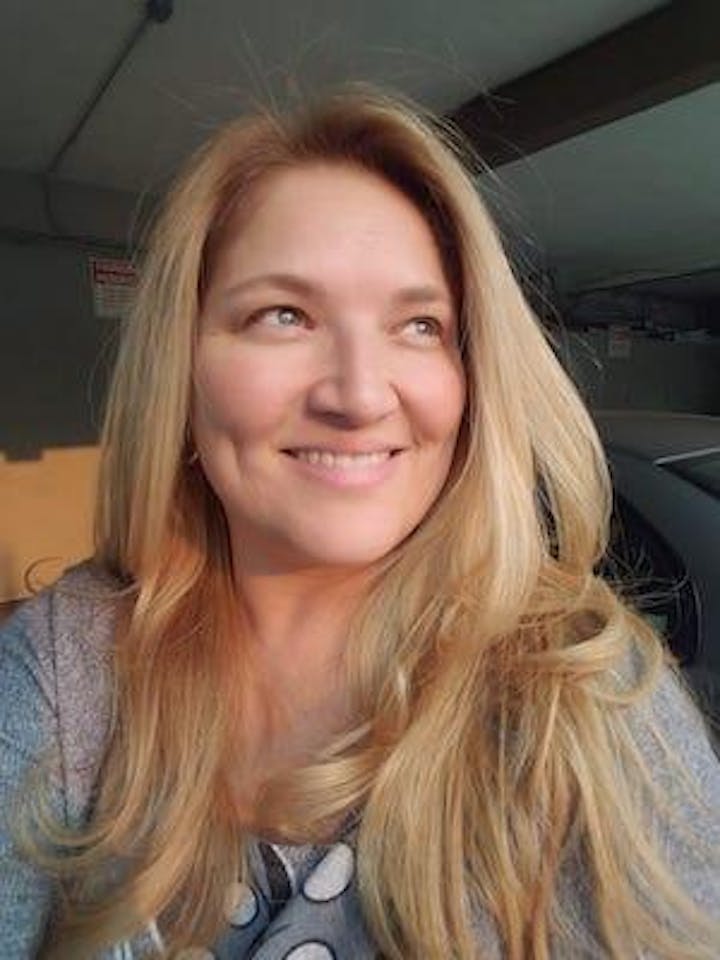 ABOUT ELLEMENTA:
Ellementa organizes Gatherings in over 65 cities connecting women to cannabis experts and brands. Learn about cannabis for health, wellness, self-care, and caregiving. These are non-consumption, educational monthly events exclusively set up for women/female-identified. We create welcoming spaces where women can come together to speak openly about cannabis wellness.
At each monthly Ellementa Gathering, we explore different aspects of cannabis to empower you with knowledge. If we don't know the answers, we'll help you find them!
P.S. If you've never been to an Ellementa Gathering before, our Gatherings are very different from other cannabis events out there. This is not a lecture, this is not a business networking event. This is a vibrant, exciting, dynamic and personal sharing of wisdom and experiences. Join us at any Ellementa Women's Wellness Gathering for empowering knowledge & candid conversation!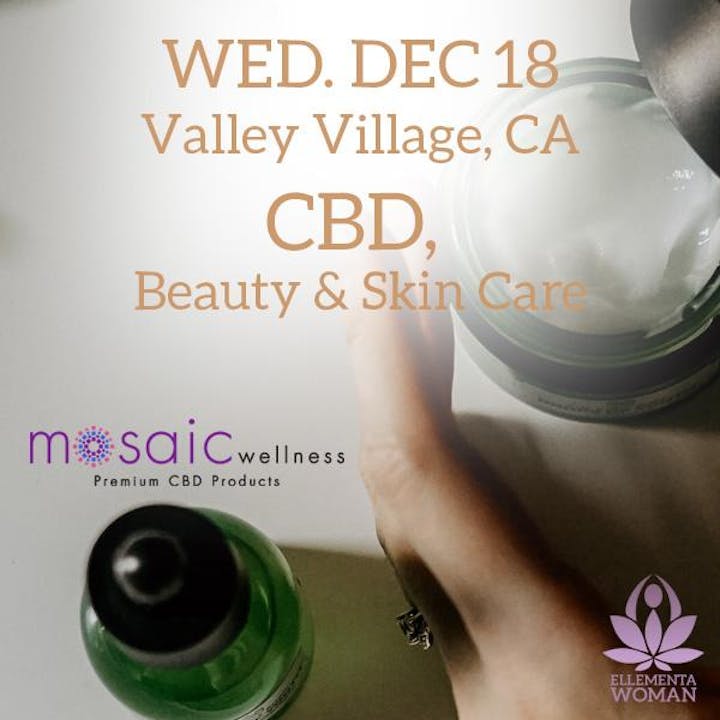 DISCLAIMER:
Ellementa Gatherings are non-consumption events in terms of THC. Ellementa does not condone consumption of THC on the premises of Gatherings. We do not distribute THC at Gatherings. If you consume CBD at an Ellementa, Inc. event, you acknowledge you are aware whether or not it is legal in your area. We are not instructing you to consume CBD at an Ellementa, Inc. event. You agree and acknowledge that any product that you may consume or try before, during or after the event is done so at your own risk, and you fully indemnify Ellementa, Inc. and its employees, contractors, sponsors and stakeholders from any and all responsibility or liability. By purchasing or receiving a ticket and attending this event, you are also confirming you are 21 years of age or over (19 years or older in Canada) and are fully responsible for your own actions at the event and any time after the event.