What does it take to build a more sustainable, conscious hemp industry from the ground up?
About this Event
What does it take to build a more sustainable, conscious hemp industry from the ground up?
Brittany Carbone, Founder & CEO of TONIC CBD and co-founder of Tricolla Farms and Bardo Labs, gives us an inside look at how they control quality and demand sustainability from the very start through
their vertically integrated supply chain.
From the true-to-nature, biodynamic cultivation practices of Tricolla Farms, to the conscious cannabinoid chemistry happening at Bardo Labs, to the industry-leading authentication technology embedded in each product, TONIC takes every step to ensure they are creating something that's not only good for you, but good for the earth.
Our Guest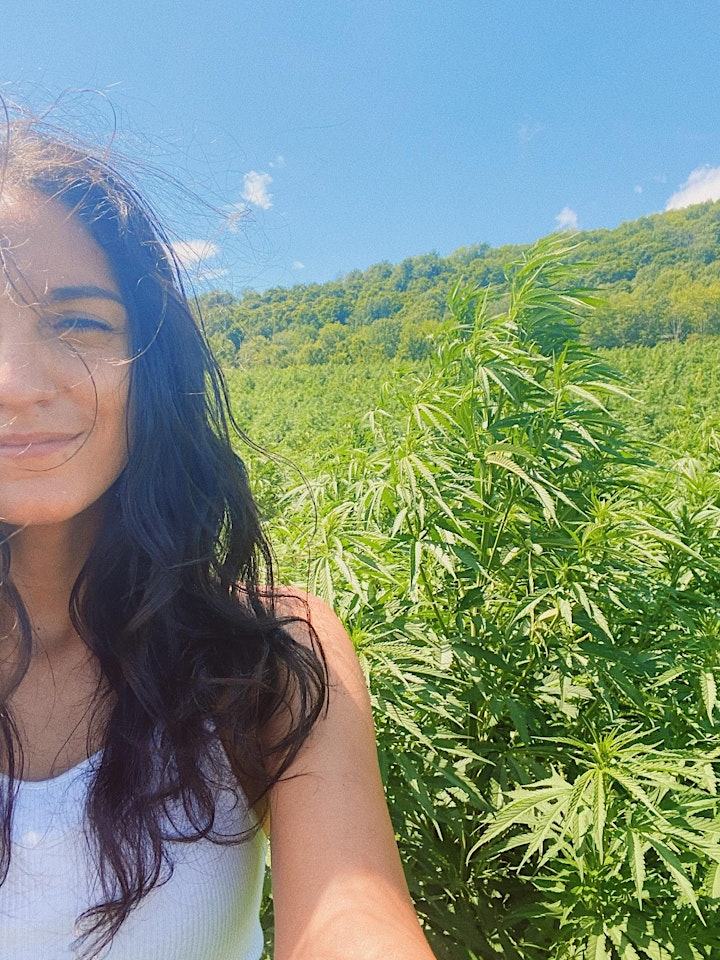 Brittany Carbone launched TONIC in 2017, while working as a personal trainer on Long Island, NY. Looking for a natural way to manage anxiety and depression with a product that could be used daily, she began combining CBD with Ashwagandha root experimenting with the idea that together they could cover more ground, effectively doubling down on each other's effects to create a stress-relieving, mood-boosting, adaptogenic powerhouse. That's exactly what they did, and realizing the profound effects it had on her own mental and physical health, Carbone saw the opportunity to share high quality, plant based healing with the world.
Our Host: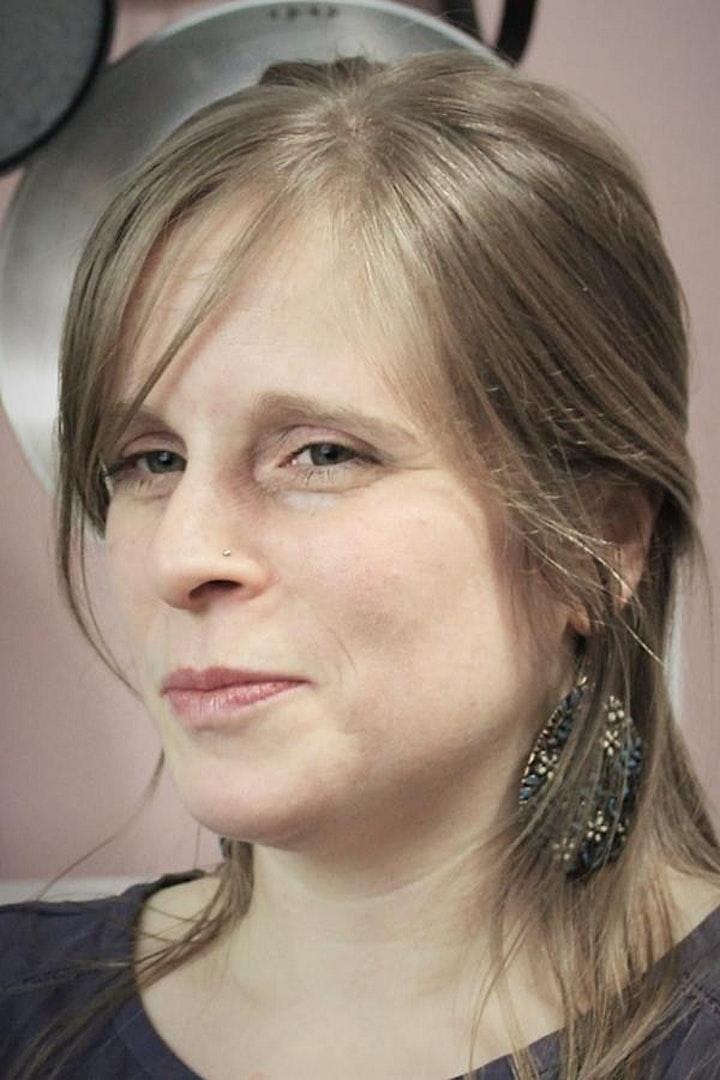 Alicia Salazar is a Holistic Cannabis Practitioner, certified through the Holistic Cannabis Academy, and a NY State board certified Integrative Health & Nutrition Coach (Institute for Integrative Nutrition). With her practice, Stay Balanced LLC, she supports clients who want to implement nutrition and lifestyle changes for a sustainable, healthy way of living with an emphasis on ways to balance the endocannabinoid system. What Alicia enjoys most is educating her local community on the uses, benefits, and precautions of cannabis for well-being and holistic health. Alicia resides in Patchogue with her supportive husband and two awesome boys.