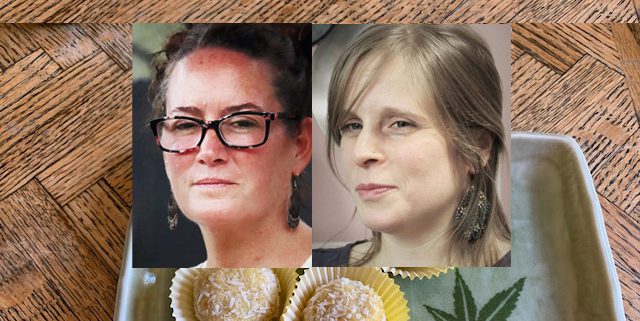 Heather Beahan from Heather's Healing Kitchen and Alicia Salazar from Stay Balanced specialize in gluten-free, plant-based, healthy eating.
In this virtual food demo they'll show you how to make your own CBD-infused honey and use it in a variety of delicious autumn recipes using fresh ingredients packed with nutritional benefits.
Register early to receive your recipe for a CBD-infused cranberry mocktail and start the night off right!