Do you like to travel?
Have you been able to travel since the start of the pandemic?
Open Mind Adventures is hosting its first trip to Costa Rica mid-October.
It's designed to be soft adventure, yoga, massage, a chance to make new friends while we take the hassle out of it for travelers.
Join us to learn more about this opportunity and share stories about awesome adventures we've all had.
Donna will also tell us about her experience in the cannabis industry and how it led her to the work she's doing now.
Our Guest: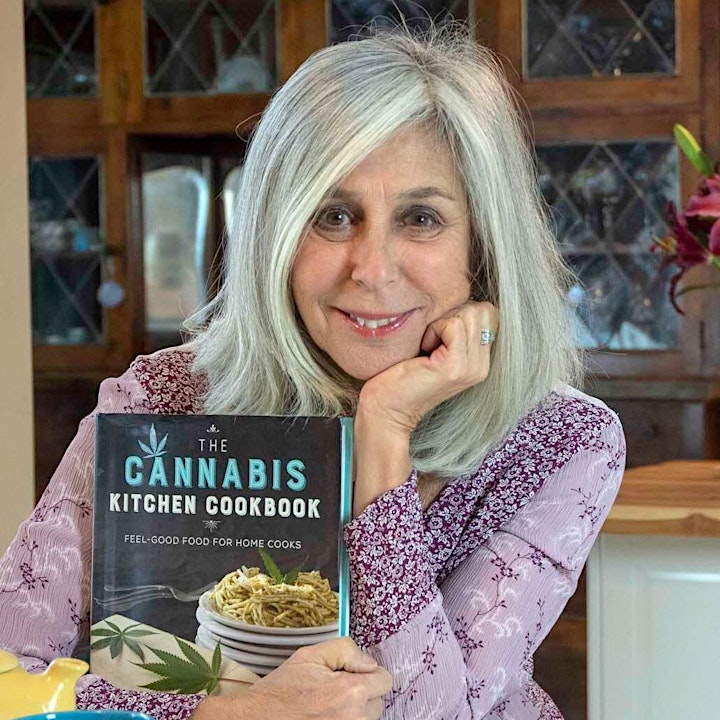 Donna Shields, MS, RDN
Co-founder, Holistic Cannabis Academy & Cannabis Consultant
Donna Shields is co-founder of the Holistic Cannabis Academy, an online training program for health practitioners. As a registered dietitian, Donna began in the US Army Medical Corp, as a spokesperson for Fortune 100 food brands and managed health communications, globally, for The Coca-Cola Company.
She's been a freelance food and nutrition writer, full time faculty at the Culinary Institute of America and authored several cookbooks, including contributor to The Cannabis Kitchen Cookbook.
Donna consults with the cannabis industry, offers cannabis retreats for professionals and is currently focused on helping health practitioners, in the US and Europe, build their cannabis coaching businesses.
Our Gathering Leader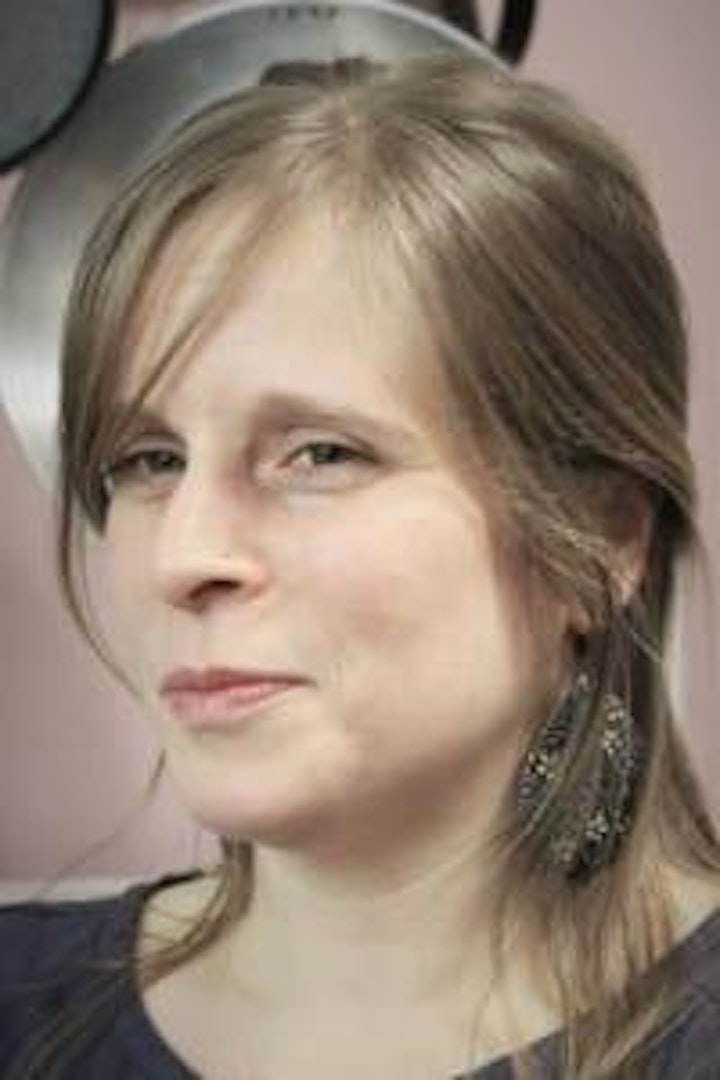 Alicia Salazar is a Holistic Cannabis Practitioner, certified through the Holistic Cannabis Academy, and a NY State board certified Integrative Health & Nutrition Coach (Institute for Integrative Nutrition). With her practice, Stay Balanced LLC, she supports clients who want to implement nutrition and lifestyle changes for a sustainable, healthy way of living with an emphasis on ways to balance the endocannabinoid system. What Alicia enjoys most is educating her local community on the uses, benefits, and precautions of cannabis for well-being and holistic health. Alicia resides in Patchogue with her supportive husband and two awesome boys.