Heather and Alicia are going LIVE for their Ellementa Seasonal Cooking Demo! The Autumn event will be held Wednesday, November 10, 7 – 8:30 pm at Toast in Patchogue. Ellementa is about Women, Wellness and Community and our cooking demo will reflect that purpose.
Heather Beahan from Heather's Healing Kitchen and Alicia Salazar from Stay Balanced specialize in gluten-free, plant-based, healthy cooking. They are passionate about teaching people the healing power of food and the important role good nutrition plays in our overall well-being.
In this fall food demo, they'll show you some of their favorite fall dishes to nourish the body, mind, and spirit based on the principles of seasonal eating. Fall is filled with grounding root vegetables, warming spices and immune-boosting foods for the upcoming winter.
So join us for an evening filled with delicious food, education, a few laughs and a lot of fun. Also, get answers to questions you may have about the cannabis plant and CBD.
Offering: $40 All guests will receive a mocktail and a small plate of each of the four courses – appetizer, salad, soup and dessert. Guests will also receive recipes of all dishes to make their favorites at home.
Location: Toast in Patchogue, 46 East Main Street. Please enter through the event space door to the left of the main entrance. Limited seating available. Please register by Sunday November 7.
NOTE: WE ARE NOT COOKING WITH CANNABIS OR CANNABIS DERIVATIVES. We will discuss the nutritional value of cannabinoids like CBD and how they can complement a meal.
Reviews from Summer Demo: "What a joy to be around like-minded people! I've been an herbalist for over 30 years and your demo is an example of how far we have come with respect for how important good nutrition is in our lives. I was revived by it!" Elizabeth K
"The cooking demo was not only fun but chock full of information I was able to use to cook and eat healthier in my everyday life. The recipes were nutritious and delicious and I made many of them at home myself! I'm already looking forward to the next one!" Marissa C.
Our Guest
Heather Beahan from Heather's Healing Kitchen has an MS in Rehabilitation Counseling and is an Integrative & Functional Nutrition Health Coach. She has fifteen years experience working in wellness and counseling settings with adolescents, adults, and families. Heather's practice focuses on empowering her clients to take good care of their minds and bodies by supporting them in cultivating a positive inner dialogue, self compassion and a healthy relationship with food.
Our Host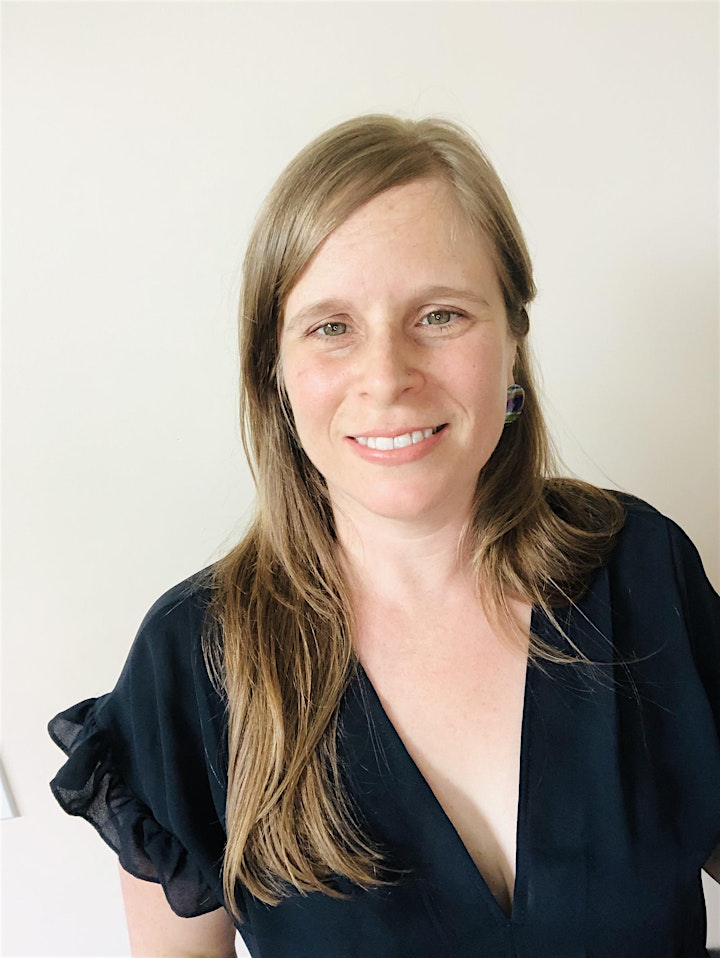 Alicia Salazar is an Integrative Functional Nutrition and Cannabis Coach. Alicia has completed training through the Functional Nutrition Alliance, Holistic Cannabis Academy, and Institute for Integrative Nutrition. With her practice, Stay Balanced, she works with people seeking dietary and lifestyle support in a compassionate and nonjudgmental way. She supports clients in implementing changes for a sustainable, healthy way of living with an emphasis on ways to balance the endocannabinoid system. What Alicia enjoys most is educating her local community on the uses, benefits, and precautions of cannabis for well-being and holistic health.