Is life piling up faster than you can tame it? Work. Family. Obligations. Your health. Finances. Do the demands make you feel as if you're getting by on an empty tank?
Join Alicia Salazar – Certified Functional Nutrition & Cannabis Coach – to discuss the how CBD can be helpful in stressful times.
She'll also explore other ways stress can be managed in our lives to help you feel less overwhelmed and and prevent burn out.
Whatever your source of stress may be, there are small adjustments you can make that can have big impacts in helping you regain resilience, joy, and calm in your life.
Workshops will run 75 minutes.
Our Host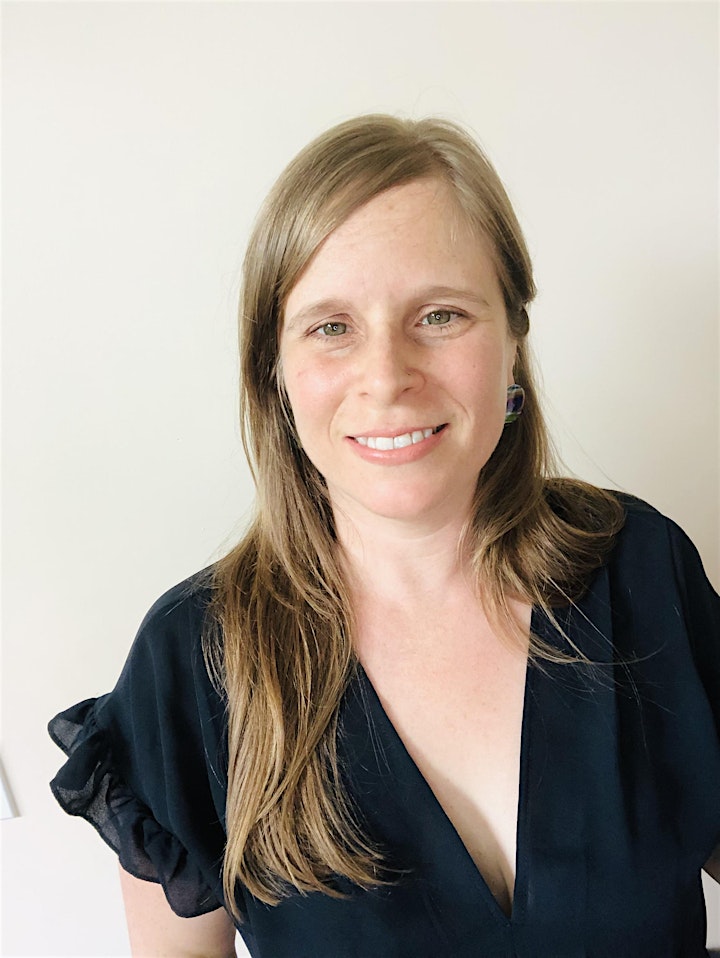 Alicia Salazar
Alicia Salazar, Functional Nutrition & Cannabis Coach
Alicia Salazar is a Functional Nutrition Health Coach and Holistic Cannabis Practitioner. She works with people seeking dietary and lifestyle support in a compassionate and nonjudgmental way. Through this support, clients discover and prioritize their needs as they frame a lifestyle that allows them to attain and sustain confidence, joy, and power as they find what true health is for them.
Our Venue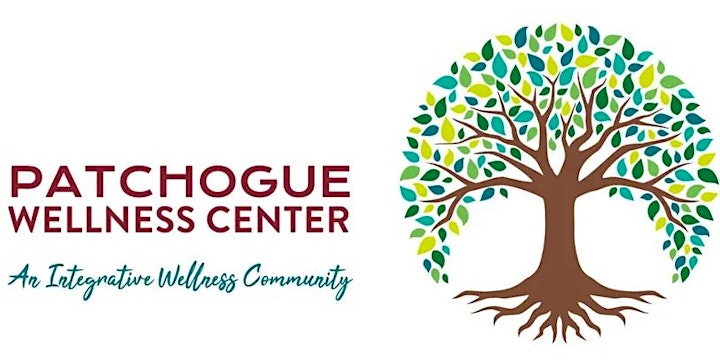 The Patchogue Wellness Center brings together a variety of Health and Wellness Practices that work to support each other and the community they serve.