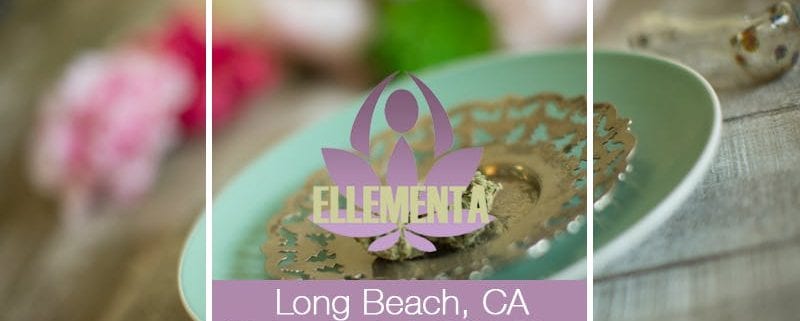 Let's Talk About: Our Emotional Health
You deserve to feel centered, healthy and heard. Come share wisdom and experiences with other women and learn from trusted experts. We'll explore why cannabis and CBD are so compatible with the human body and how cannabis has been used to enhance women's health for centuries.
Come away from this event inspired and ready to transform your life. This month, we'll talk about all of this plus cannabis and women's emotional health. We are looking forward to seeing you!
Ellementa meets monthly to bring women together to learn about cannabis for health, wellness, self-care and caregiving. This is a non-consumption, educational event for women/female-identified only. We create welcoming spaces where women can come together to speak openly about cannabis wellness.
Get your Early Bird Admission today!
SPECIAL GUEST….
Cristina Espiritu, Founder of the 420 Foodie Club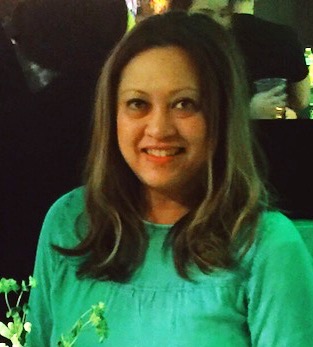 Cristina Espiritu is a multi- entrepreneur and seasoned finance professional. She is the founder of 420 Foodie Club, a thriving community and resource for people who love to cook, make, consume and learn about cannabis cuisine. 420 Foodie Club strives to destigmatize cannabis food as more than just "pot brownies" by showcasing the diversity and creativity of the modern wave of cannabis chefs and edible makers. She is also Senior Vice President of an international business valuation firm, and she has valued companies (including those in the cannabis industry) for litigation, mergers and acquisitions, bankruptcy, and tax planning purposes.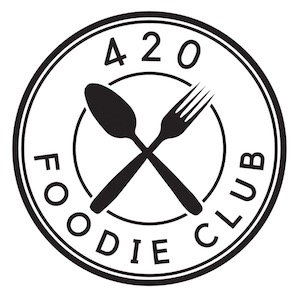 HOST….
The evening's discussion will be led by, Ellementa Organizer Pam Chotiswatdi, MPH. Pam has 11 years experience as a content editor and English tutor. With a recent master degree in public health specializing in health education, she worked with older adults in fall prevention efforts a year before entering the cannabis industry. She is a 16-year Long Beach, CA resident; living with her Long-Beach-born-and-raised husband and their two dogs in the Zaferia District.
ABOUT ELLEMENTA GATHERINGS:
Ellementa Gatherings are non-consumption events. Ellementa does not condone consumption of cannabis on the premises of Gatherings. If consumption does take place at the event or any product is obtained at the event that is consumed after, attendees consume at their own risk and fully indemnify Ellementa, Inc. and its stakeholders from any responsibility. Everyone attending this event or other Ellementa events confirm they are 21 years of age or over and fully responsible for their own actions.