This month, we're talking about cannabis and CBD as medicine and how plant medicine impacts our bodies and brains. Are they good for you?
About this Event
It's a Women's Wellness Conversation about a Healthier, Happier YOU!
In this interactive conversation for women, we'll help answer your questions such as:
~~ How does cannabis or CBD affect your body and brain?
~~ What does a wellness routine look like with plant medicine?
~~ What products out there are safe and reliable?
~~ And much, much more.
Whether you are looking to learn more about addressing chronic or acute health conditions, Ellementa is here – along with our experts and community of women – to hold space for you to gain knowledge, share wisdom and feel better.
Intimate, welcoming, female-forward – our events are unique and empowering.
Take charge of your health. Get inspired. And bring a girlfriend or two. We look forward to seeing you!
Join our list to receive women-centered health and wellness content, product information, discounts, event listings, and more!

Frontier Jackson is a manufacturer and distributor of lifestyle premium CBD products.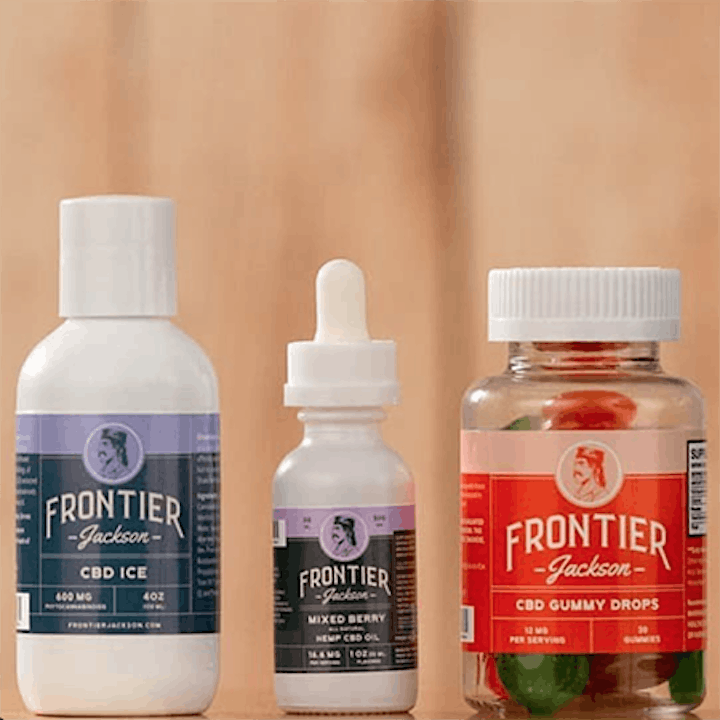 YOUR LOCAL LEADERS:
Pam Trapp
Pam Trapp is inspired by all of the work that has been done in the cannabis industry and the patients whose lives has changed. As co-founder of Freshemp podcast and CannaMedU national education initiative, her mission has been to tell the world. Ellementa is the perfect partnership for her.
Heather Diers
Heather Diers is a a co-founder of CannaMedU and Freshemp podcast, where we educate on all things cannabis and work hard to change the conversation about the most medicinal herb on earth. She is a certified Medical Cannabis Wellness Advisor and cannabis advocate and is also passionate about animals and pet nutrition. As a certified pet food nutrition specialist, she loves working with pet parents to help them customize a diet for their special needs pets (and humans!), with an emphasis in cancer diets, which are described in great detail in her book, "My Dog Has Cancer. What Can I Do?; Nola's Wellness Guide and Journey with Holistic Medicine."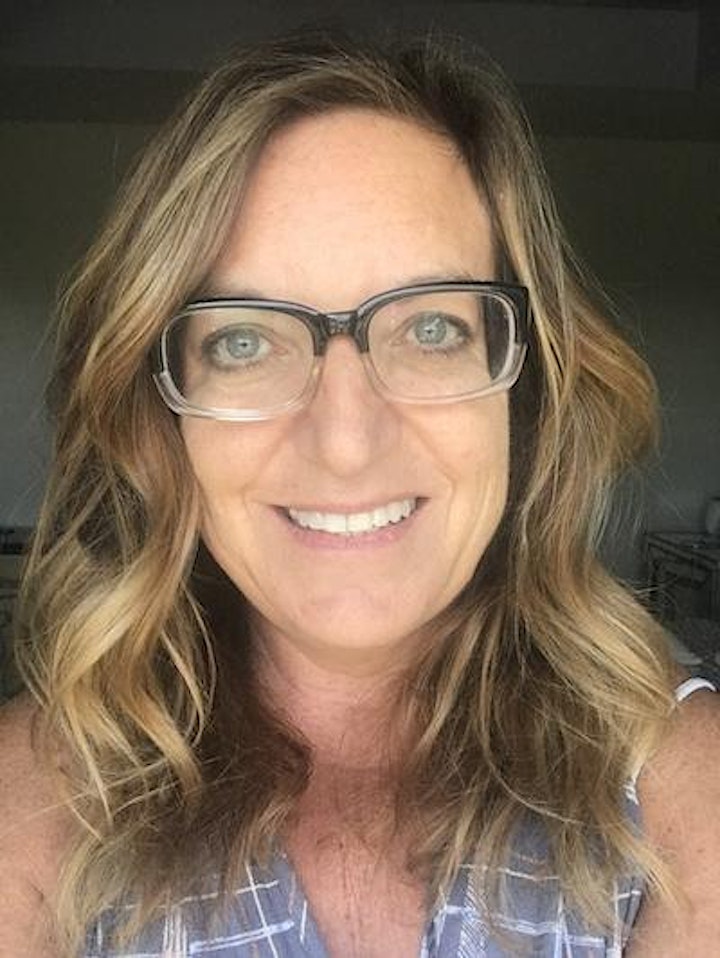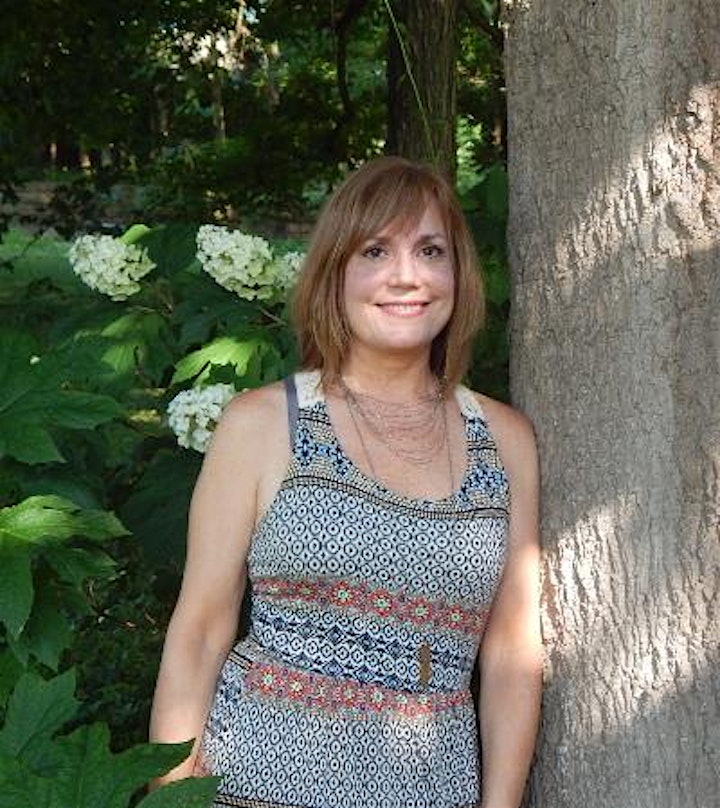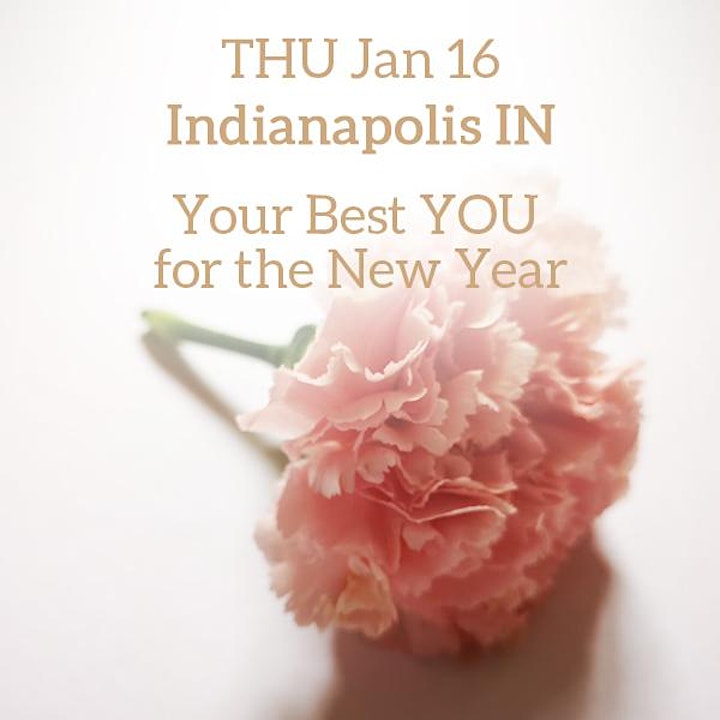 ABOUT ELLEMENTA:
Ellementa organizes Gatherings in over 65 cities connecting women to cannabis experts and brands. Learn about cannabis for health, wellness, self-care, and caregiving. These are non-consumption, educational monthly events exclusively set up for women/female-identified. We create welcoming spaces where women can come together to speak openly about cannabis wellness.
At each monthly Ellementa Gathering, we explore different aspects of cannabis to empower you with knowledge. If we don't know the answers, we'll help you find them!
P.S. If you've never been to an Ellementa Gathering before, our Gatherings are very different from other cannabis events out there. This is not a lecture, this is not a business networking event. This is a vibrant, exciting, dynamic and personal sharing of wisdom and experiences. Join us at any Ellementa Women's Wellness Gathering for empowering knowledge & candid conversation!
DISCLAIMER:
Ellementa Gatherings are NON-CONSUMPTION events. No illegal substances will be distributed or consumed at the event. You agree and acknowledge that any product that you may consume or try before, during or after the event is done so at your own risk, and you fully indemnify Ellementa, Inc. and its employees, contractors, sponsors and stakeholders from any and all responsibility or liability. By purchasing or receiving a ticket and attending this event, you are also confirming you are 21 years of age or over (19 years or older in Canada) and are fully responsible for your own actions at the event and any time after the event.