This month, we're talking about aging well, an interactive discussion with tea and treats! Learn, connect, discover and feel better.
About this Event
It's a Women's Wellness Tea Party! A lovely way to spend a Saturday…
Looking for a place to learn about wellness products and healthy alternatives in a fresh and interactive way?
In addition to the opportunity to discover new products, you'll learn:
~~ What cannabinoids – and even terpenes – are in the things we consume and what they do.
~~ What everyday products infused with hemp CBD really do for you.
~~ What products are coming onto the market at your local supermarket or drugstore.
Bring any of your questions to this Ellementa Gathering.
We're a community of women, like you, seeking better health and wellness through natural plant remedies.
If you are looking to understand how cannabis interacts with your body and brain and want to improve your health and wellness or simply feel better, this Gathering is for YOU.
Join our list to receive women-centered health and wellness content, product information, discounts, event listings, and more!
They fixed coffee! Corporate coffee side effects are no longer unavoidable. LaRepublica's mushroom coffee is for people who want a better experience, to help you with your more evolved and progressive lifestyle.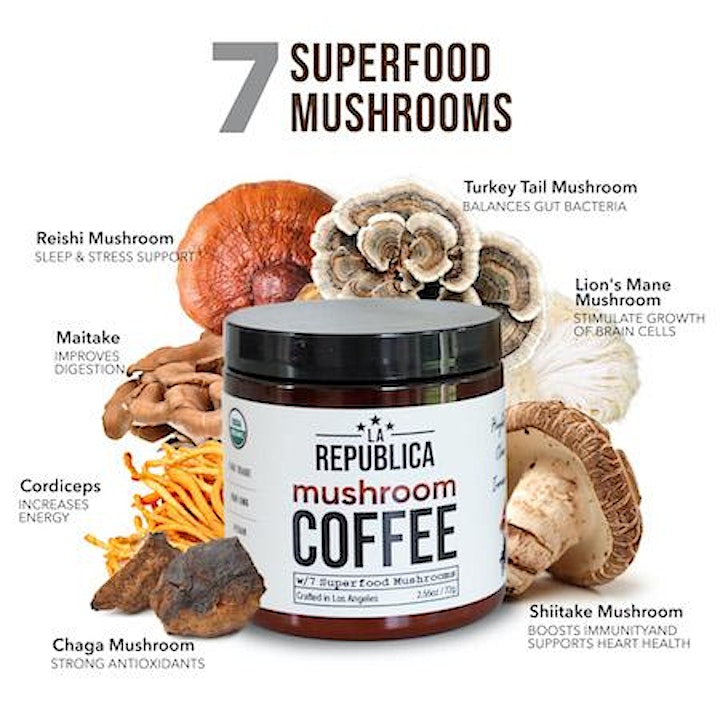 SteepFuze uses a patented process to infuse full spectrum hemp extract into the naturally occurring oils and sugars found in whole coffee beans and loose tea leaves preserving their balanced flavors and creating an uncommon experience for their consumers.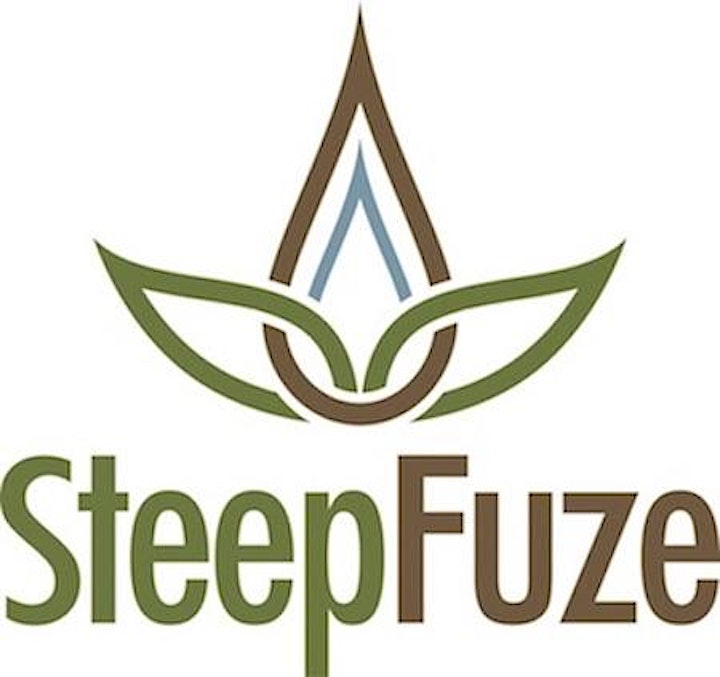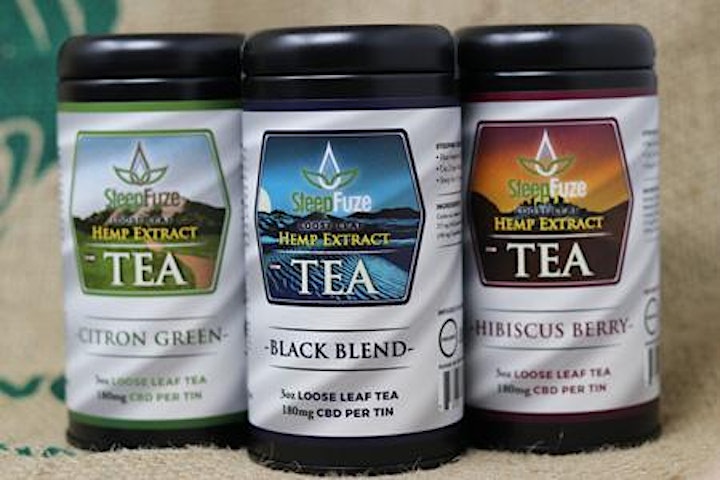 MEET YOUR LOCAL LEADER… Vanessa Schussler
Vanessa Schussler is a Community Manager turned cannabis advocate who developed a passion for cannabis pampering, wellness and education. As CEO of Cultivate your Beauty, she shares her vision, reviews, wellness and pampering experiences with others to assist in their pampering, skincare and daily wellness. She is a mom of three, wife to a disabled husband and is a functional cannabis user. She loves spreading awareness about the healing properties of cannabis, usage of hemp products and supporting others in their understanding and use of cannabis to transform their lives.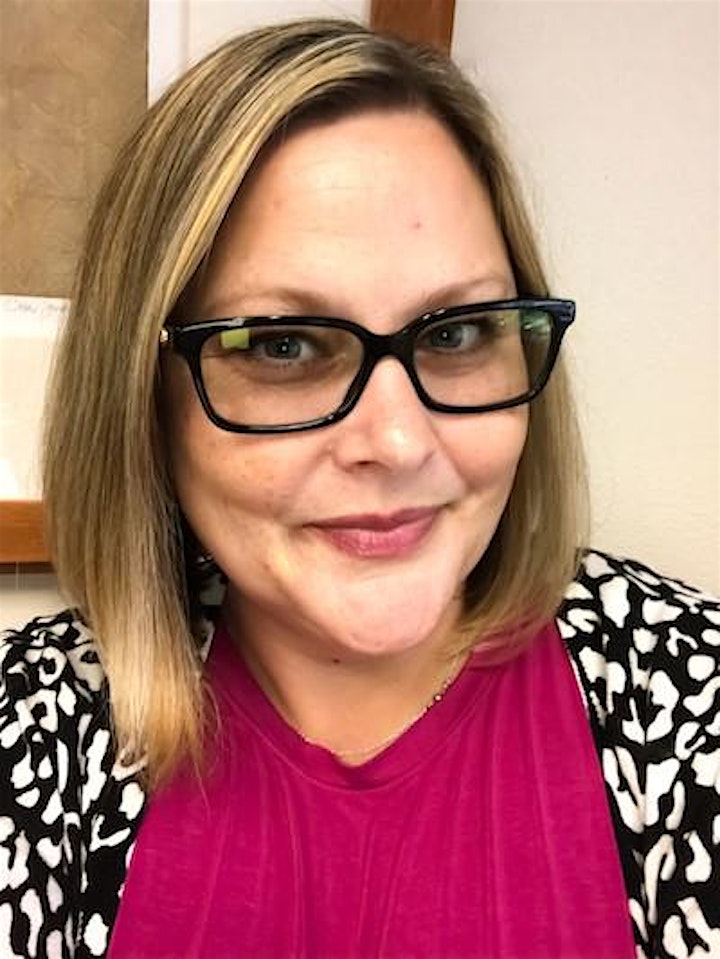 Our Venue: The Vault Dispensary and Lounge
The Vault was created out of what we believed was the necessity to bring cannabis retail and consumption to the next level. We have built our business with attention to detail, as well the wants and needs of our customers as we were inspired by our love of the entire Coachella Valley.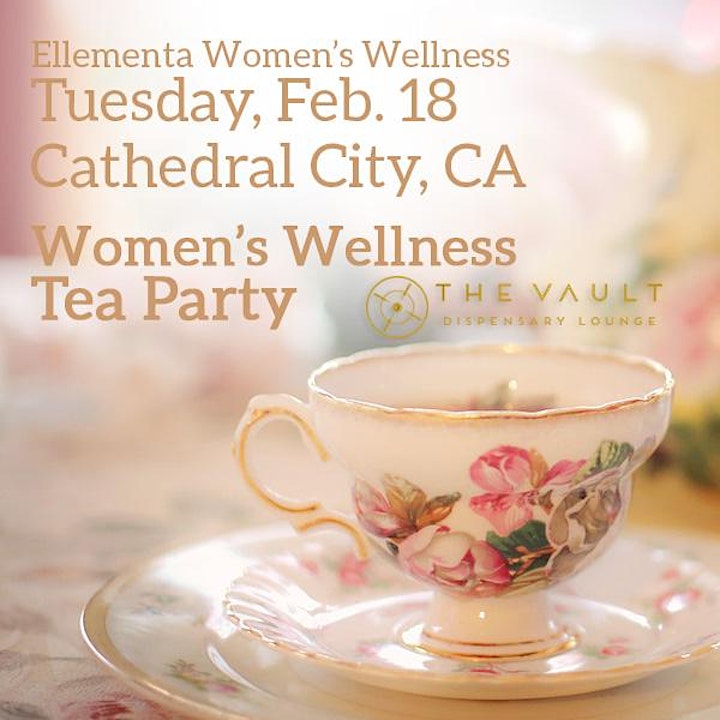 ABOUT ELLEMENTA:
Ellementa organizes Gatherings in over 50 cities across North America (and beyond), connecting women to experts and brands. Learn about plant medicine for health, wellness, self-care, and caregiving. These are non-consumption, educational monthly events for women/female-identified. We create welcoming spaces where women can come together to speak openly about cannabis wellness. If you've never been to an Ellementa Gathering before, our Gatherings are very different from other cannabis events out there. This is not a lecture, this is not a business networking event. This is a vibrant, exciting, dynamic and personal sharing of women's wisdom and experiences. Join our list to receive women-centered health and wellness content, product information, discounts, event listings, and more!
⭐️DISCLAIMER: Ellementa Gatherings are non-consumption (NO THC) events. Ellementa does not condone the consumption of cannabis on the premises of Gatherings. If consumption does take place at the event or any product is obtained at the event that is consumed after, attendees consume at their own risk and fully indemnify Ellementa, Inc. and its stakeholders from any responsibility. Everyone attending this event or other Ellementa events confirm they are 21 years of age or over (19+ in Canada) and fully responsible for their own actions.