This month, we're getting intimate. We'll explore how plant medicine can enhance women's sexual wellness and experiences.
About this Event
Let's about cannabis and CBD for women's sexual health including vaginal dryness, painful sex, endometriosis, and low libido.
~~ Can cannabis and CBD support female sexual health?
~~ How can cannabis and CBD address very real sexual health issues women face?
~~ How are women using plant medicine to enhance sexual pleasure?
~~ What are the legal, high quality products on the market?
Whether you are looking to learn more about addressing chronic or acute health conditions, Ellementa is here – along with our experts and community of women – to hold space for you to gain knowledge, share wisdom and feel better.
Intimate, welcoming, female-forward – our events are unique and empowering.
Take charge of your health. Get inspired. And bring a girlfriend or two. We look forward to seeing you!
Join our list to receive women-centered health and wellness content, product information, discounts, event listings, and more!
Featuring: Papa & Barkley
Papa & Barkley is a community of compassionate educators, empowering and enriching people's lives through a whole plant approach to health and wellness. Their award-winning Releaf Balm delivers hours of pain relief in a rich all-natural, botanical balm. Infused by their proprietary process, it's unmatched for potency and terpene content.
Meet Our Guest Expert: Mskindness B. Ramirez of Elixirs by Kindness
With a given name like Mskindness, she's remained committed to her work in education and philanthropy. A bad fall during pregnancy left her riddled with pain and unable to continue her career as a High School Teacher, when her academic lens and desire for natural healing, led this bold mom to enter the cannabis space. In 2015 Club Kindness was born. The NPO supports patients, brands, and dispensaries with holistic cannabis education.
Her mompreneurism expanded in 2016 with Elixirs by Kindness, a CBD Apothecary line for mature consumers. Now, a successful CEO and Faculty at LA Southwest College, she has further manifested her passion for Cannabis education into the development of a series of programs for higher learning, focused on business, history, and social equity. An author, podcast host, and community advocate, Mskindness is a multi-passionate businesswoman who remains gracefully balanced through her mindfulness training and daily meditation practice.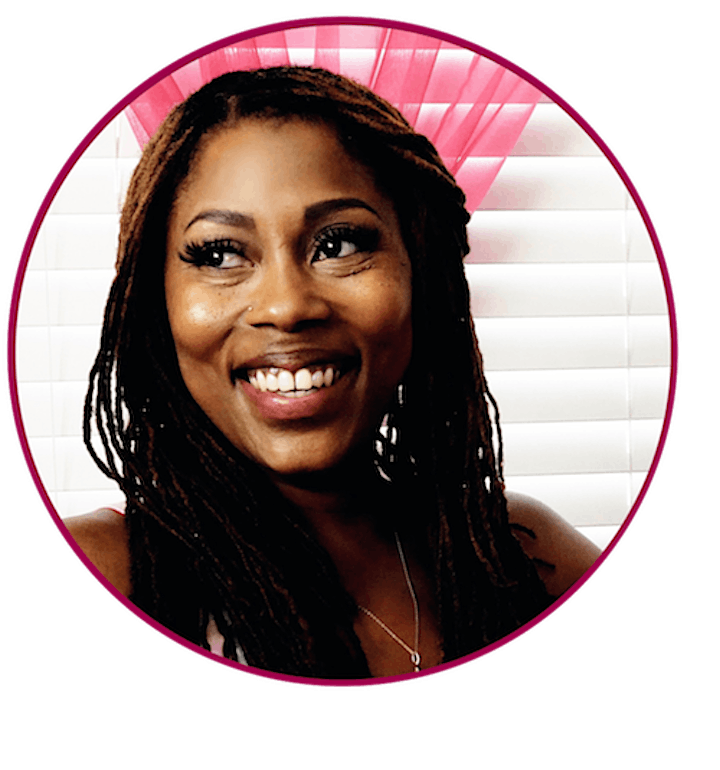 MEET YOUR LOCAL LEADER… Vanessa Schussler
Vanessa Schussler is a Community Manager turned cannabis advocate who developed a passion for cannabis pampering, wellness and education. As CEO of The Calmabis Company, she shares her vision, reviews, wellness and pampering experiences with others to assist in their pampering, skincare and daily wellness. She is a mom of three, wife to a disabled husband and is a functional cannabis user. She loves spreading awareness about the healing properties of cannabis, usage of hemp products and supporting others in their understanding and use of cannabis to transform their lives.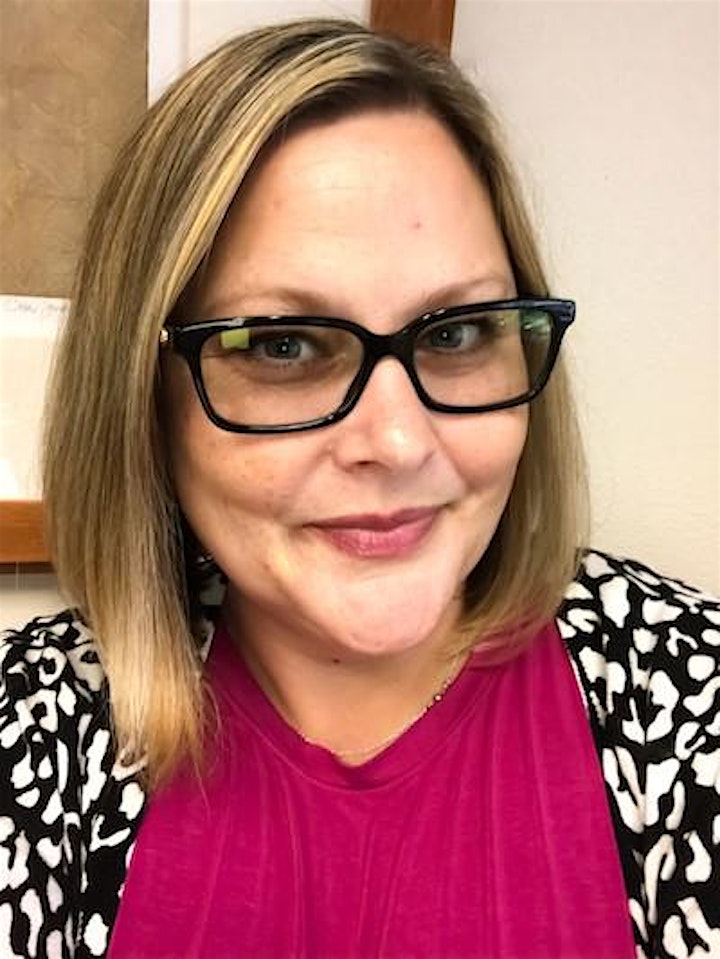 Our Venue: The Vault Dispensary and Lounge
The Vault was created out of what we believed was the necessity to bring cannabis retail and consumption to the next level. We have built our business with attention to detail, as well the wants and needs of our customers as we were inspired by our love of the entire Coachella Valley.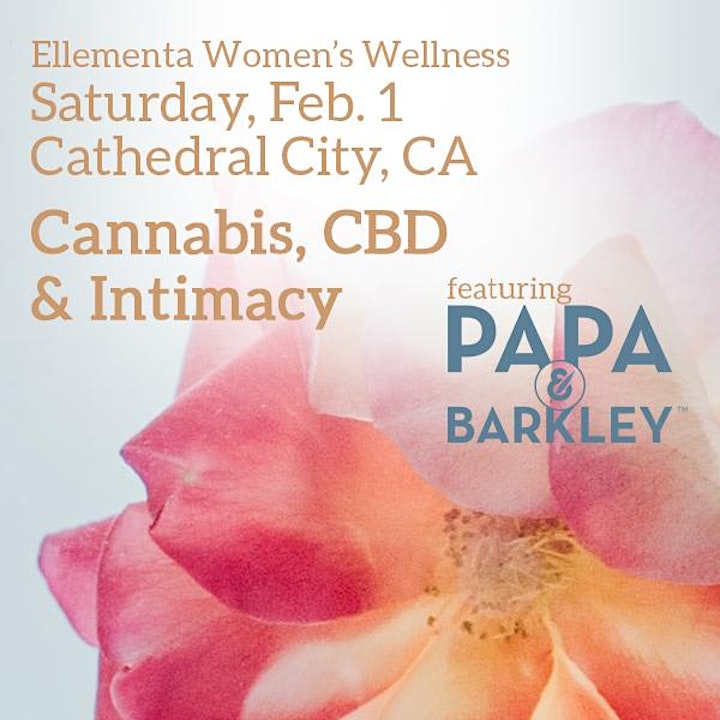 ABOUT ELLEMENTA:
Ellementa organizes Gatherings in over 50 cities across North America (and beyond), connecting women to experts and brands. Learn about plant medicine for health, wellness, self-care, and caregiving. These are non-consumption, educational monthly events for women/female-identified. We create welcoming spaces where women can come together to speak openly about cannabis wellness. If you've never been to an Ellementa Gathering before, our Gatherings are very different from other cannabis events out there. This is not a lecture, this is not a business networking event. This is a vibrant, exciting, dynamic and personal sharing of women's wisdom and experiences. Join our list to receive women-centered health and wellness content, product information, discounts, event listings, and more!
⭐️DISCLAIMER: Ellementa Gatherings are non-consumption (NO THC) events. Ellementa does not condone the consumption of cannabis on the premises of Gatherings. If consumption does take place at the event or any product is obtained at the event that is consumed after, attendees consume at their own risk and fully indemnify Ellementa, Inc. and its stakeholders from any responsibility. Everyone attending this event or other Ellementa events confirm they are 21 years of age or over (19+ in Canada) and fully responsible for their own actions.