Looking for a place to learn about wellness products and healthy alternatives in a fresh and interactive way? This is the Gathering for YOU!
About this Event
It's a Lunar New Year Tea Party!
Want to celebrate the Lunar New Year? Do you like tea? What about snacks!? How about games? Want to learn about wellness products and healthy alternatives?
DISCOVER Vietnamese New Year [Tết] traditions
SAMPLE CBD teas [boba, optional] & traditional Tết snacks
LEARN about how terpenes & cannabinoids can help you balance your health this new year
In addition to celebrating the new year with food and games, you'll learn:
~~What different terpenes and cannabinoids do
~~What everyday ingredients might contain terpenes beneficial to your health
~~What products are coming onto the market at your local supermarket or drugstore
If you are looking to understand how cannabis interacts with your body and brain and want to improve your health and wellness or simply feel better, this Gathering is for YOU.
Please bring any of your questions to this Ellementa Gathering!
The purpose of these Gatherings is to support YOU and your endeavor to seek better health and wellness through natural plant remedies. Women supporting women! This is Ellementa.
DISCOVER NEW BRANDS:
Geovana's line of CBD products are designed exclusively for women, by women. Products that we ourselves would want to use. Products that are natural and organic. Products that work. Geovana offers unique proprietary CBD blends for women with organic ingredients that support overall women's health and wellness.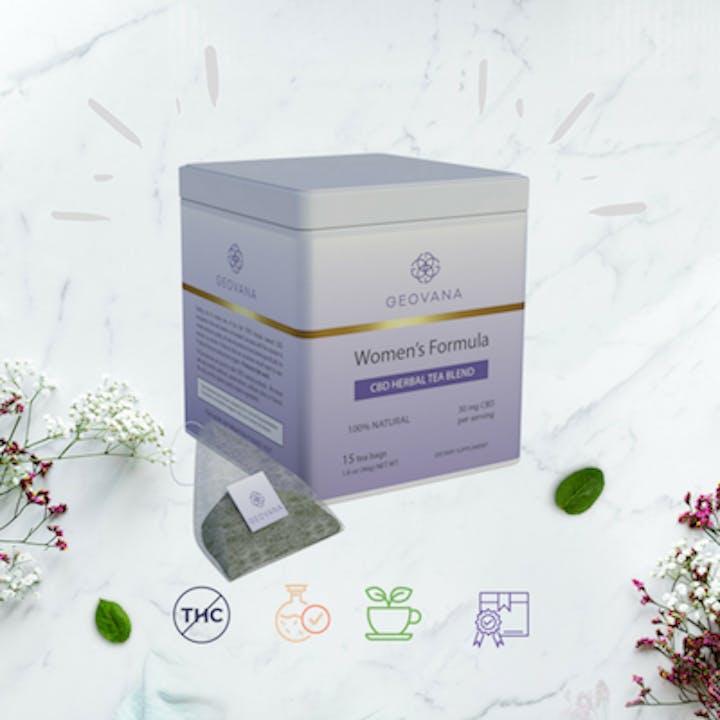 Founded in 2015 as the first CBD manufacturer in Ohio, Queen City Hemp is an innovative Cincinnati-based producer of all-natural CBD-infused products, including tinctures, topical balms, and America's first CBD Seltzer.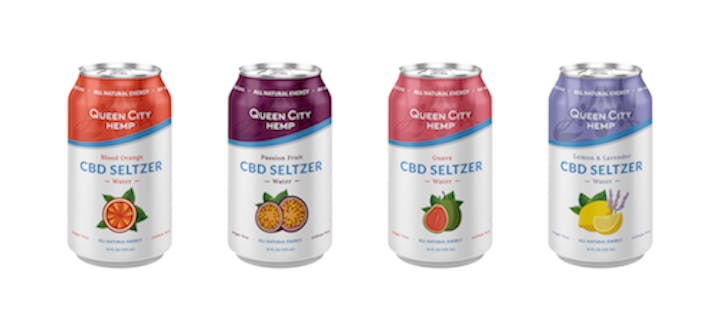 HempFusion™ has been accredited with creating a new category with the introduction of hemp-based nutritional supplements. HempFusion™ is an all-natural, plant-based product line dedicated to the benefits of their proprietary Whole Food Hemp Complex™ derived from full-spectrum nutritional hemp as well as other botanicals and naturally occurring dietary hemp phytocompounds.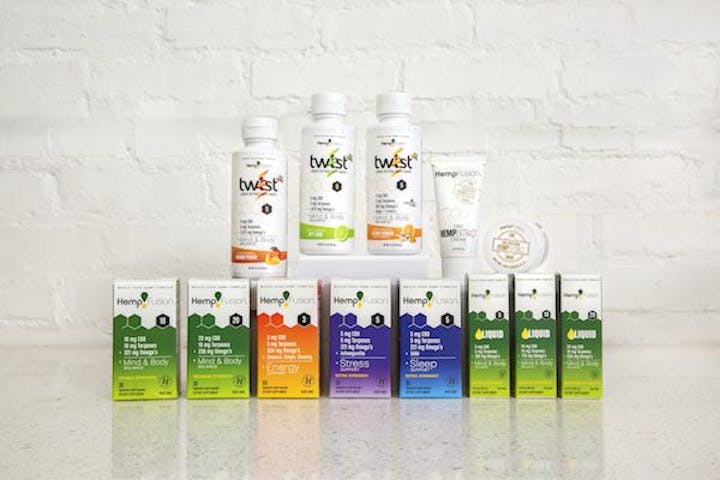 At Moon Mother Hemp Company we are committed to providing the highest quality and purest CBD wellness products possible. Our full spectrum hemp oil supplements and botanicals are made from USDA certified organic hemp grown in Colorado.
YOUR LOCAL LEADER: Linh Huynh
Linh Huynh is a freelance graphic designer and event coordinator who uses her former experiences as Ms. Wheelchair Michigan and board member for the Conductive Learning Center to adapt to the needs of her clients. As a first-generation Vietnamese American, she is working towards the destigmatization of cannabis use within the Asian community. Linh believes strongly in empowering others by sharing her experiences in overcoming health obstacles, and uses the knowledge she's gained in healthcare science and culinary arts in order to advocate for the continued acceptance of cannabis in the medical field.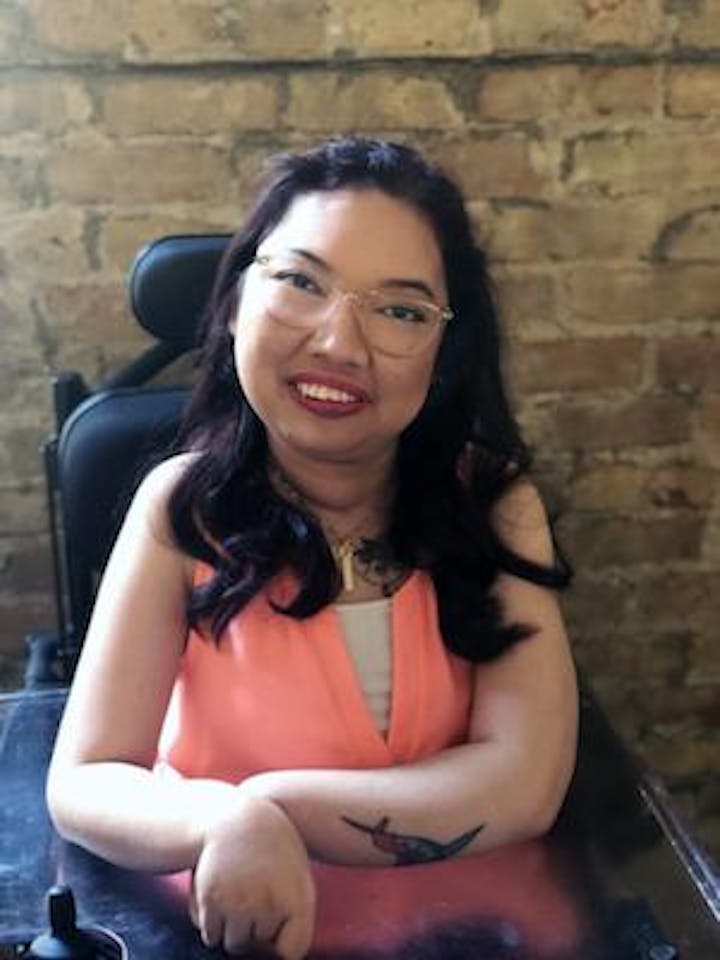 ABOUT ELLEMENTA:
Ellementa organizes Gatherings in over 65 cities connecting women to cannabis experts and brands. Learn about cannabis for health, wellness, self-care, and caregiving. These are non-consumption, educational monthly events exclusively set up for women/female-identified. We create welcoming spaces where women can come together to speak openly about cannabis wellness.
At each monthly Ellementa Gathering, we explore different aspects of cannabis to empower you with knowledge. If we don't know the answers, we'll help you find them!
P.S. If you've never been to an Ellementa Gathering before, our Gatherings are very different from other cannabis events out there. This is not a lecture, this is not a business networking event. This is a vibrant, exciting, dynamic and personal sharing of wisdom and experiences. Join us at any Ellementa Women's Wellness Gathering for empowering knowledge & candid conversation!
DISCLAIMER:
Ellementa Gatherings are non-consumption events in terms of THC. Ellementa does not condone consumption of THC on the premises of Gatherings. We do not distribute THC at Gatherings. If you consume CBD at an Ellementa, Inc. event, you acknowledge you are aware whether or not it is legal in your area. We are not instructing you to consume CBD at an Ellementa, Inc. event. You agree and acknowledge that any product that you may consume or try before, during or after the event is done so at your own risk, and you fully indemnify Ellementa, Inc. and its employees, contractors, sponsors and stakeholders from any and all responsibility or liability. By purchasing or receiving a ticket and attending this event, you are also confirming you are 21 years of age or over (19 years or older in Canada) and are fully responsible for your own actions at the event and any time after the event.