This month, we'll be discussing the myths vs. the facts of cannabis when it comes to pain management, virtually!
About this Event
You or someone you love may be experiencing pain and yet suffer in silence. You've heard that cannabis or CBD or both could help. You want a healthier alternative to opioids but aren't sure how to separate myth from fact about this medicinal plant.
We'll answer questions like:
Can cannabis and CBD really be effective for relieving pain?
How and why does cannabis work in a safer way than opioids?
What forms of cannabis and CBD are best for pain relief?
What quality products are better for pain?
If you are looking to understand how cannabis interacts with your body and brain and want to improve your health and wellness or simply feel better, this Gathering is for YOU.
No matter what your experience with cannabis, we want to hear from you and help provide more research-based information to help get you and your loved ones the right medicine.
Intimate, welcoming, female-forward – our events are unique and empowering.
Take charge of your health. Get inspired. And bring a girlfriend or two. We look forward to seeing you!
Join our list to receive women-centered health and wellness content, product information, discounts, event listings, and more!
I have been a nurse since 1984. I have worked in some of the best institutions in the US. I worked predominantly in ER/Trauma, and did education for that field. After I wasn't physically able to work beside, because of an ankle injury, it was a low time. I became dependent on Opiates, lost my marriage, and had to completely rebuild. I started Dry Lake Wellness in 2017, and it was a pure medical club and I am so very proud of that. I am now an advocate for protecting the medical cannabis needs, and I am a patient advocate for traditional medical.
I treat the medical cannabis needs, with the same algorithm I followed in nursing. I make a chart, with listed goals, and work with the patient and the family to attain them. I encourage vendors to follow up with people, not to just leave them to figure this out on their own. I provide education, and support for the medical cannabis needs.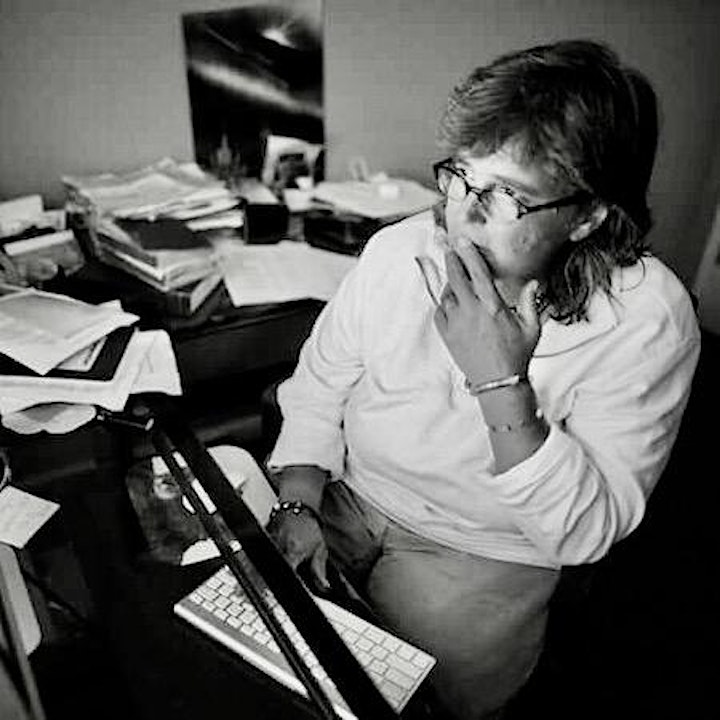 FEATURED EXPERT: Michelle Barragan
Michelle is the energy in this group. She has received nursing training, and is the person with extensive knowledge on cannabis, and how it should be used.
She knows the farmers, and is up on the strains, and what does what. She is a Turlock girl. She is active in the support groups for ALS. Her dad suffers from this. Michelle is active with Relay for Life, and is the one to go to for Support groups, and the options they provide.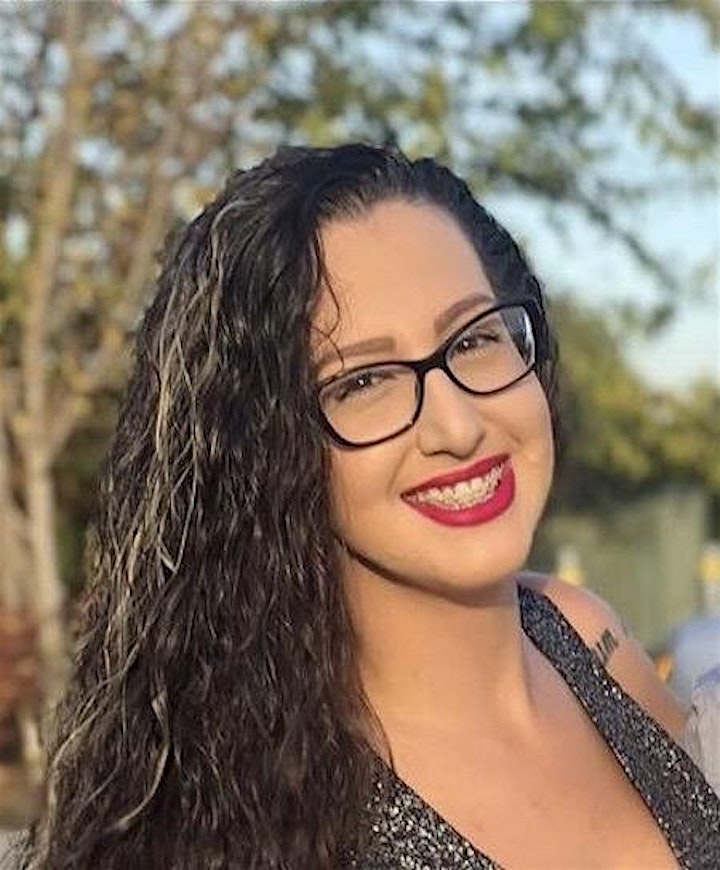 MEET YOUR LOCAL LEADER: AnnaMaria Riedinger
AnnaMaria Riedinger has been providing cannabis education for five years in California Central Valley and understands the many challenges women face. Personal experiences and testimonials at Ellementa Gatherings continue to inspire her to help make a difference in the daily lives of women on how cannabis can play a part in balancing physical and emotional pains.
Join AnnaMaria as she provides a supportive space to share stories, build community of passionate cannabis consumers, patients and educators to take part in a new sophisticated dialogue about smart cannabis choices!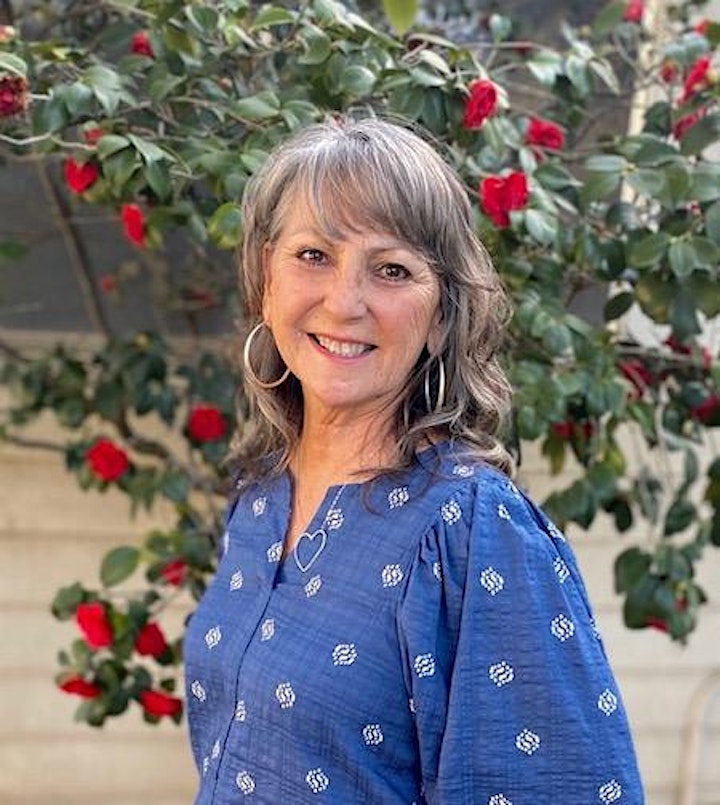 Green Grub Restaurant offers a refreshing and healthy twist to food.
We serve fresh choices for our customers to enjoy for breakfast and lunch, including fresh, creative salads and homemade soup!
The Green Grub specializes in the "Green" drinks. Our green drinks are revitalizing, healthy, and restorative for the body and mind.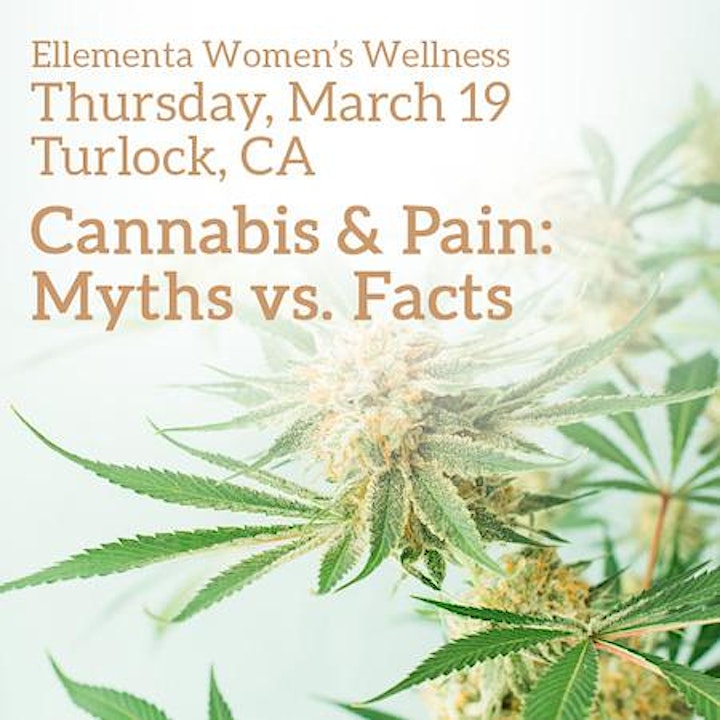 ABOUT ELLEMENTA:
Ellementa organizes Gatherings in over 50 cities across North America (and beyond), connecting women to experts and brands. Learn about plant medicine for health, wellness, self-care, and caregiving. These are non-consumption, educational monthly events for women/female-identified. We create welcoming spaces where women can come together to speak openly about cannabis wellness. If you've never been to an Ellementa Gathering before, our Gatherings are very different from other cannabis events out there. This is not a lecture, this is not a business networking event. This is a vibrant, exciting, dynamic and personal sharing of women's wisdom and experiences. Join our list to receive women-centered health and wellness content, product information, discounts, event listings, and more!
⭐️DISCLAIMER: Ellementa Gatherings are non-consumption (NO THC) events. Ellementa does not condone the consumption of cannabis on the premises of Gatherings. If consumption does take place at the event or any product is obtained at the event that is consumed after, attendees consume at their own risk and fully indemnify Ellementa, Inc. and its stakeholders from any responsibility. Everyone attending this event or other Ellementa events confirm they are 21 years of age or over (19+ in Canada) and fully responsible for their own actions.