This month we are talking about how and why plant medicines, like cannabis, are beneficial to our wellness.
About this Event
Plant medicine doesn't always come with instructions. The closer you are to the natural plant, the more your experiences may vary.
As the legal cannabis and CBD industries matures more and more manufacturers are developing new forms of cannabis, listing ingredients, providing test results, and focusing on more precise dosing.
At this Gathering, we'll talk about why cannabis is considered a "Superplant" – rich in chemical compounds that interact with our bodies and brains, addressing chronic and acute health issues with fewer negative side effects than many synthetic pharmaceuticals.
Find out invaluable information like:
1. How cannabinoids and terpenes work together to make medicine.
2. How dosing plant medicine differs from using over-the-counter and prescription drugs.
3. What forms of cannabis and CBD can be more effective or faster acting to give you the results you seek.
Whether you are looking to learn more about addressing chronic or acute health conditions, Ellementa is here – along with our experts and community of women – to hold space for you to gain knowledge, share wisdom and feel better.
Intimate, welcoming, female-forward – our events are unique and empowering. Take charge of your health. Get inspired. And bring a girlfriend or two. We look forward to seeing you!
Join our list to receive women-centered health and wellness content, product information, discounts, event listings, and more!
FEATURED EXPERT: Danielle Gravelle
Danielle is Director of Riverbank Cannabis Collective, focusing on patient care with in-depth knowledge of the therapeutic benefits cannabis holds for those in need.
She is committed to preserving compassion and a sense of community through cannabis education to empower the Central Valley.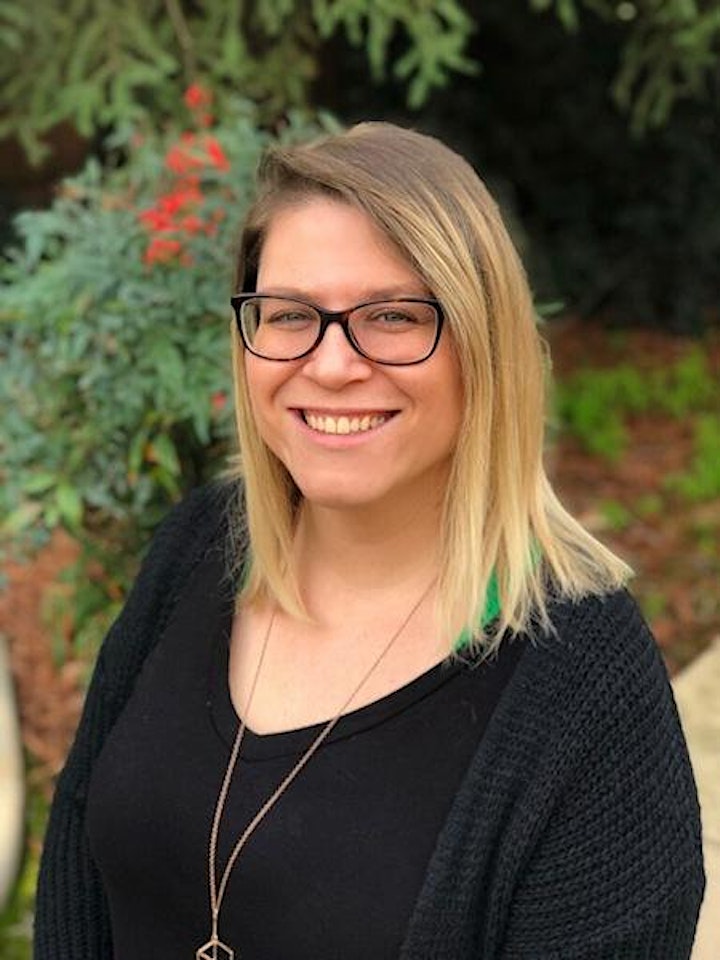 MEET YOUR LOCAL LEADER…
AnnaMaria Riedinger is a 60 years old, a wife, a mother, a grandmother and has personally experienced the value of cannabis and how it has improved her health. She now wants to help make a difference in the lives of women in her California Central Valley community through cannabis education!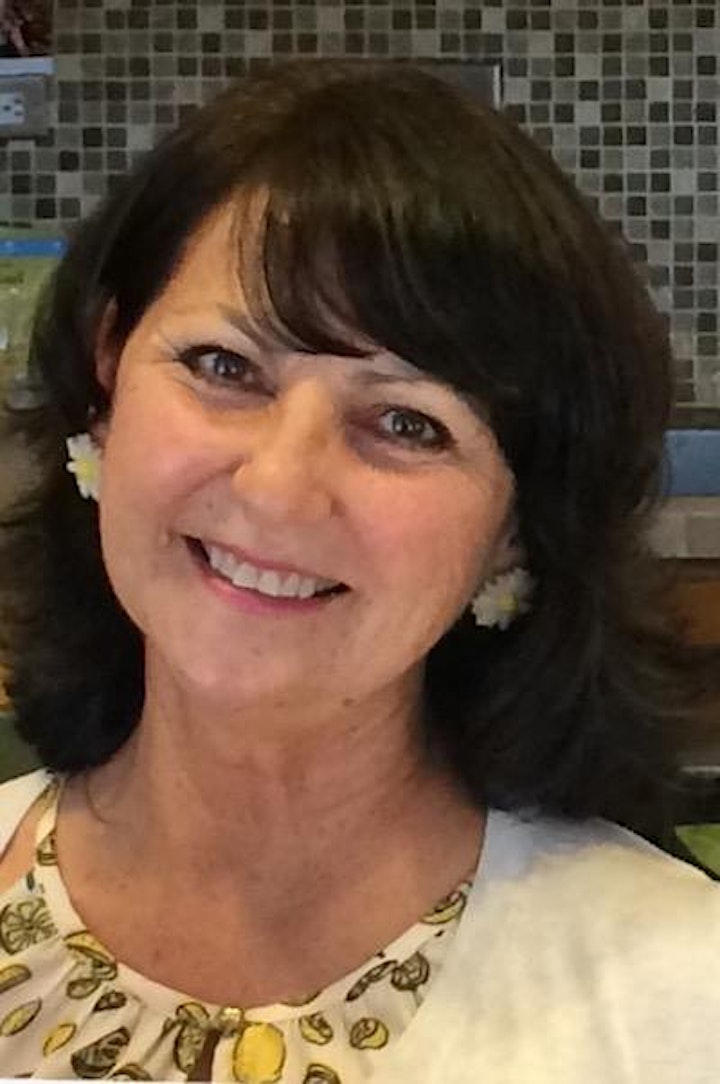 OUR VENUE: Riverbank Cannabis Co.
Our guests will recieve a 15% discount.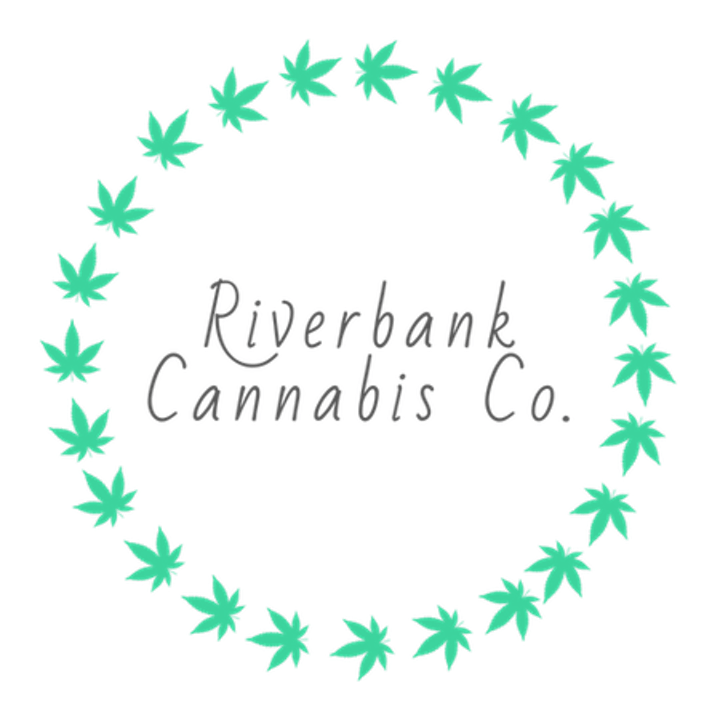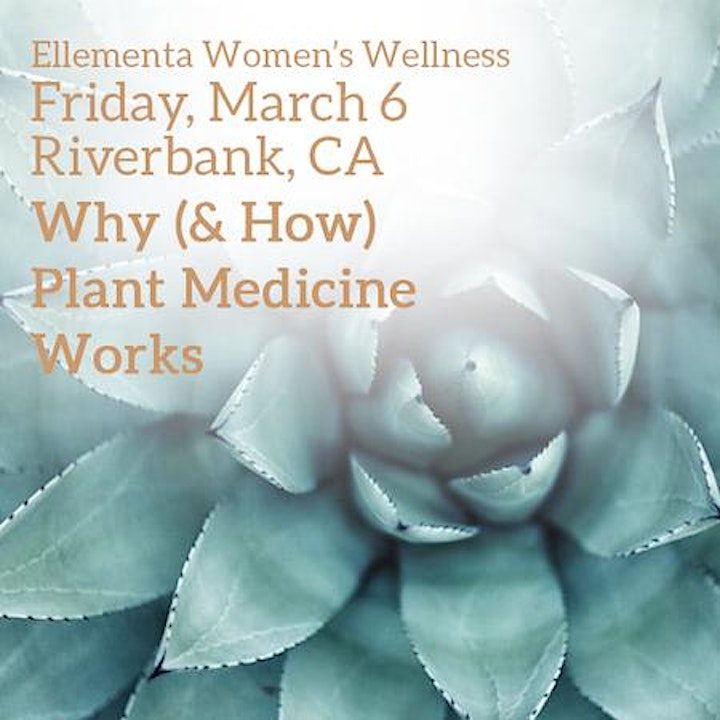 ABOUT ELLEMENTA:
Ellementa organizes Gatherings in over 50 cities across North America (and beyond), connecting women to experts and brands. Learn about plant medicine for health, wellness, self-care, and caregiving. These are non-consumption, educational monthly events for women/female-identified. We create welcoming spaces where women can come together to speak openly about cannabis wellness. If you've never been to an Ellementa Gathering before, our Gatherings are very different from other cannabis events out there. This is not a lecture, this is not a business networking event. This is a vibrant, exciting, dynamic and personal sharing of women's wisdom and experiences. Join our list to receive women-centered health and wellness content, product information, discounts, event listings, and more!
⭐️DISCLAIMER: Ellementa Gatherings are non-consumption (NO THC) events. Ellementa does not condone the consumption of cannabis on the premises of Gatherings. If consumption does take place at the event or any product is obtained at the event that is consumed after, attendees consume at their own risk and fully indemnify Ellementa, Inc. and its stakeholders from any responsibility. Everyone attending this event or other Ellementa events confirm they are 21 years of age or over (19+ in Canada) and fully responsible for their own actions.