For the New Year, we're talking about cannabis and CBD as medicine and how plant medicine impacts our bodies and brains. Location provided upon registration.
FEATURED GUEST: Shelly Wolanske – Vice President of Empire Hemp Co. LLC
Shelly will treat attendees to a behind-the-scenes glimpse of her processing facility following raw unprocessed hemp to final product. This is an exclusive for Ellementa Batavia Gathering Women, the first time Empire Hemp Co has opened up their facility to the public.
About this Event
It's a Women's Wellness Conversation about a Healthier, Happier YOU!
This month, we're talking about cannabis and CBD as medicine and how plant medicine impacts our bodies and brains. Are they good for our health or…?
In this interactive conversation for women, we'll help answer your questions such as:
~~ How does cannabis or CBD affect your body and brain?
~~ What does a wellness routine look like with plant medicine?
~~ What products out there are safe and reliable?
~~ And much, much more.
Whether you are looking to learn more about addressing chronic or acute health conditions, Ellementa is here – along with our experts and community of women – to hold space for you to gain knowledge, share wisdom and feel better.
Intimate, welcoming, female-forward – our events are unique and empowering.
Take charge of your health. Get inspired. And bring a girlfriend or two. We look forward to seeing you!
Join our list to receive women-centered health and wellness content, product information, discounts, event listings, and more!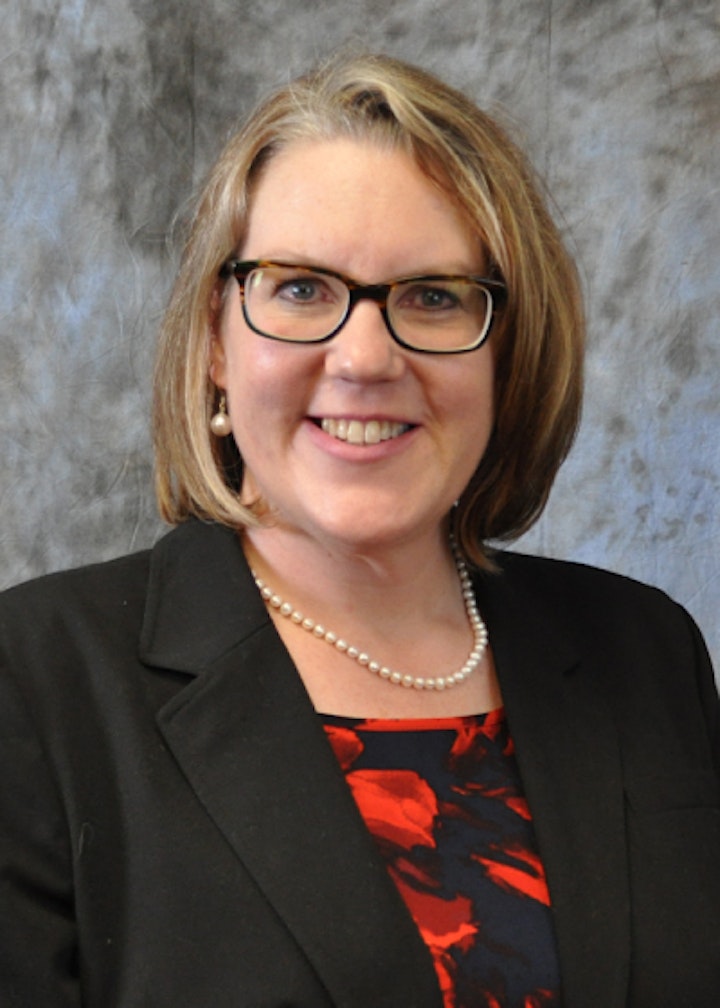 MEET YOUR LOCAL LEADER, KELLY MARCH:
Kelly March is a resident of Western New York and has worked in rural public libraries for 20 years. She has always looked for the natural ways to wellness by growing herbs; plants before pills! Kelly's journey with Multiple Sclerosis has taught her that there are no easy solutions to well being and nothing is One Size Fits All. Cannabis has been the plant she has relied upon for treating many of her MS symptoms and is thrilled to bring cannabis education to the women of WNY.

WITH BUFFALO LOCAL LEADER KAREN ZALUSKY:
Karen Zalusky is a Connector of People and Arranger of Things, Karen Z. is a risk taker, artist, and multi-passion entrepreneur. After being laid off twice in a two year period, she left the security of her 8-year-career as a Buffalo Elementary Teacher and Literacy Coach to pursue small business ownership primarily within the event and entertainment industry, though she has conducted business in the online health/wellness, retail, and beauty industries as well. Through much personal and professional growth, Karen Z. has blossomed into a multi-passion entrepreneur, connecting with and helping other female entrepreneurs find their inner "girlboss" along the way. From the lens of an ex-teacher-turned-bosslady event planner & girlboss motivator (with some pretty miraculous results using Full Extract Cannabis Oil with family members,) Karen Z. brings a molotov cocktail of experience to the Ellementa gathering table and is excited to use her talents to connect with, educate, and encourage women within the Buffalo community on issues surrounding wellness through Cannabis.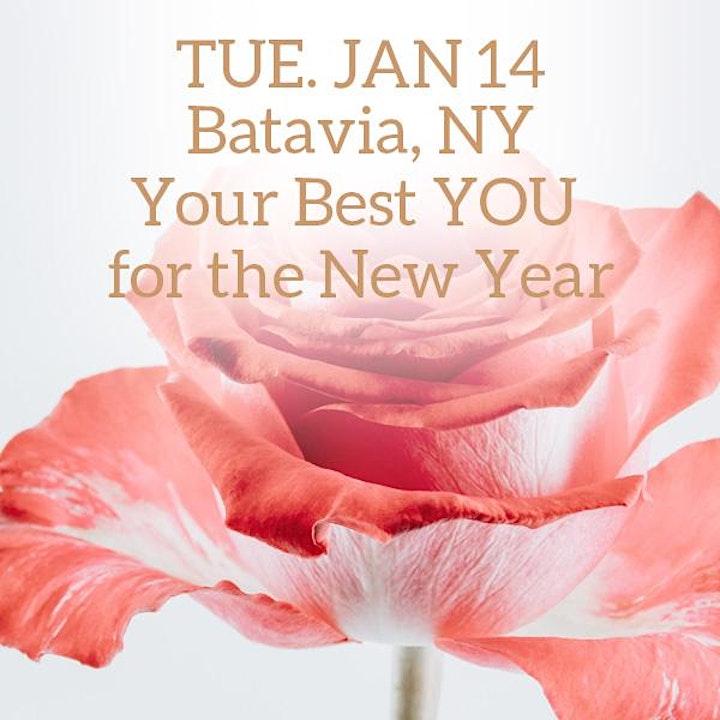 ABOUT ELLEMENTA:
Ellementa organizes Gatherings in over 65 cities connecting women to cannabis experts and brands. Learn about cannabis for health, wellness, self-care, and caregiving. These are non-consumption, educational monthly events exclusively set up for women/female-identified. We create welcoming spaces where women can come together to speak openly about cannabis wellness.
At each monthly Ellementa Gathering, we explore different aspects of cannabis to empower you with knowledge. If we don't know the answers, we'll help you find them!
P.S. If you've never been to an Ellementa Gathering before, our Gatherings are very different from other cannabis events out there. This is not a lecture, this is not a business networking event. This is a vibrant, exciting, dynamic and personal sharing of wisdom and experiences. Join us at any Ellementa Women's Wellness Gathering for empowering knowledge & candid conversation!
DISCLAIMER:
Ellementa Gatherings are NON-CONSUMPTION events. No illegal substances will be distributed or consumed at the event. You agree and acknowledge that any product that you may consume or try before, during or after the event is done so at your own risk, and you fully indemnify Ellementa, Inc. and its employees, contractors, sponsors and stakeholders from any and all responsibility or liability. By purchasing or receiving a ticket and attending this event, you are also confirming you are 21 years of age or over (19 years or older in Canada) and are fully responsible for your own actions at the event and any time after the event.