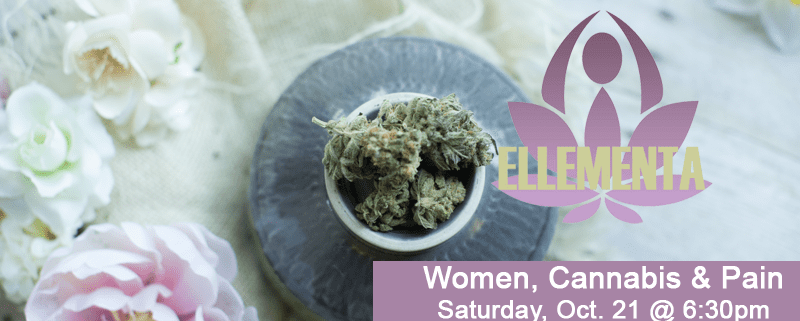 Ellementa meets regularly to bring women together to learn about cannabis for health, wellness, self-care and caregiving. This is a non-consumption, educational event for women.
This Month's Program: Cannabis for Women's Pain Relief
The evening's conversation will be led by Gloria Moore and Aliza Sherman of Ellementa. The topic will be pain relief and how cannabis is being used by women for pain management.
About Gloria Moore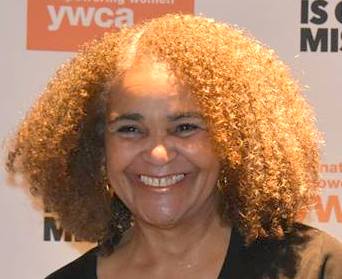 Gloria Moore is the President of Confetti Communications, a public relations boutique headquartered in Atlanta, Georgia that creates positioning opportunities for individuals and companies via networking, social media, and strategic events. She is the creator of The Right Place @ The Right Time™, a unique social and business positioning service that blends social media and publicity, event hosting and selective networking for individuals and companies that want to raise their profile in the Southeast.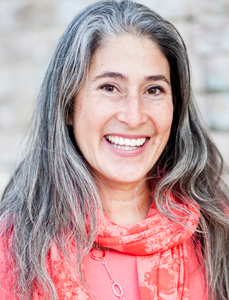 About Aliza Sherman
Aliza Sherman is co-founder and CEO of Ellementa, Inc., publisher of HerCannaLife.com, and an author of 11 books She founded the first woman-owned Internet company, Cybergrrl, Inc., and the first global group for women to learn about the Internet from other women, Webgrrls International. She also founded one of the earliest social media agencies in 2006 and a smartphone apps company in 2010.
Help bring an event like this to YOUR city! Click to Support.