You've probably heard of Delta-9-tetrahydrocannabinol – better known as THC. But have you heard of Delta-8 tetrahydrocannabinol aka Delta THC?
Like THC, this compound is psychoactive and intoxicating – but is it legal?
And what does it do to your body and your brain?
What does a Delta-8 high feel like compared to Delta-9?
Is Delta-8 naturally produced in the cannabis plant?
Why would we want to use it?
We're full of questions about Delta-8, and we're sure you are, too!
So we're bringing back guest expert, Dr. Bridget Williams, to answer these questions, and more to help us better understand this newer product hitting the market.
If you're curious about cannabis and want to know more about Delta-8, this is the show for you. Join us Sunday, June 26th for an illuminating conversation. See you there!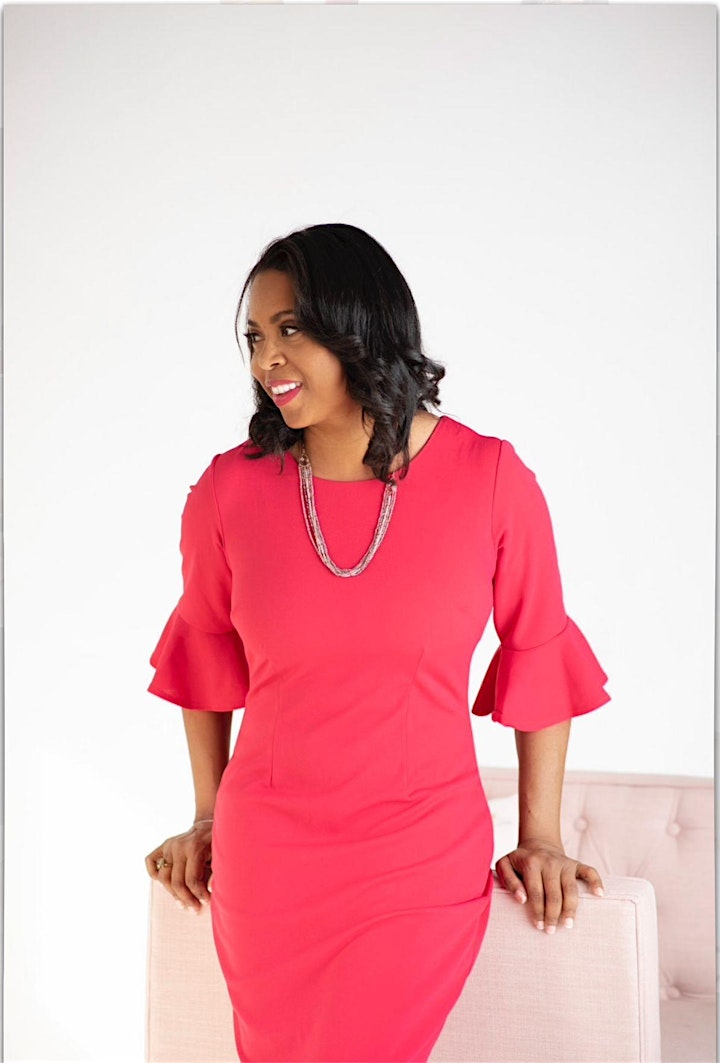 ABOUT Dr. Bridget Williams
Dr. Bridget Williams is an established board-certified family physician, best selling author and the CEO of Green Harvest Health, medical cannabis and integrative clinics located in Ohio. With nearly 20 years of experience in family medicine from The Cleveland Clinic, Dr. Bridget combines her medical background with certifications in life and cannabis coaching to her practice. She provides valuable "medical motivational talks" on medical cannabis, CBD, life balance and confidence. In 2019, Dr Bridget branched out into developing her own line of CBD products and CBD product development for developing businesses. When not seeing patients, Dr. Bridget hosts podcast shows, creates educational videos for the Cannabis Hub and holds an advisory and curriculum development position with the Cleveland School of Cannabis. Dr. Williams is the founder of the nonprofit GHH Community Foundation, and nonprofit "The Cannabis Can Project". Dr. Williams is honored to be Top Female Business and Top Minority Business with the Ohio MBE Awards 2021, Women in Medicine Top Doctor for 2021, and The Top 100 Entrepreneurs of 2022.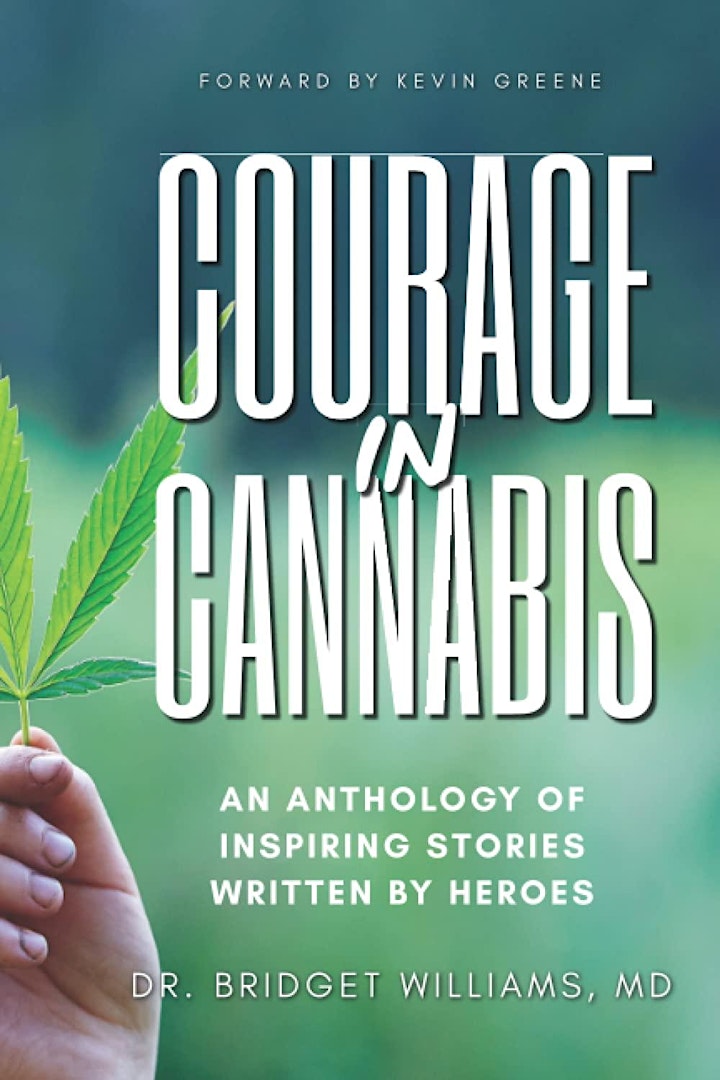 GIVEAWAY!!
One lucky attendee will receive a copy of the book, Courage In Cannabis.
Our Host: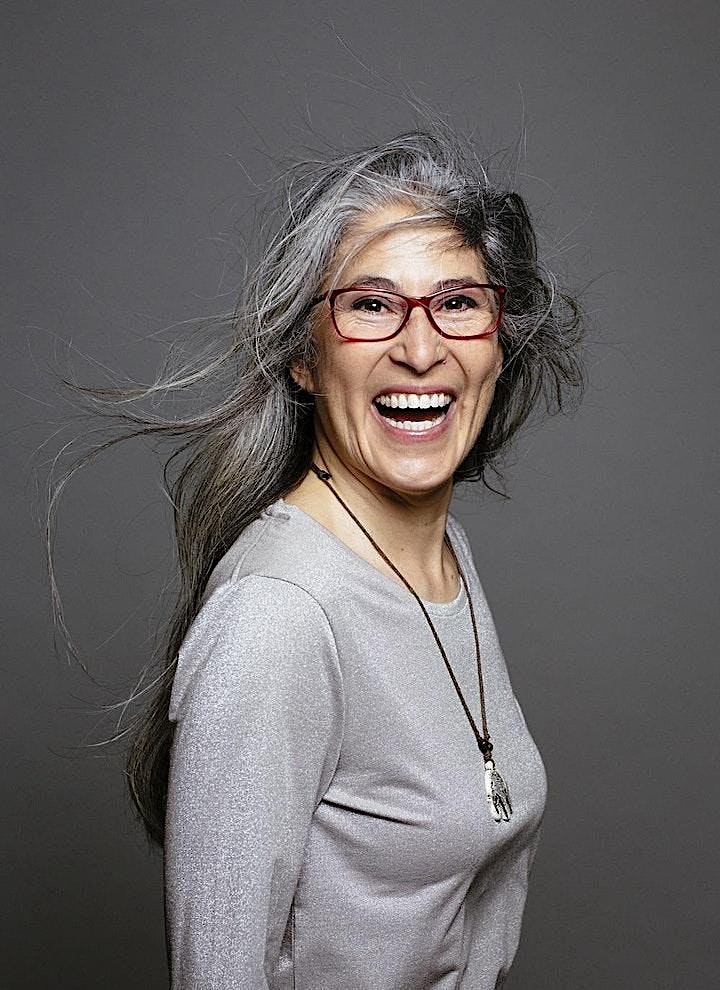 Aliza Sherman is a web pioneer and author of 12 books including "Cannabis and CBD for Health and Wellness." In 1995, she started the first woman-owned Internet company, Cybergrrl, Inc., and the first global Internet networking organization for women, Webgrrls International. Newsweek named her one of the "Top People Who Matter Most on the Internet" in 1995. In 2009, Fast Company called her one of the "Most Powerful Women in Technology." Aliza's early work on the Internet helped pave the way for today's web industry. Today, she is host of The Ellementa Show, a video and audio podcast on women's alternatives to wellness.