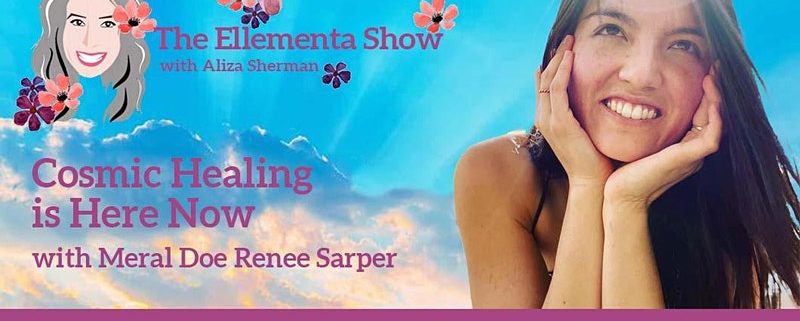 *This event will have live closed captions provided by Zoom.
Once humanity can accept the blatant truth that we are not alone in the Universe, we will experience a massive quantum leap in our consciousness.
Is there life outside of Planet Earth?
This is only one cosmic question we'll explore as we delve into a deeper conversation about suicide and mental wellness.
Join us with Meral Doe Renee Sarper, an engineer, teacher and author who is a Earth Ambassador to the Cosmos and mental wellness advocate.
She'll guide us through a Cosmic meditation and share how she's helping unveil truths and create conversation around suicide in our collective consciousness through art, writing novels and direct community organizing.
Don't miss this important conversation on Sunday, March 13th at 12pm PT/3pm ET on "The Ellementa Show."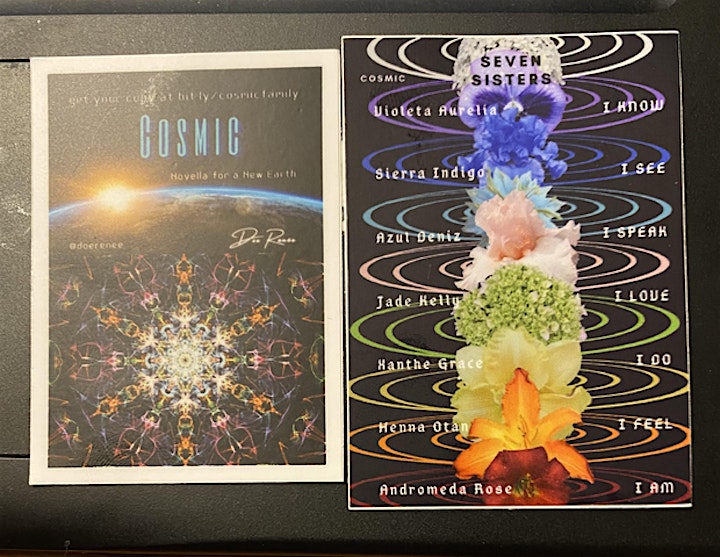 GIVEAWAY!!
One lucky attendee (picked at random) will receive a copy of Cosmic (paperback) and Cosmic stickers (2) from our guest.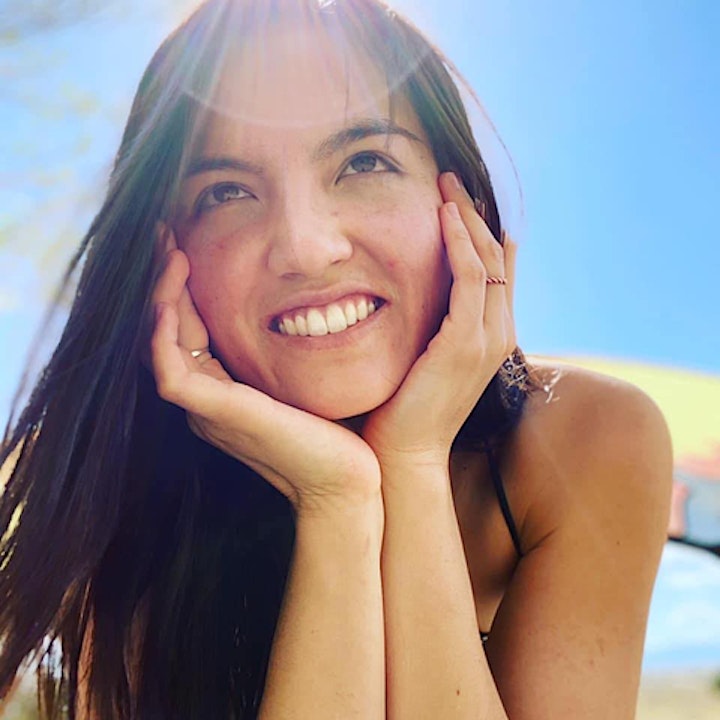 ABOUT MERAL DOE RENEE SARPER
Doe Renée stands by this truth: We must completely shift the paradigm of humanity such that a peaceful and regenerative society can emerge. She blends together masculine and feminine energies in her way of being as a truth seeker and visionary leader for Peace on Earth. She is a mother, teacher, mechanical engineer, community organizer, artist and Reiki healing practitioner. She believes we are in the midst of a consciousness revolution. Doe is an outspoken advocate for overcoming the oppressive systematic complexes of this world through creating sacred economics in our local sustainable communities and by opening connecting to our cosmic family beyond Planet Earth.
Our Host: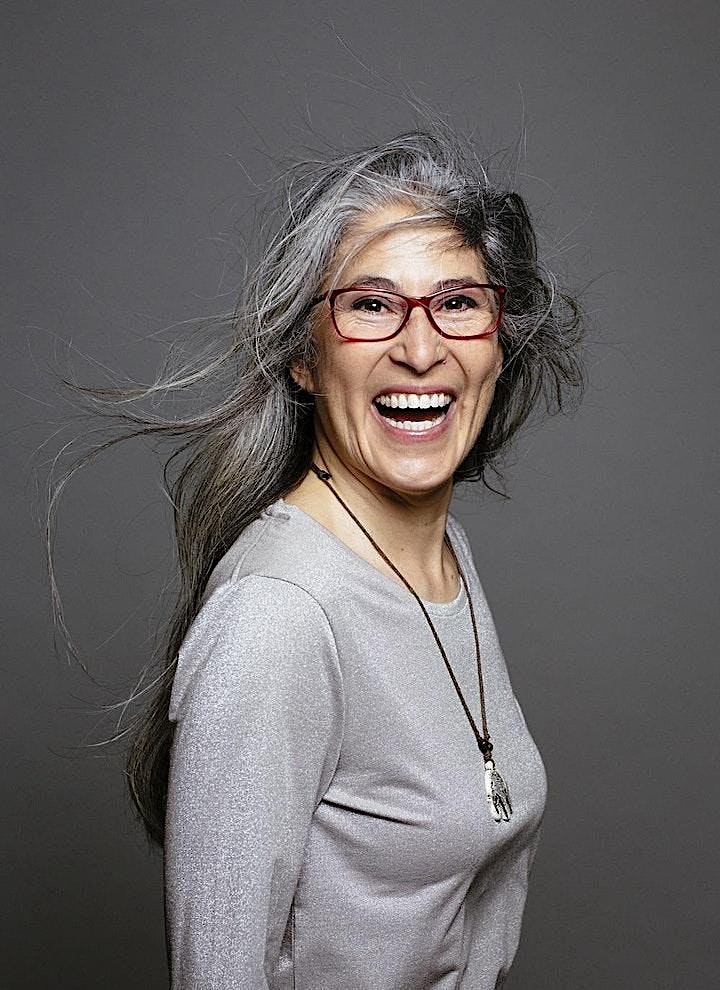 Aliza Sherman is a web pioneer and author of 12 books including "Cannabis and CBD for Health and Wellness." In 1995, she started the first woman-owned Internet company, Cybergrrl, Inc., and the first global Internet networking organization for women, Webgrrls International. Newsweek named her one of the "Top People Who Matter Most on the Internet" in 1995. In 2009, Fast Company called her one of the "Most Powerful Women in Technology." Aliza's early work on the Internet helped pave the way for today's web industry. Today, she is host of The Ellementa Show, a video and audio podcast on women's alternatives to wellness.