We don't want to talk about it, but it happens to all of us.
*This event will have live closed captions provided by Zoom.
We don't want to talk about it, but it happens to all of us.
Death.
There, we said it.
Whether you're caring for an aging parent or loved one, or you're passing that middle point of life and realizing you're unprepared, this episode of "The Ellementa Show" is for you.
Meet Francesca Arnoldy, a birth and death doula, who will speak candidly about dying and death. Learn how she got into working as a death doula after being a birth doula. She will share her philosophies on death and the dying process and explain the process of "death preparedness."
None of us are truly prepared for the end of life, ours or anyone we know. We're creating space for this complicated conversation to give you new perspectives on the process of preparing for the end. Please join us Sunday, October 3rd – or sign up for FREE and receive the recording to watch when you can.into using plant medicine for your mental wellbeing? This is the session for you!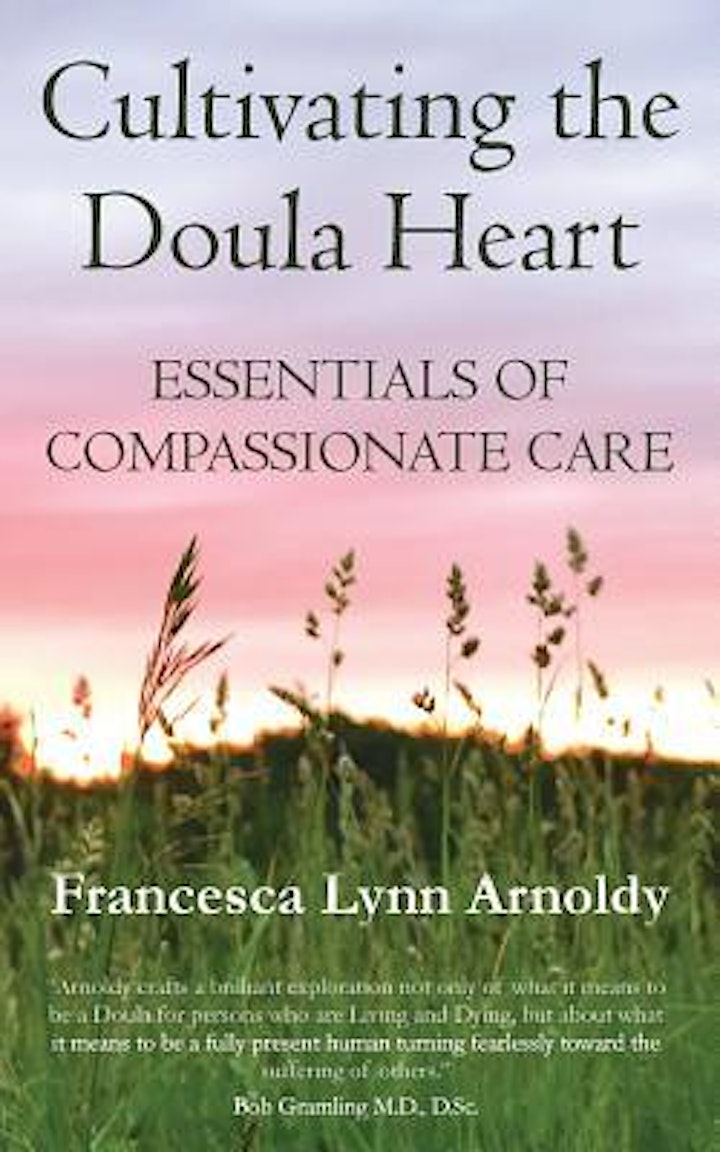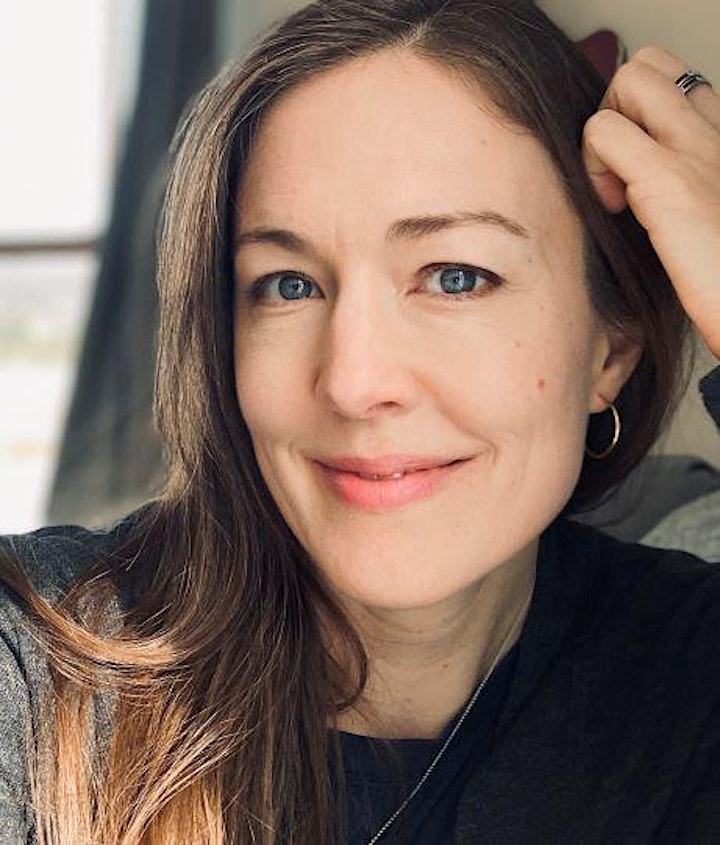 ABOUT FRANCESCA ARNOLDY
Francesca is the author of Cultivating the Doula Heart: Essentials of Compassionate Care, a popular doula guidebook, as well as the forthcoming picture book, Map of Memory Lane. She developed the University of Vermont Larner College of Medicine's End-of-Life Doula training programs, and she's a bereavement researcher with the Vermont Conversation Lab. Francesca leads workshops about doula approaches and end-of-life wishes, and volunteers for hospice.
Our Host: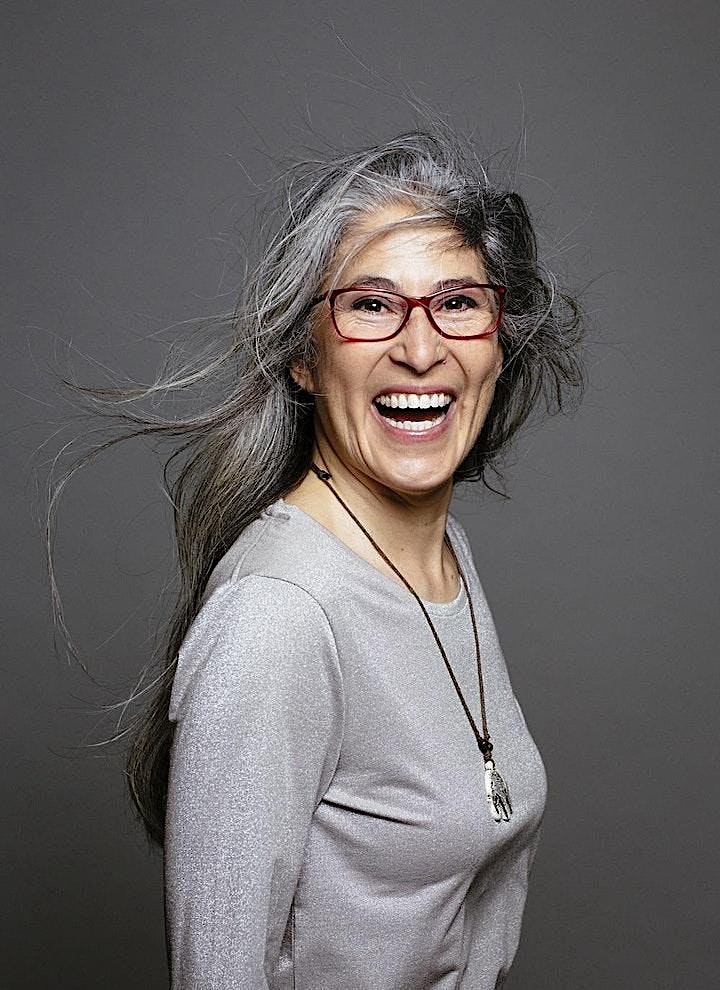 Aliza Sherman is a web pioneer and author of 12 books including "Cannabis and CBD for Health and Wellness." In 1995, she started the first woman-owned Internet company, Cybergrrl, Inc., and the first global Internet networking organization for women, Webgrrls International. Newsweek named her one of the "Top People Who Matter Most on the Internet" in 1995. In 2009, Fast Company called her one of the "Most Powerful Women in Technology." Aliza's early work on the Internet helped pave the way for today's web industry. Today, she is host of The Ellementa Show, a video and audio podcast on women's alternatives to wellness.