Learn about your Endocannabinoid System and your brain. Our guest, Elisabeth Mack, RN, BSN, MBA, will discuss CBD and cannabis from the standpoint of PTSD and as a way to address our mental health.
In this session, you'll hear:
— How the ECS or endocannabinoid system balances our body-mind-spirit, and why using CBD and cannabis can ease anxiety, depression, PTSD, and insomnia without the side effects common to many of the psychiatric medicines.
— How COVID has traumatized all of us, and how coping can be improved with cannabinoids.
— How CBD and cannabis allow people to practice stronger self-care with empowerment and ease.
Looking for greater insights into using plant medicine for your mental wellbeing? This is the session for you!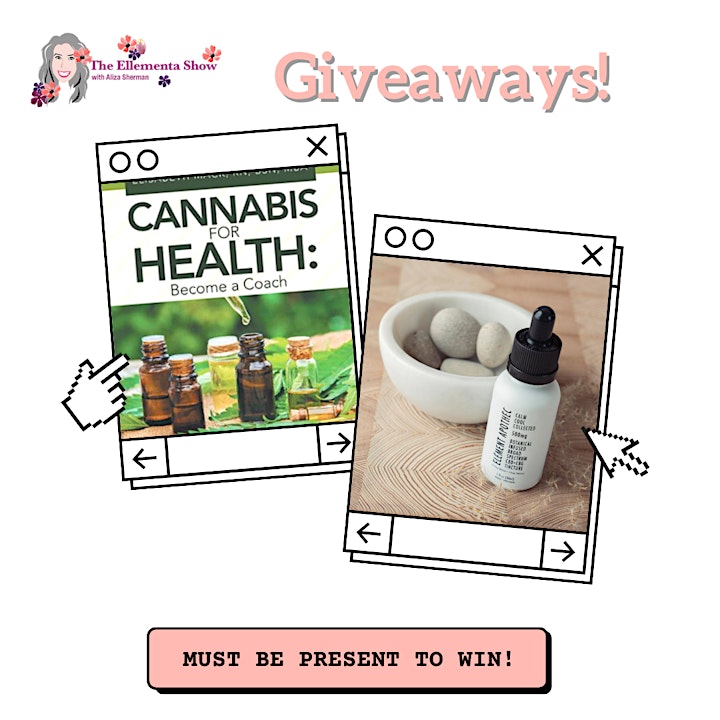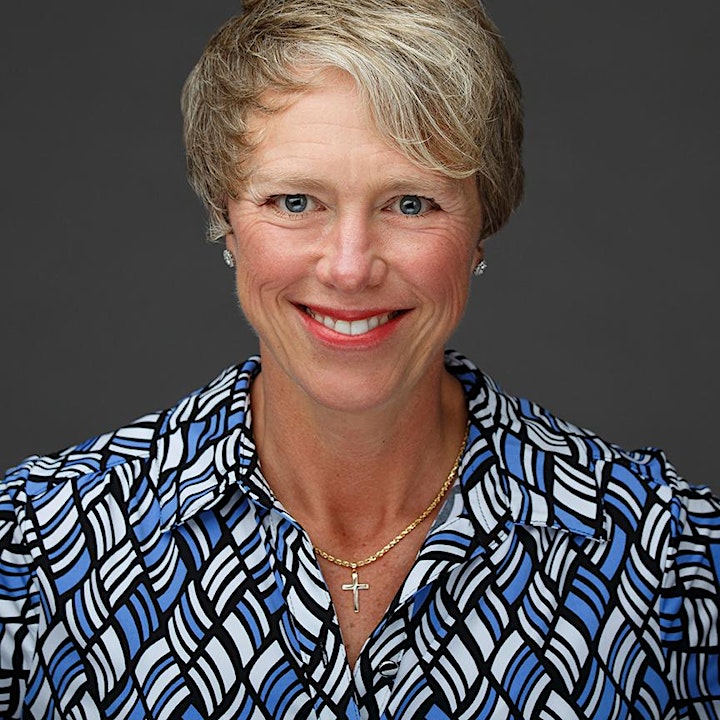 ABOUT ELISABETH MACK
Elisabeth Mack, RN, BSN, MBA founded Holistic Caring in 2016 to bridge the gap between conventional and cannabis medicine through education, guidance, and supportive care for patients with product choices, dosages, interactions and timing.
Elisabeth is a provider for the California Board of Registered Nursing and authored a curriculum to approach cannabis by emphasizing holistic and functional medicine. She is now training the entire audience of healthcare to become a Cannabis Health Coach. She's built training programs to prepare coaches for success in patient consultations, teaching industry staff, or leading workshops. There's even a toolkit of forms and resources for daily practice, giving presentations, and influencing stakeholders.
Elisabeth earned an MBA in Healthcare Administration, a Bachelor of Science in Nursing, and a Bachelor of Arts in psychology. She is a member of the Society of Cannabis Clinicians and serves on the Boards of the American Cannabis Nurses Association, Los Angeles NORML, and the California Cannabis Chamber of Commerce.
Our Sponsor: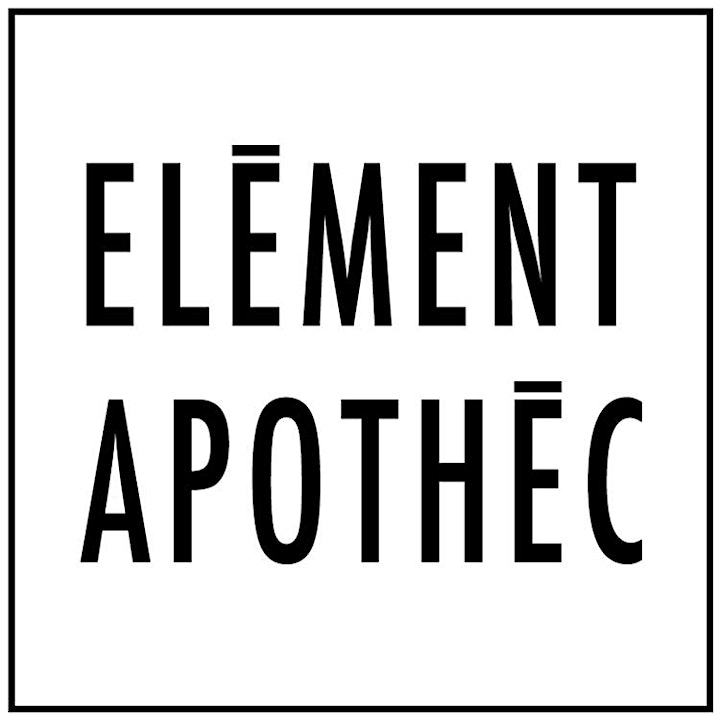 At Element Apothec, we believe radical transparency is the answer. This is why we seek out third-party certifications to validate the safety and efficacy of our products. Why we not only show you every ingredient that goes into our formulations but why we chose them and where they come from. Why we have medical doctors review and advise us on all of our formulations. And why we test each and every product we make and share those results with you.