How can CBD play a role in caregiving to our parents as they age as well as in our own efforts to take better care of ourselves
About this event
*This event will have live closed captions provided by Zoom.
Wow! Time flies. How are you holding up?
If you're like us, you're getting to that stage in life where you are not only having to take care of your family but possibly your parents.
How can CBD play a role in caregiving to our parents as they age as well as in our own efforts to take better care of ourselves, especially as our roles in life shift?
What can CBD do for all of us as we age?
Holistic Cannabis Practitioner and Registered Dietitian Nutritionist, Janice Bissex, will share some insights on how we can incorporate CBD to address the common effects of aging on our bodies and brains.
We'll also talk about our roles as caregivers and what administering CBD to our aging parents can look like, particularly if they don't want to "take that cannabis."
Let's explore alternative paths to wellness together. Join us on Sunday, October 31 at 12pm PT/3pm ET for this provocative conversation. Bring your questions and curiosity!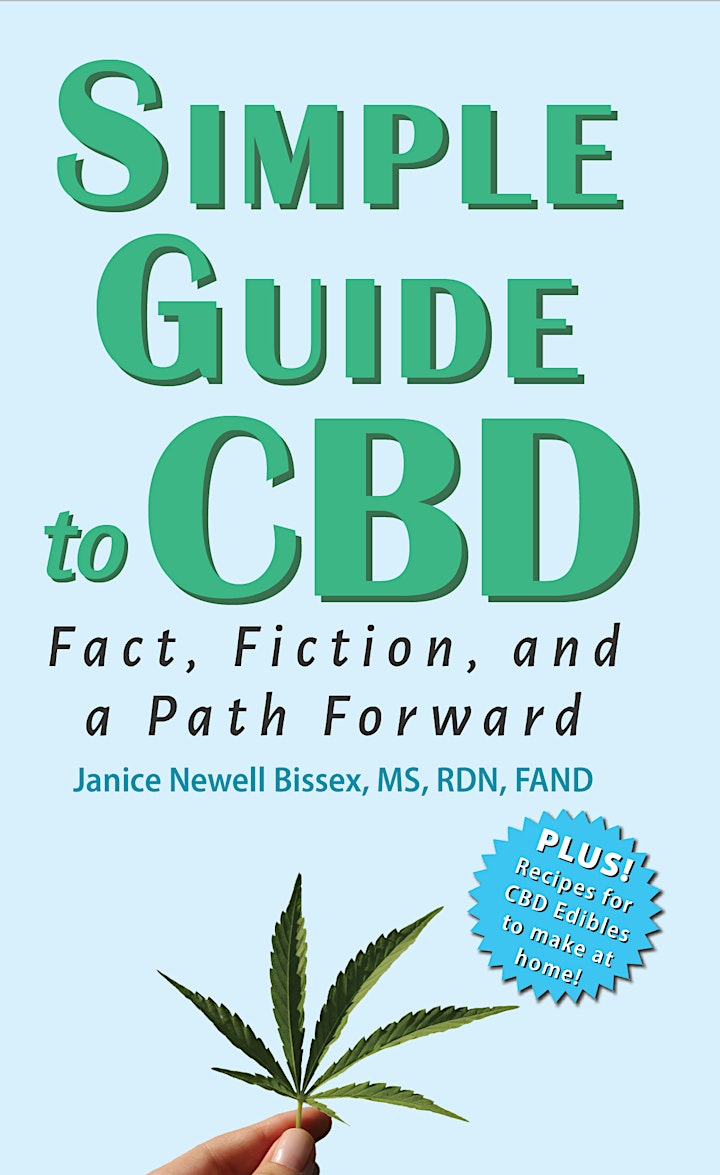 GIVEAWAY!!
One lucky attendee will receive a copy of Simple Guide to CBD: Fact, Fiction, and a Path Forward and a Jannabis Wellness roll on CBD. Must be present to receive.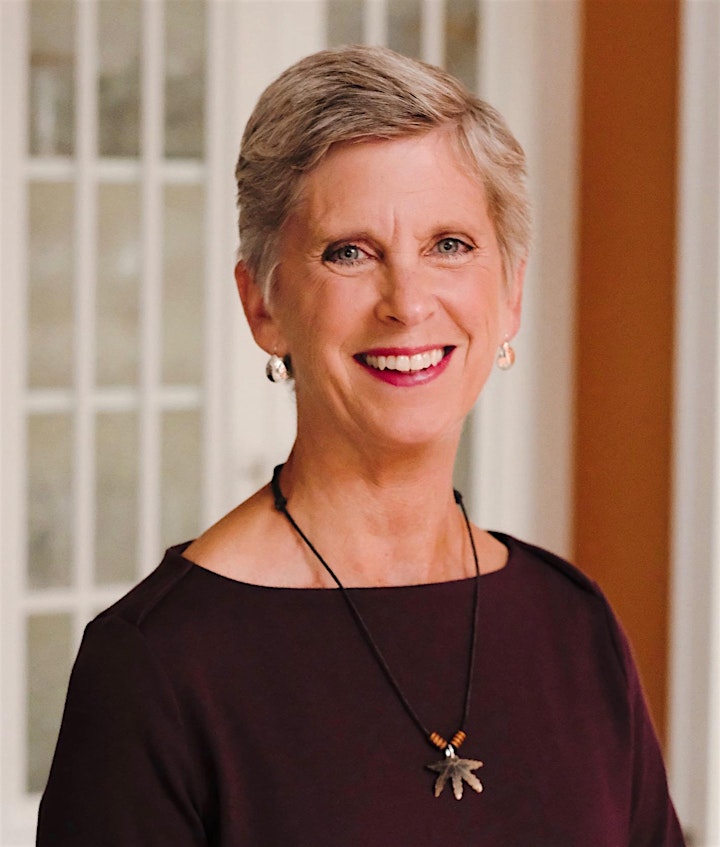 About Janice Bissex
Janice Bissex is a Holistic Cannabis Practitioner, Registered Dietitian Nutritionist, and cookbook author. After her dad found relief from his pain using medical cannabis it became Janice's mission to help others suffering from pain, anxiety, insomnia, autoimmune diseases, IBD/IBS, and other debilitating conditions find relief with CBD and cannabis. She completed training and attained certification from Holistic Cannabis Academy and Green Flower, as well as the University of Vermont end of life doula program. Janice now advises clients on access, proper cannabinoid ratios, dosing, and best consumption methods at Jannabis Wellness. She is a Professor of cannabis therapy at John Patrick University School of Integrative and Functional Medicine. Janice partnered with a Colorado manufacturer of organically grown medicinal grade hemp to provide phytocannabinoid-rich hemp CBD products for her clients under her Jannabis Wellness label.
Our Host: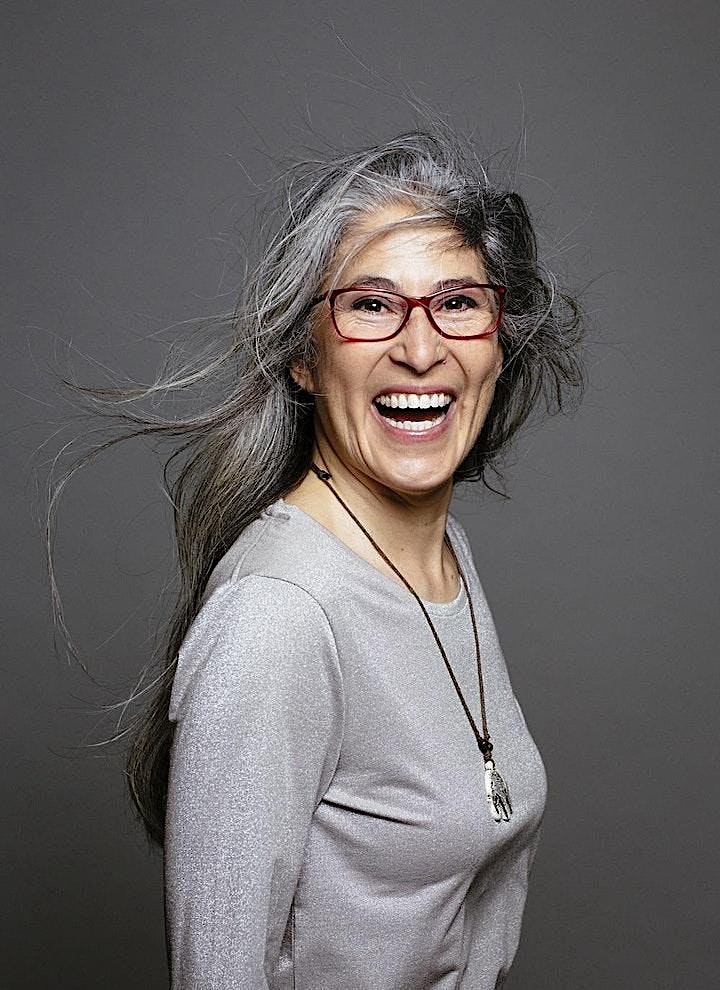 Aliza Sherman is a web pioneer and author of 12 books including "Cannabis and CBD for Health and Wellness." In 1995, she started the first woman-owned Internet company, Cybergrrl, Inc., and the first global Internet networking organization for women, Webgrrls International. Newsweek named her one of the "Top People Who Matter Most on the Internet" in 1995. In 2009, Fast Company called her one of the "Most Powerful Women in Technology." Aliza's early work on the Internet helped pave the way for today's web industry. Today, she is host of The Ellementa Show, a video and audio podcast on women's alternatives to wellness.