What's happening with our brains? Why is our skin – and hair – changing like that? Whose body am I looking at in the mirror??
As we age, everything seems to change. Rather than fight the natural aging process, we can address these changes in a more mindful way, paying closer attention to our overall wellness.
On this episode of "The Ellementa Show," we'll speak with skincare entrepreneur, Lorrie King, about our aging brains, bodies, and skin and share personal anecdotes about our wellness journeys and what we do to stay healthy, nourished, and fit.
Lorrie has a strong belief in the power of manifesting the vision for what you want in your life and how you want to live it. She uses a broad range of "tools" that she can access to create an even more joyful, abundant, and less stressful life including daily meditation and gratitude rituals, practicing self-love and self-care, vision boarding or vision work, and more.
Pick up some clever and useful tips and tricks to infuse your life with energy, vibrancy, and joy.
Learn how to feel good head to toe on Sunday, July 24th at 12pm PT/3pm ET. See you there!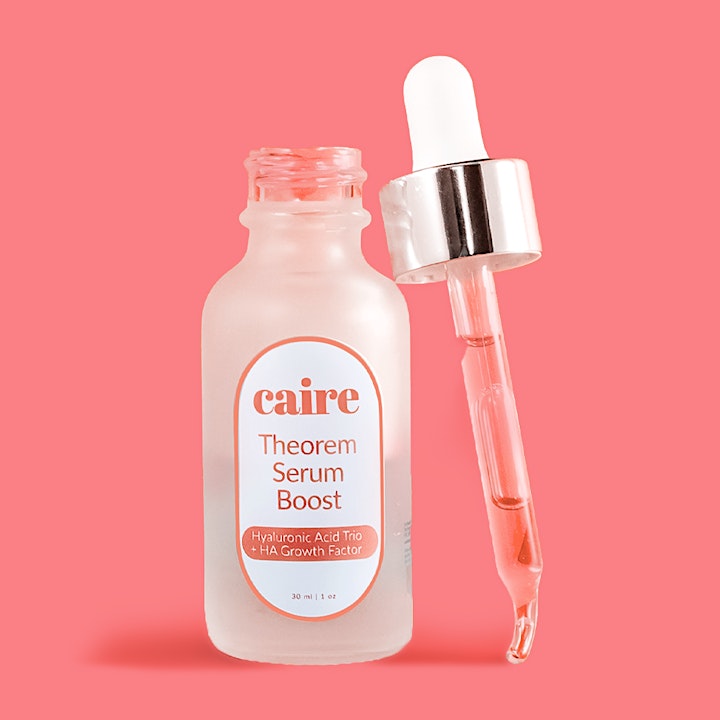 GIVEAWAY!!
One lucky attendee will receive a 30ml / 1oz bottle of Caire Theorem Serum Boost (30 day supply)!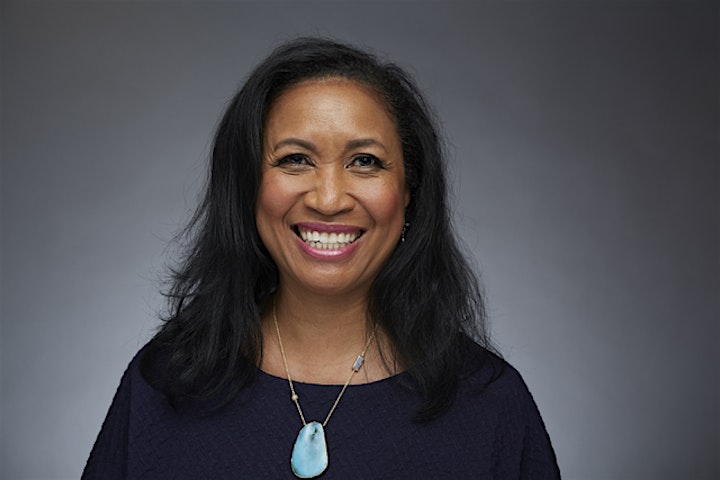 ABOUT LORRIE KING
Lorrie King is a proven expert in uncovering the unique essence of a brand, a celebrity or a product innovation and creatively bringing its distinct traits to life through up to the minute strategy and marketing. Lorrie brings management, marketing and product expertise across all beauty categories including haircare (John Frieda), men's grooming (King of Shaves) and skincare (OneSkin, SiO Beauty, Boots London) to bear on behalf of CAIRE. Lorrie is a graduate of Howard University and holds an MBA from the Wharton School of Business. She and co-founder Celeste have collaborated in beauty, personal care and beyond for jewelry and apparel for 15 years on behalf of brands, large and small and while they never expected to discover a skincare void with a potential value of $5B in 5 years, they did and are thrilled to bring CAIRE BEAUTY's hormone defining science and age-empowerment message to life.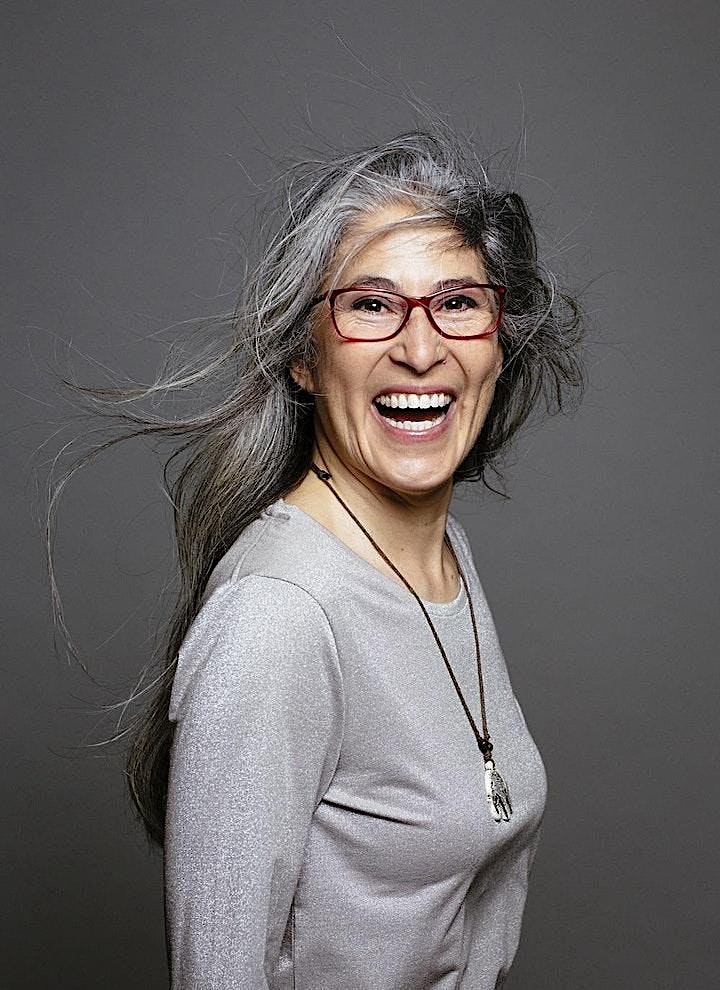 Aliza Sherman is a web pioneer and author of 12 books including "Cannabis and CBD for Health and Wellness." In 1995, she started the first woman-owned Internet company, Cybergrrl, Inc., and the first global Internet networking organization for women, Webgrrls International. Newsweek named her one of the "Top People Who Matter Most on the Internet" in 1995. In 2009, Fast Company called her one of the "Most Powerful Women in Technology." Aliza's early work on the Internet helped pave the way for today's web industry. Today, she is host of The Ellementa Show, a video and audio podcast on women's alternatives to wellness.