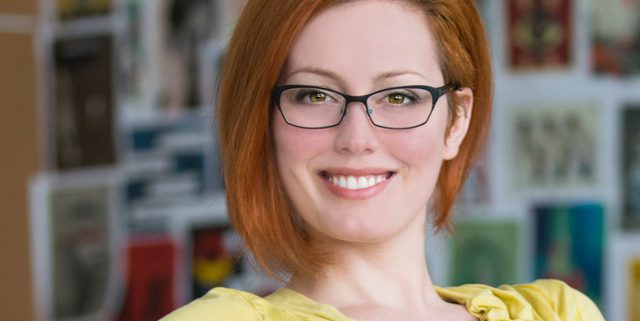 Combining sex and weed is certainly nothing new, but the recent wave of legalization has relaxed the stigma around cannabis and vastly expanded the options for incorporating it into your sex life.
Purported aphrodisiac strains, edibles, sublinguals, and topicals, aka cannabis "lube," are now available to the casual or curious user. These products have exceptional potential to not only enhance the average person's sexual satisfaction, but to ease common sexual dysfunction by taking advantage of cannabinoids' singular interaction with the human body.
As with any substance you ingest or apply to your body, safe and effective use requires an understanding of how the products are made, what's in them, and how to use them properly for greatest effect.
Meet cannabis product developer and sex educator, Chelsea Cebara on this live broadcast on Sunday, August 23rd. And don't forget to bring all those questions you have about cannabis and sex!