Joyce Gerber, creator and host of The Canna Mom Show, will share her views about cannabis and parenting over the years and how they've evolved. She'll discuss how she cannabis could have helped her parent differently when her kids were younger and how cannabis helped her and her grown children cope with the COVID lockdown.
Joyce contributed a chapter detailing her perspective for the book "Courage in Cannabis: An Anthology of Inspiring Stories Written by Heroes" presented by Dr. Bridget Williams, M.D.
GIVEAWAY!! One lucky attendee will receive a copy of "Courage in Cannabis" from Dr. Williams.
Join us on Sunday January 16th for this candid conversation about how cannabis can transform family relationships and experiences in positive ways.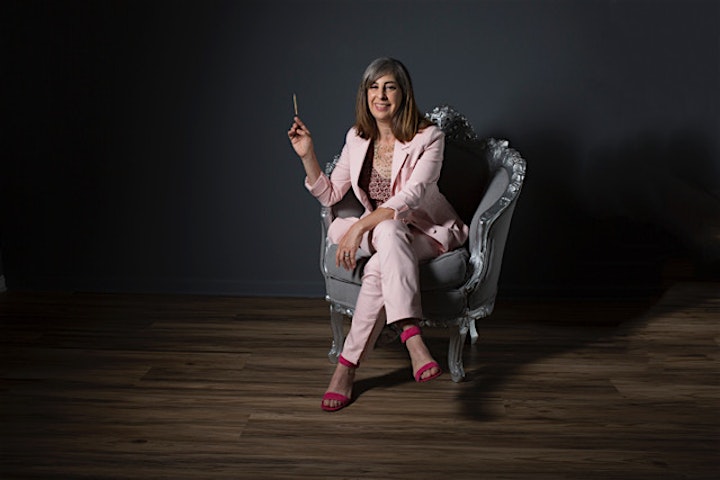 ABOUT JOYCE GERBER:
Joyce Gerber is an attorney, advocate and writer. She brings her exceptional organizational skills, patience and compassion to the emerging cannabis industry. She is the creator and host of The Canna Mom Show where she is using her unique voice the change the narrative around cannabis and caregiving. When not advocating for cannabis normalization, Joyce is active with many community and civic organizations in Cambridge, Massachusetts, where she lives with her husband, children, pets and several students from the Berklee School of Music. In her spare time she has managed a rock band, ran for a local political office, and likes to create beautiful quilts for friends and family. Joyce has degrees from Northeastern University, Tufts University and Connecticut College. When asked to describe his mom, her son Josh said, "she's a force to be reckoned with."
Our Host: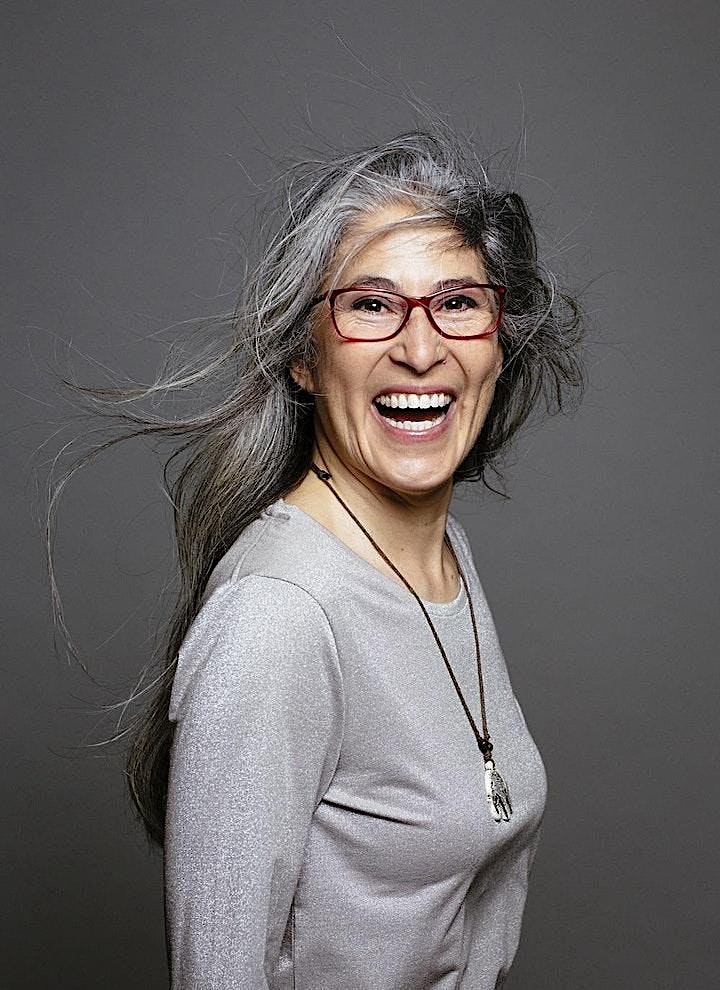 Aliza Sherman is a web pioneer and author of 12 books including "Cannabis and CBD for Health and Wellness." In 1995, she started the first woman-owned Internet company, Cybergrrl, Inc., and the first global Internet networking organization for women, Webgrrls International. Newsweek named her one of the "Top People Who Matter Most on the Internet" in 1995. In 2009, Fast Company called her one of the "Most Powerful Women in Technology." Aliza's early work on the Internet helped pave the way for today's web industry. Today, she is host of The Ellementa Show, a video and audio podcast on women's alternatives to wellness.